Shooting from the saddle
How lifestyle photography can show the breadth and power of what you do.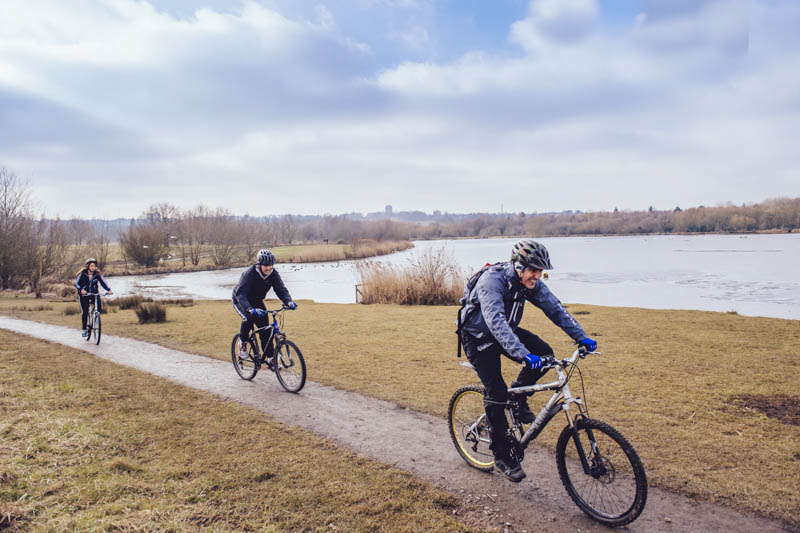 Think commercial photography and you probably think sedate. A boardroom profile here, a product shot of something inanimate there. If there's exercise involved it's probably just the walk I get between subject and camera.
But sometimes, commercial photography – particularly lifestyle photography – means getting out there and keeping up with people on the move. That was the case recently when I was again asked by health and fitness social enterprise Mytime Active to produce web and brochure imagery that captured the spirit of the organisation.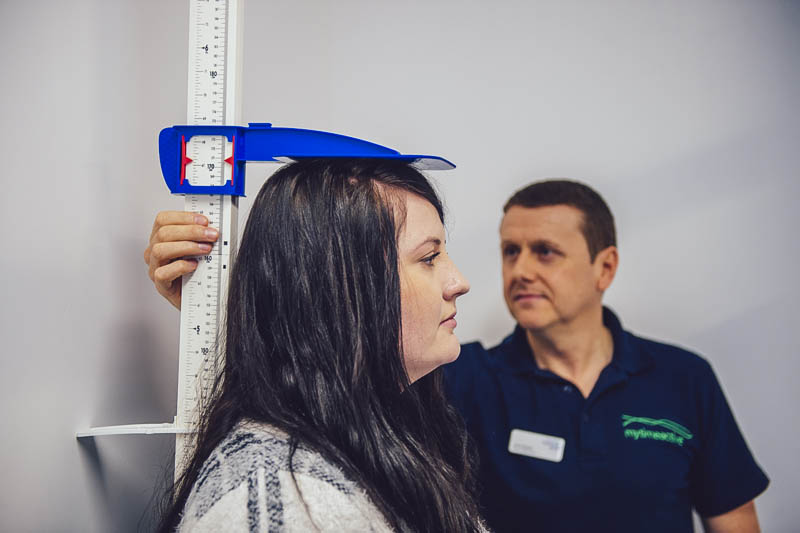 Mytime Active promotes healthy living for all with a wide range of activities. I was asked to capture a series of lifestyle photography shots that demonstrated the breadth of opportunities on offer. So I laced up my trainers and joined in.
I began with the Sandwell Stride, a weekly walk that, for 12 years, has taken locals through the area's parks and nature reserves. Mytime Active promotes group cycle rides so my next task was to get on my bike and join in. The thing is, when you're shooting a cycle ride you can't simply spin along. I spent the session pedalling like mad to get ahead of the group, grabbing my shot, then sprinting furiously to catch up again!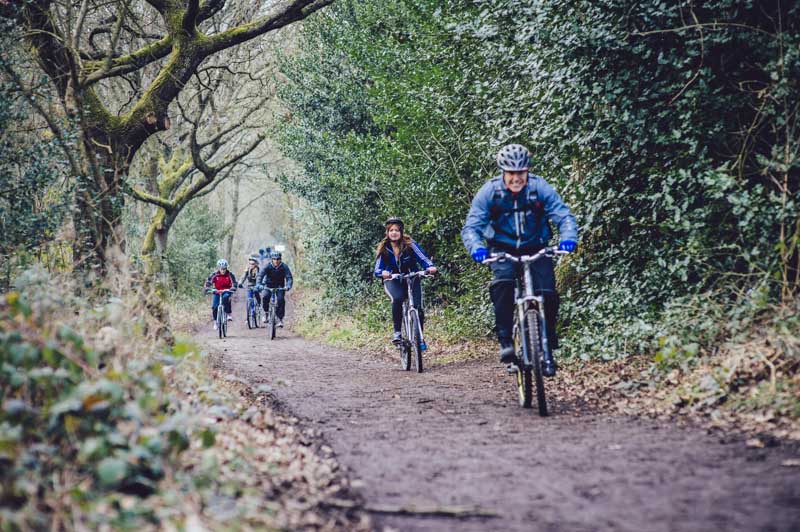 Food was next on the list. The Cookwell programme helps participants develop simple cookery skills (and then lets everyone take their creations home with them). The Slimwell programme helps them take the pounds they've just added off again, and the stop smoking clinic does what it says on the tin in a friendly, constructive way.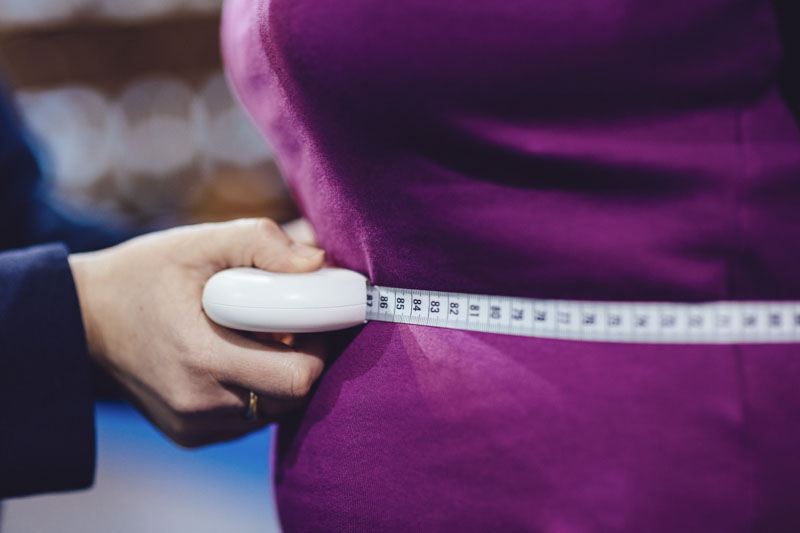 A lot of programmes. Lots to say. And Mytime needs a way of saying it all succinctly. That's why they choose lifestyle photography. For any health related social, private or NHS enterprise, lifestyle photography does a job far more succinctly than words. Fun, camaraderie, fitness and powerful health messages – all from a single shot. Which makes it perfect for your blog, news section or mailshots.
Talk to me about lifestyle photography for your organisation here.
View my blog posts
View some of my corporate photography portfolio
View some of my commercial photography portfolio