The power in print
One of the big thrills of what I do is seeing my commercial photography illustrating print materials.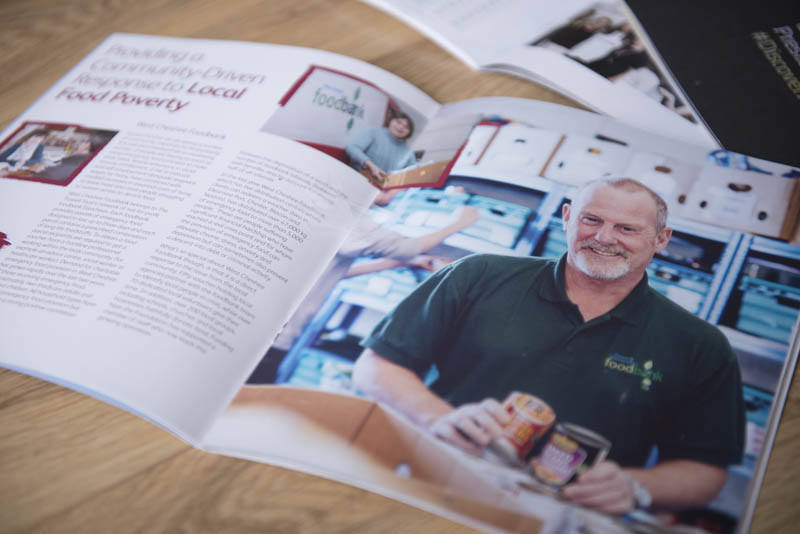 I know digital is king, but there's a special sort of satisfaction I get from seeing my work used in print. That's because the combination of image, paper and print can work magic you just can't get from a digital screen. I think it's the fact that it involves more of the senses. Instead of sight alone, you add touch and smell into the mix, and it can make a powerful difference.
Over the last 12 months or so, my commercial photography has found its way into a number of documents that may exist in digital form, but they look even better on paper:
The school prospectus: a combination of architectural, people and values-led photography resulted in a rejuvenated school prospectus, so parents and soon-to-be-pupils didn't have to be online to view.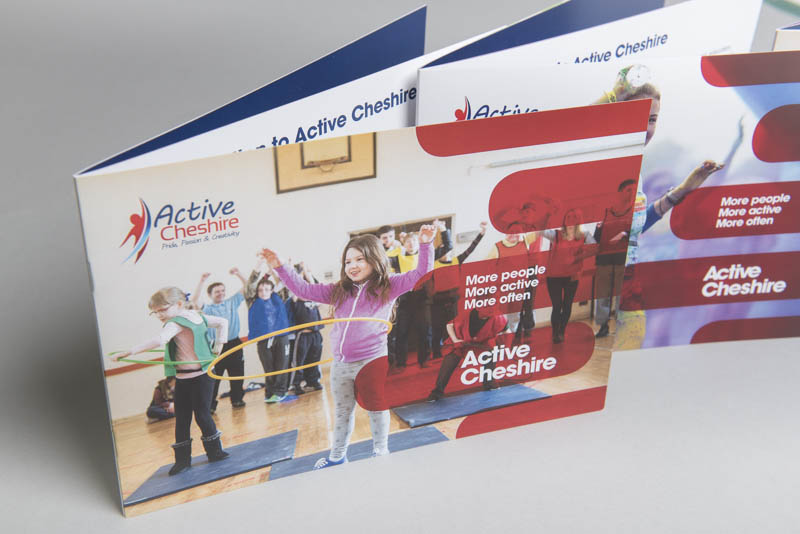 The product photography: somehow, you get a different appreciation of a product when its well-lit, well-shot, and well presented.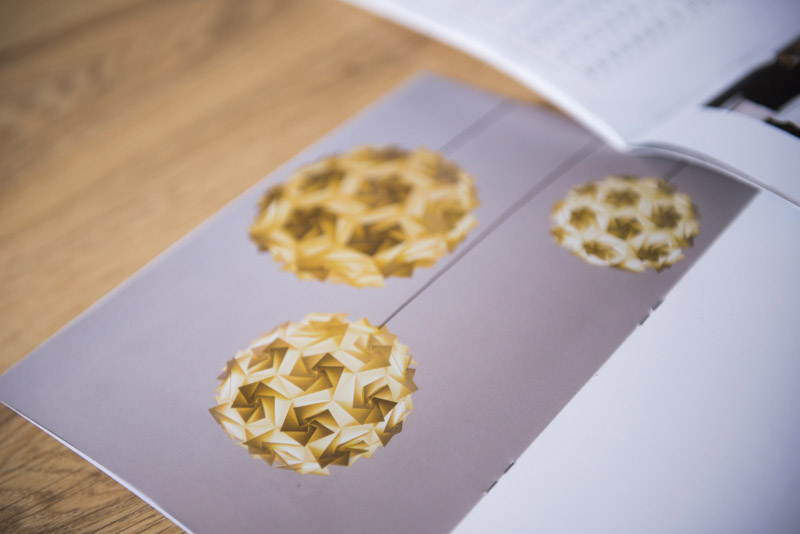 The editorial: In house magazines and customer publications may have lots to say, but if you want to invite a reader in and have them spend time with you, you need to make the overall effect appealing. I love seeing the way designers can break up a text heavy page with my imagery, using them to illustrate points, create space and (on covers) provide the ideal visual cue to the content within. My image on the cover of Sellafield Magazine does just that.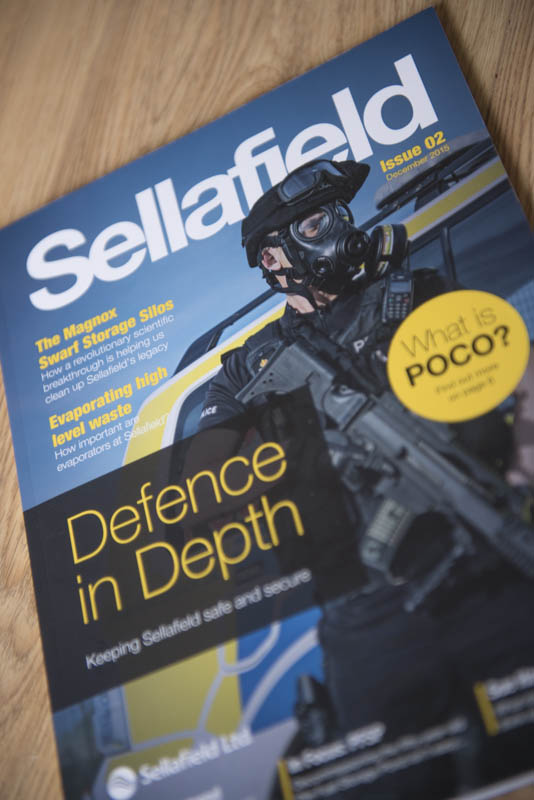 The campaign: In specific circumstances, for specific target markets, and with specific products/services, print can do things other campaign media can't. If you're trying to evoke a premium feel, if you want a reader to tear out and keep, or if you simply want to run a direct mail campaign, you'll need the right commercial photography to go with it.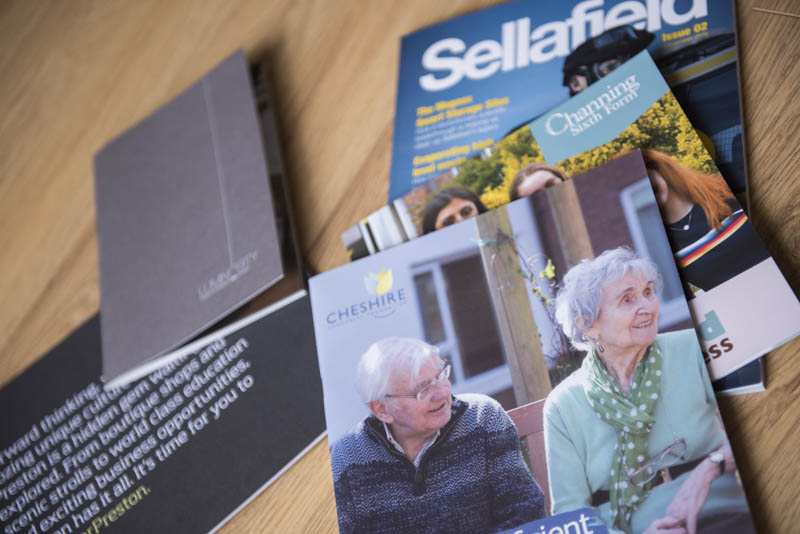 Again, it's a real joy to see how a great image can be made even more powerful with the right copy and design, and to see how it can make a positive image to a client's marketing.
Planning a print publication and need a commercial photographer? I'd love to help. Give me a call now.
My commercial photography portfolio | Corporate photography portfolio | Blog posts