The shots to get your business fighting fit
If you're just starting out, don't underestimate the power of professional photography to help you launch.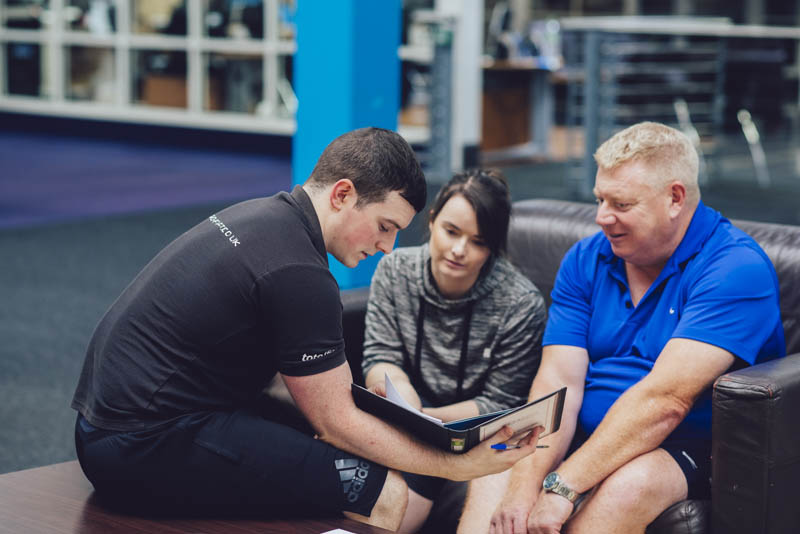 Starting your own business isn't easy. Purse strings are (usually) tight and you have to spend every penny wisely. Yet I'd suggest few pennies get spent more wisely than when a start-up business invests in professional commercial photography.
Take Conor. He's just launched his personal fitness business and he's in the process of building a client base. Now, he could have opted for some stock photography to get him started. You know the sort of thing: generic, smiling, beautiful people who don't look as though they've even started to work up a sweat, in shots you've seen a thousand times before.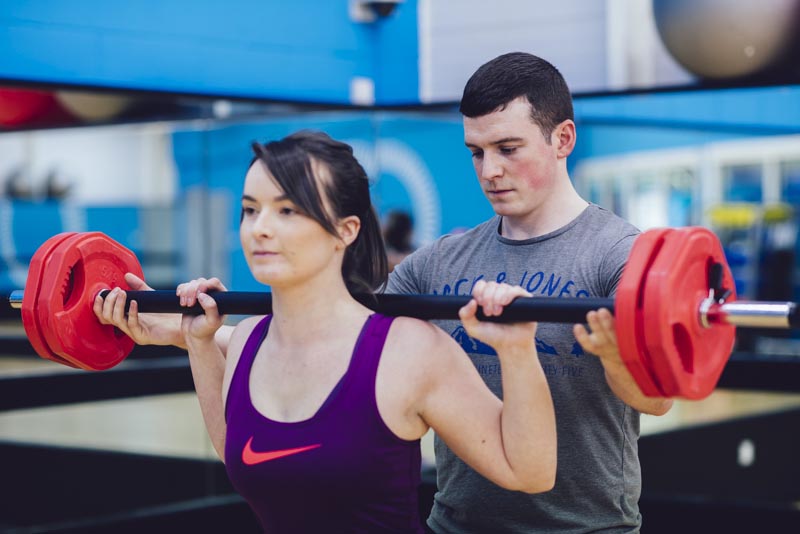 But Conor didn't do that. He knew that, as a personal trainer (and as with so many other sole professions) he was his business. His clients aren't buying generic fitness services. They're buying Conor and the difference he makes to their weight loss, fitness and diet. So it really matters that the shots of Conor really are shots of Conor. And it matters that his clients aren't models, but genuine clients.
You can see the results here: natural commercial photography of Conor at work with his clients in the gym, that gives you a real feel for what it will be like to work with him.
Conor was in a pretty good position for his professional photography. He had access to the gym, the equipment and the clients. But what do you do when you're starting out and you don't have the props or people to make your images work? Don't worry – that's what I'm here for.
You can find out more here
.
Starting your business in Preston or Lancashire? Talk to the Preston commercial photographer who'll show it at its best. Please give me a call.
My commercial photography portfolio | Corporate photography portfolio | Blog posts