Why annual report photography isn't just for the annual report
The annual report is the perfect time (and excuse) to get all your ducks in a row, image-wise.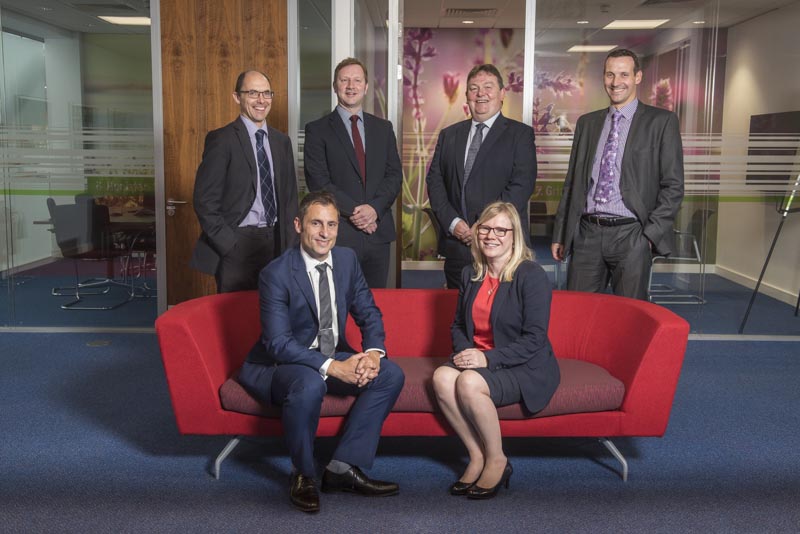 Late winter and early spring is when I start getting bookings to shoot images for annual reports for clients in Lancashire and across the North West. Now, I seem to have two 'camps' of clients when it comes to annual report photography. One camp commissions me for a day and ask me to cover the portraits, architectural shots and reportage 'real life' shots that will end up as the glossy illustrations and section dividers in the final report.
The second type of client is, for me, the one who's getting even more for their money. The annual report is still the main driver for the shoot, but here, they'll typically ask for more coverage. They know that they'll never use everything I shoot in the report itself, but that doesn't matter.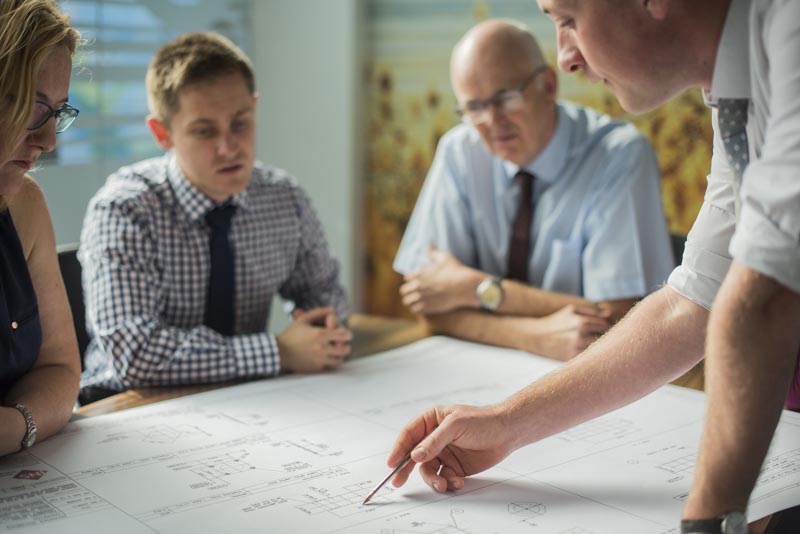 What counts is that, for potentially months to come, they'll have an already completed suite of imagery to feed their web pages, blog posts, social media and more, and because it was all shot at the same time by the same person, it will carry a unified feel, helping protect the corporate identity.
That's not to say that you can't get the annual report photography sorted and then ask me back for a second shoot to give you the images to sustain the business over the coming year – but it's the more expensive way of doing it.
So this year, when you're thinking about your annual report photography, consider how much more you could do with the shots if you simply make the brief that bit wider.
Ready to talk about your annual report photography?
My commercial photography portfolio | Corporate photography portfolio | Blog posts