Commercial photography for North West digital agencies
I'm a freelance commercial photographer who's a 'house photographer' for many north-west creative agencies. I'd love to be yours.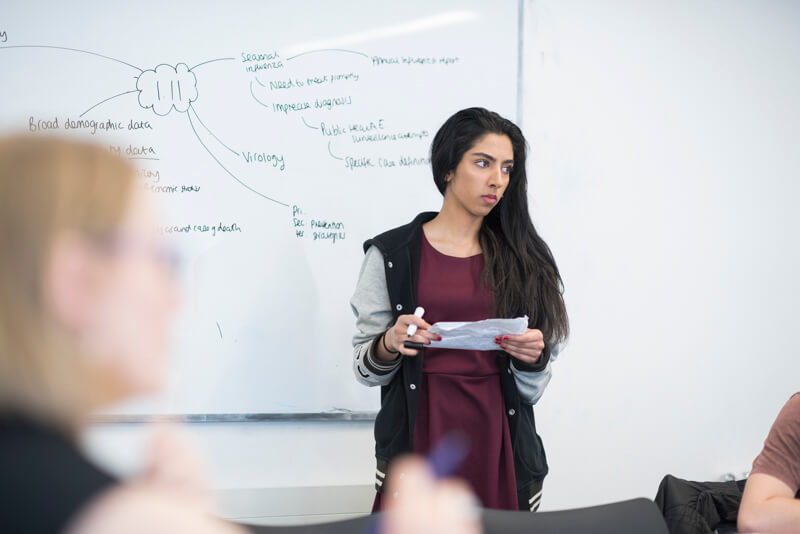 There aren't many digital marketing agencies in the North West who have such a large and regular requirement for commercial photography that they have their own in-house photographer.
Far more common is the 'photographer pool', a pot of freelance photographers they can call on as and when the need arises. That works for the agency, because it cuts the cost of employing a commercial photographer full time and allows them to pick their ideal photographer for a specific job. And it works for north-west freelance photographers like me, who get to work with a variety of agencies on a variety of projects – which keeps things fresh and interesting.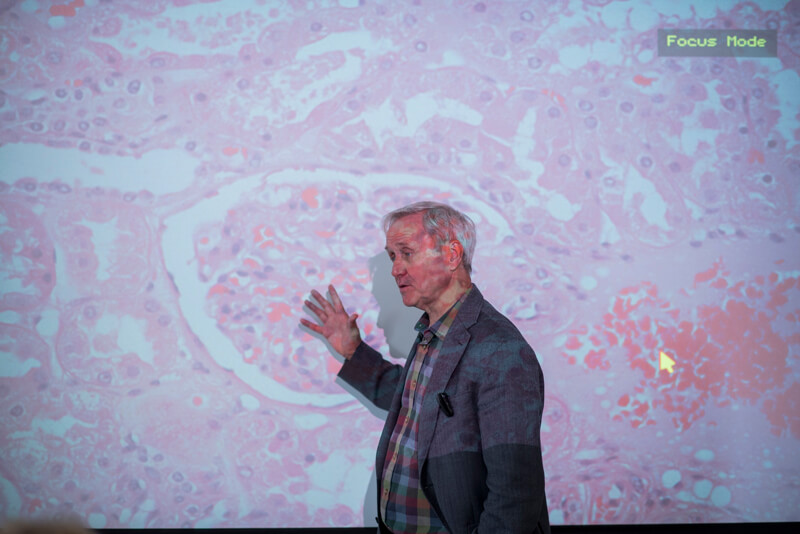 This job is a perfect example of that. I work regularly with a number of agencies in the North West and Lancaster's Fat Media has just become the latest to commission me.
The project was for the Medical Schools Council, a body that represents 33 publicly funded medical schools and one post graduate school in the UK. Fat Media had seen my portfolio of previous education-related work – from numerous school and college prospectuses to videos and imagery for a private tutoring organisation – and realised I was the natural photographer for this job.

Having seen the results of this shoot, I very much hope they'll add me to their pool of photographers in the future.
Are you a north-west creative agency looking for a corporate photographer who specialises in school prospectus photography, corporate portraits, architectural and product shots? I'd love to work with you – please give a call here.
My commercial photography portfolio | Corporate photography portfolio | Blog posts