100 Guild Faces
What makes a city? Buildings? Industry? History? Perhaps it's a little of all of them. But what links them? Buildings are built, industry is grown and history is made by people. That thought was my inspiration for 100 Guild Faces.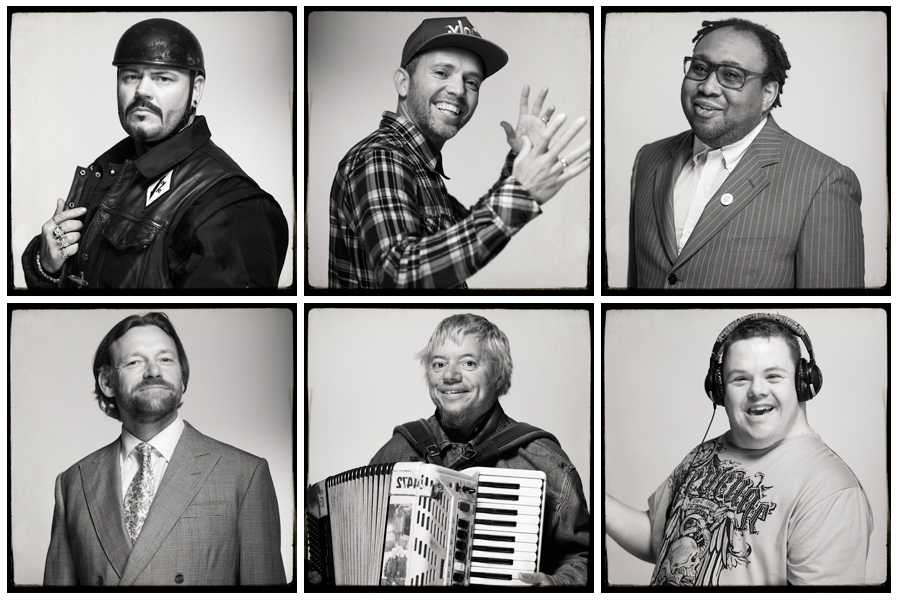 I'd best explain. I'm a Preston photographer so it's easy to forget that Preston Guild, whilst big news to every person in the city, isn't quite the same draw for those from elsewhere. Preston Guild began in 1179. Being a member of the Guild allowed you to carry out your trade within the town. Over time the Guild celebrations became less about industry and more about culture. One by one the guilds throughout the rest of the country died away. Today, there's only one left.
Portrait photography capturing the heart of Preston
I wanted to celebrate the people of Preston and the diversity of the city. I wanted to capture a moment in time, a historical record this Guild year of who we are in 2012.
Each image is black and white, giving the subjects a classic, timeless quality. Since the majority of images from Guilds past are also black and white, it makes direct comparisons easier, highlighting just how different – or similar – we are to the Prestonians who celebrated previous Guilds.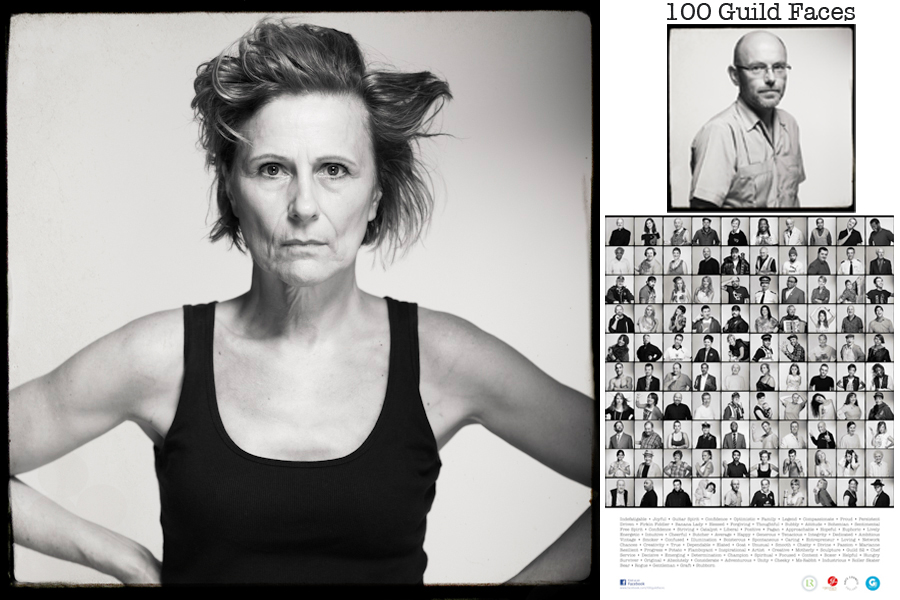 Each portrait is accompanied by a word. Each word has been chosen by the subject. It's how they chose to identify themselves on the day of the shoot. The words help us get beyond the image to briefly glimpse who these people really are. Uniquely, they help create a historical record of feelings as well as images.
This project has allowed me to meet some fascinating, amazing, inspirational people. The youngest is 4 months old. The oldest, 97. I'd like to thank them all.
Preston guild photography 2012
Back to my blog