Autumn – Perfect Season for Portrait Photography
While everyone else mourns the passing of summer, I can't wait for autumn. There's a character to the light that means even on overcast days you can achieve stunning results. To achieve the sort of portrait photography that's as good as the shot you had in your head, make sure you make the most of autumn.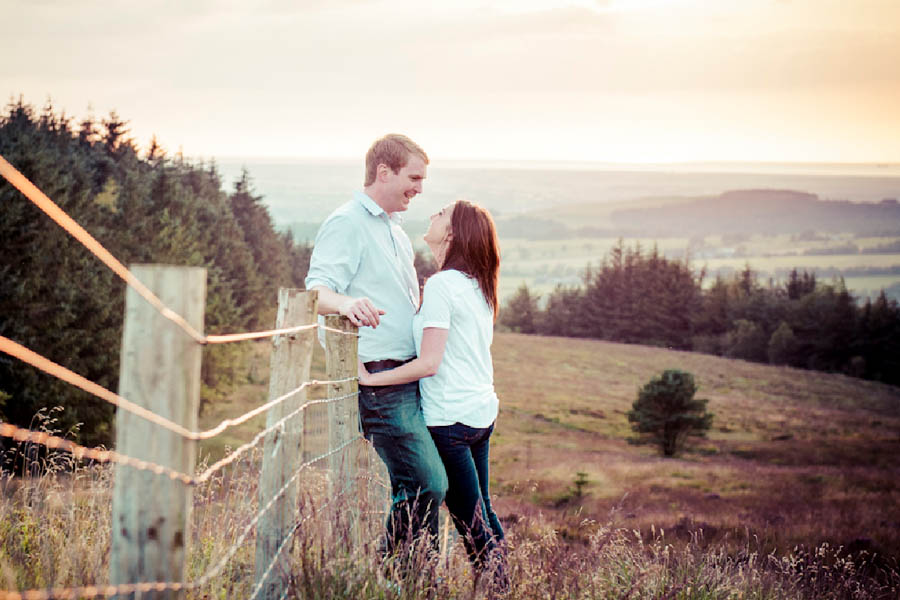 Contrast colours
Throughout the year I'll take portraits on beaches, in fields, on rolling lawns and by seas and streams. Come autumn there's really only one place to go: the forest.
The reds, greens and yellows create an amazing backdrop to your portrait, and contrast brilliantly with the bluest sky or the cloudiest conditions. In fact, with this much natural beauty about, the challenge is to remain disciplined. Keep your portrait photography focused on your subject. Don't try too hard, and allow your surroundings to naturally infuse your shot with depth, warmth and colour.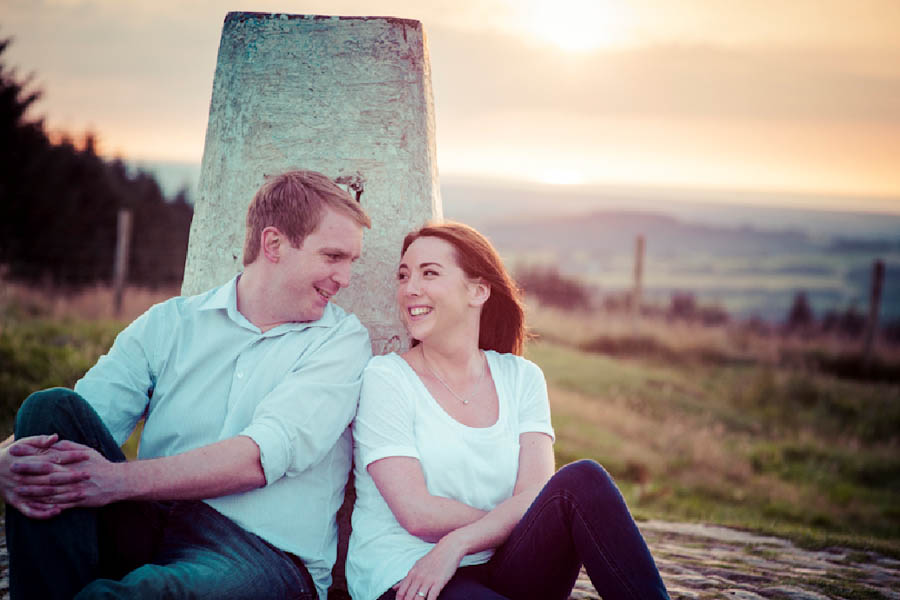 Personality in your portraits
There's a kinetic energy about portrait photography in autumn you can't better. Coats billow, scarves flap and hats need holding onto. Add a generous amount of leaf-kicking to the mix and the result is an image that practically bursts with autumnal oomph.
Make more of the light
You may be familiar with 'golden time.' It's that period just before sunset when everything seems to be in high definition, bathed in a golden glow. At any time of year, it's the optimum time for photography.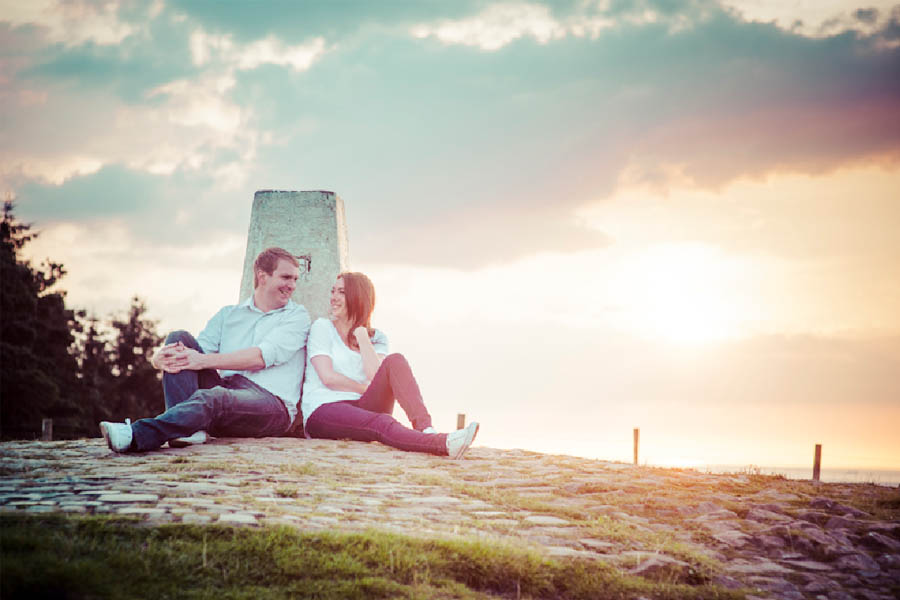 The beauty of autumn is that golden time lasts longer. On the right day, it's all golden time. So if you've been umming and ahhing over the opportune moment to have those portraits taken, let nature decide. Choose autumn.

Back to my blog posts
View my portrait photography