The heart of your business
Sometimes, you don't need words to tell the world about your business – Walton Care Home
The key's in the name. It's not a care house. It's a care home. So when it came to capturing the essence of Walton Care Home, near Preston, I started not with the bricks and mortar, but with the residents and staff who give the care home its heart.
Commercial photography is so very rarely about 'the things you do'. It's much more likely to be about the difference you make. Walton Care Home creates "a happy, safe and stimulating environment" for its residents. I wanted my commercial photography to embody that. That's why these shots are all about creating a feeling: a feeling of warmth, fun and homeliness. A feeling of companionship and peaceful relaxation.
Take a look at the Walton Care Home site and you'll see that design agency Furious Lemon has used the images almost as posters. They fill the screen, inviting you to use each image to construct a picture of life at the care home. By the time you reach the text beneath, you already know the gist of what it's going to say.
Tell the story of your business. For commercial photography in Preston and Lancashire please call me on 01772 716 694 or get in touch here.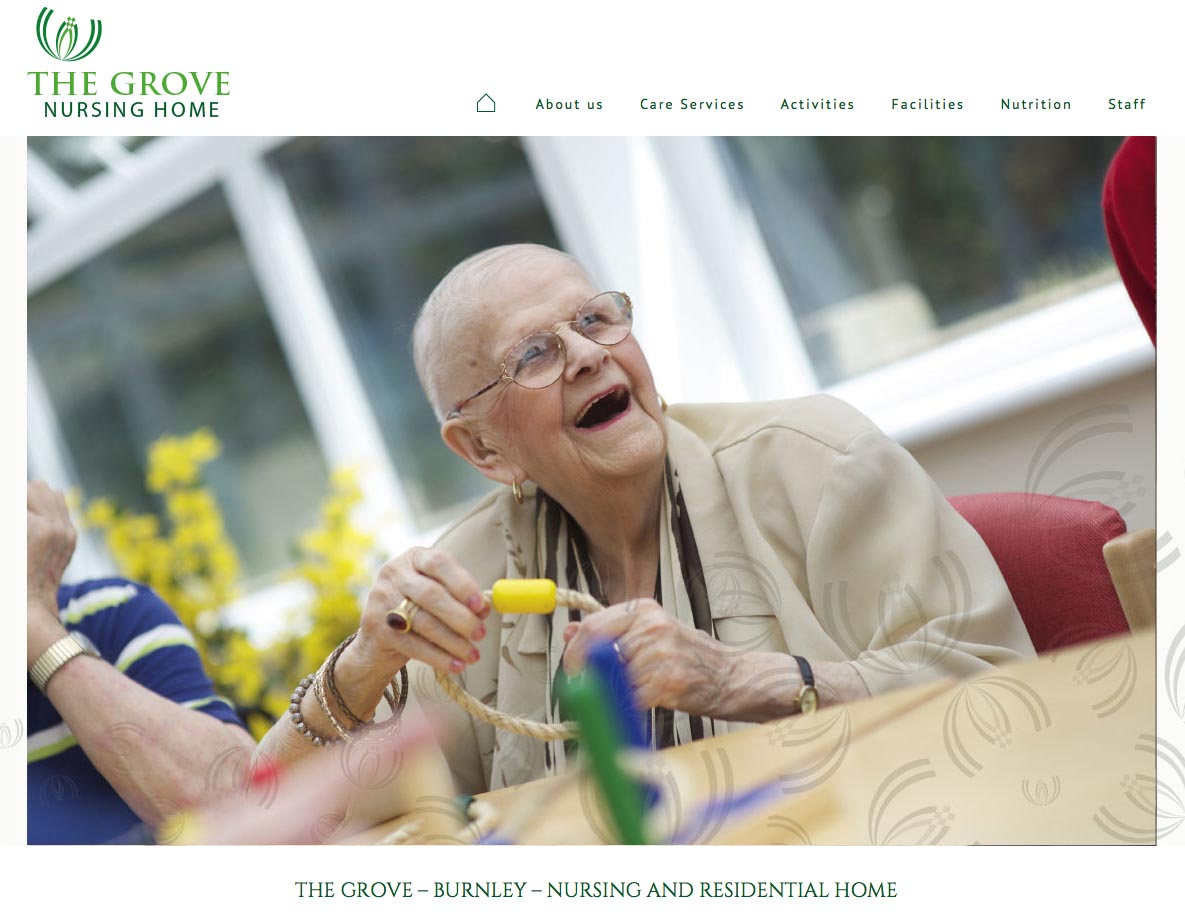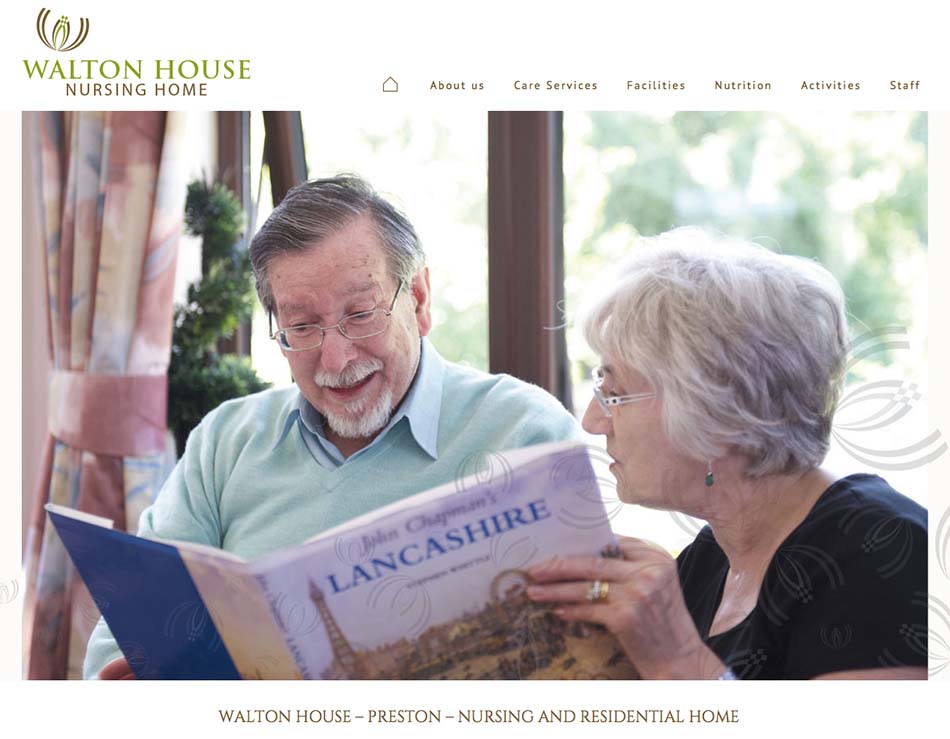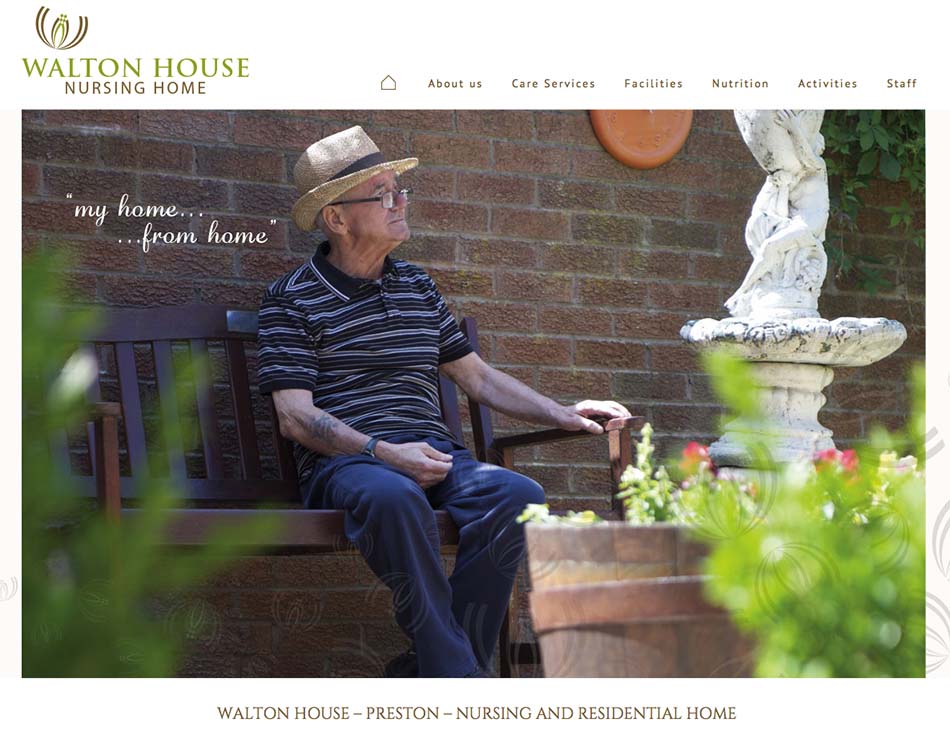 View some of my commercial photography portfolio
View my commercial & corporate photography section