Taking the Corporate Portrait Photography into Your Own Hands
You could wait for your new employer to arrange a photography session for the staff profile page. Or you could arrange your own. You'd be amazed the difference it can make.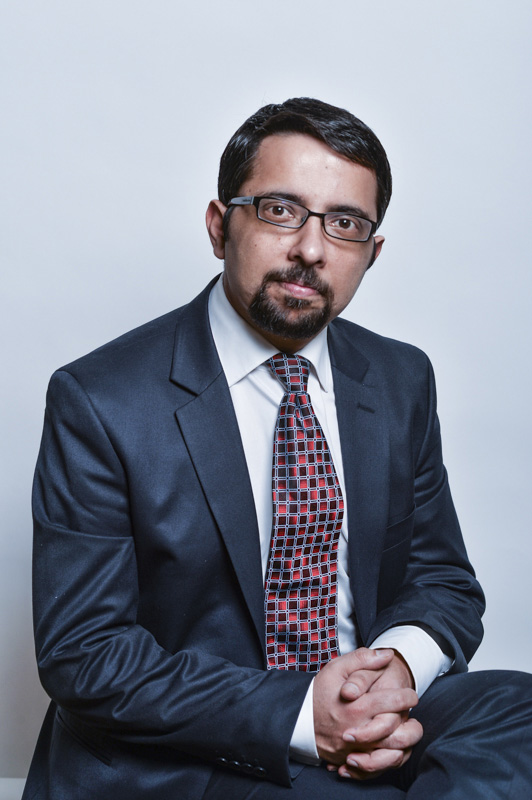 You've managed to bag that new job. You're excited. Your new employer is excited, and in all the first day frenzy someone mentions that they'll have to take your picture so you can join the rest of the team on the organisation's website.
Only, there isn't time for the profile picture on day one, and by day two it's all rather been forgotten. This means that whilst everyone else's cheery smile can be viewed on the website, your entry is greyed out with an 'image coming soon' message. Unless, of course, you take matters into your own hands.
Take Michelle. Recently, she started a new job and decided to arrange her own professional portrait photography. Michelle knew that a professional corporate portrait would create a great first impression with her new employer and her customers. And she knows that when her customers want to put a name to the face, they can – a real advantage when you're trying to establish yourself.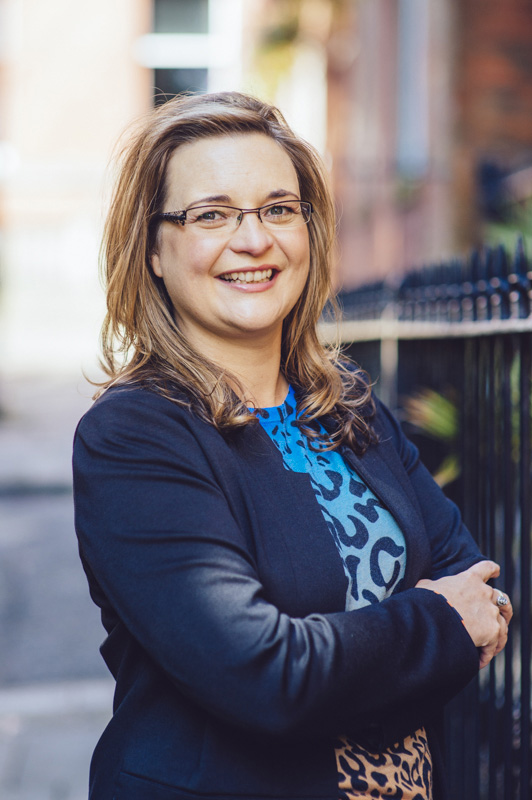 If you're starting a new job, or if you've been with your employer forever and you're image is still a silhouette on the Meet the Team page, perhaps it's time to take matters into your own hands? If so, you'll find me here.
View my blog posts
View some of my corporate photography portfolio
View some of my commercial photography portfolio