Creative is as Creative does
If you're part of a creative enterprise, shouldn't your corporate portrait photography be creative too?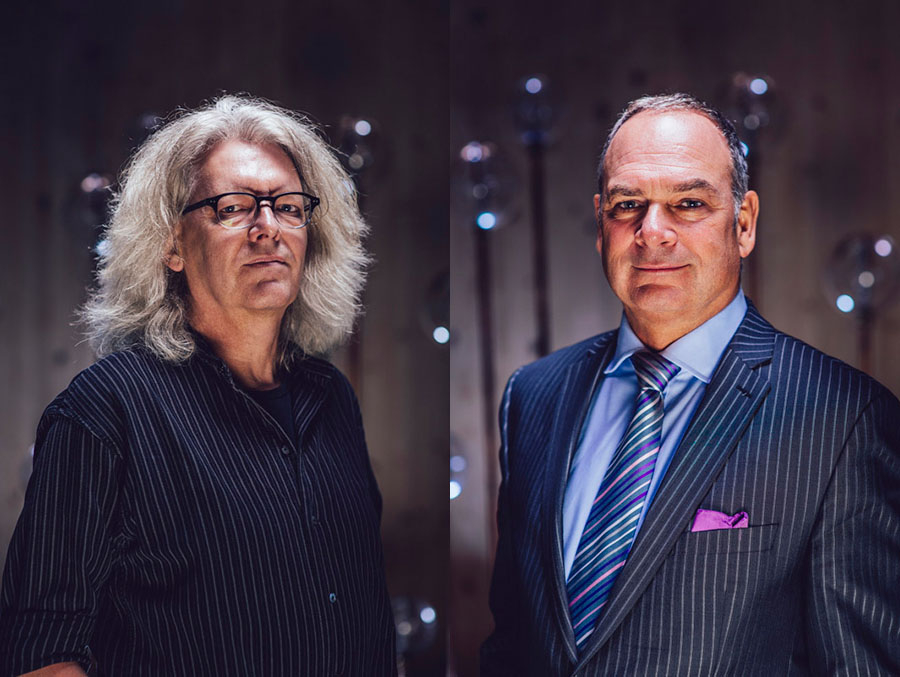 I know you'd expect me to say this being a professional portrait photographer and all, but there really is no reason to have the bland corporate headshot of old staring at you from your website, brochures and boardroom wall.
Corporate portraits have moved on. But when you're the one leading the charge for creativity, it's not enough that your corporate portraits look fresh and modern; they need to set new standards and show just what is possible.
So when Creative Lancashire's senior board members asked me to take their portraits, the brief was about as simple and challenging as you can imagine: do something amazing.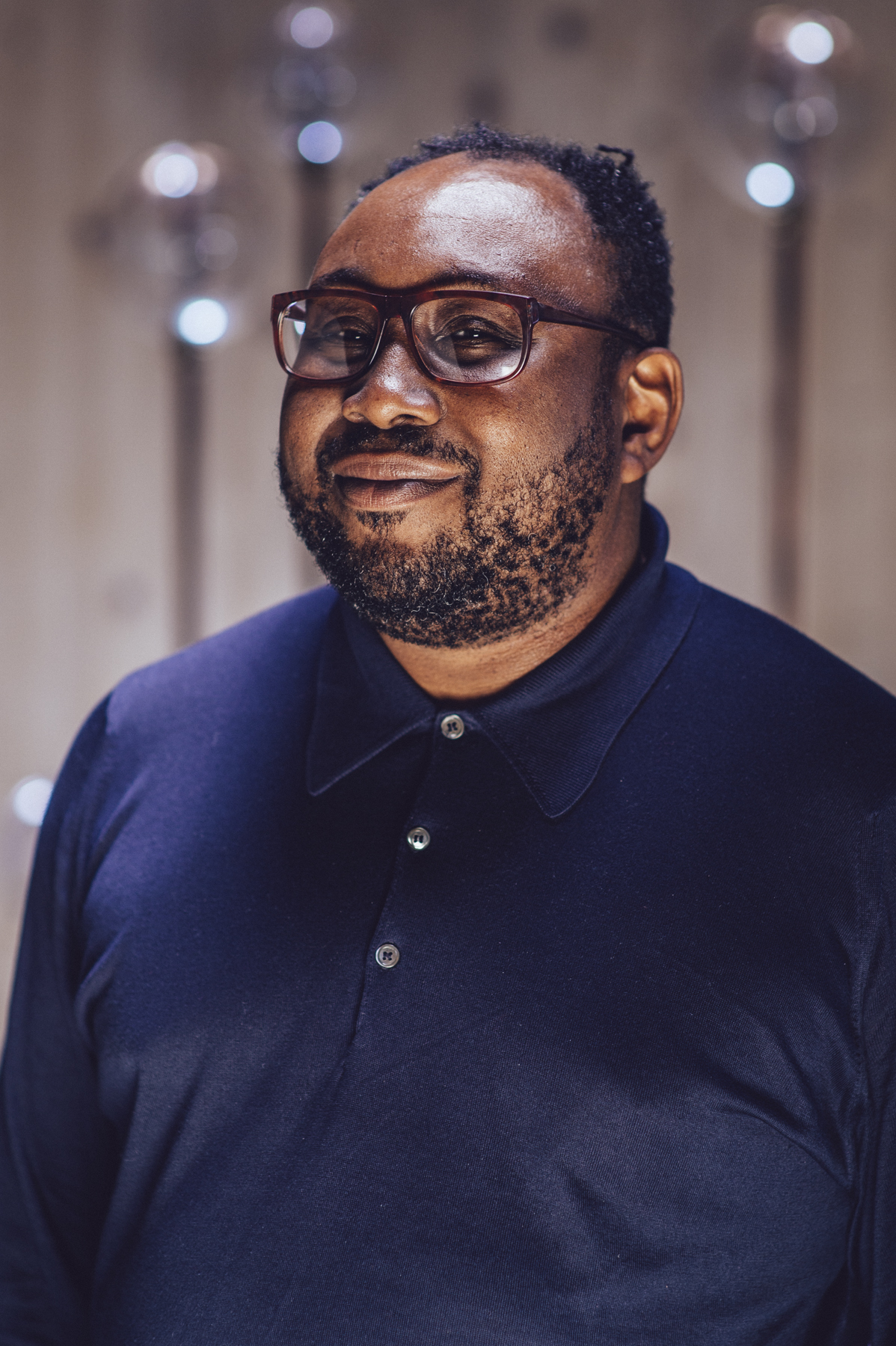 Inspiration wasn't hard to find. The location for the shoot was Lancaster University's LICA, the Lancashire Institute for the Contemporary Arts, which offered plenty of background interest to support the portraits. I'd also taken every light I could lay my hands on to make more of the location, and to create the depth and mood you only get from playing with light and shade.
In the end I used 4 separate lights to achieve these results (honeycomb reflector, softbox, side flash and reflectors). What I love about the finished portraits is that, even if you don't know the people in the images and don't know what they represent, you can't help but feel their artistic and creative connection.
And when your corporate portrait says that much about you before you've even spoken or written a word, it makes it an awful lot easier for you to get your message across.
In addition to the studio portraits, I took a series of shots during the meeting – and you can find them here.
Choose a Preston portrait photographer who can get the best from your boardroom. Please call me here.
View my blog posts
View some of my corporate photography portfolio
View some of my commercial photography portfolio