If you're waiting for a sign, this is it…
Commercial photography has to have a point if it's to be anything more than a pretty picture.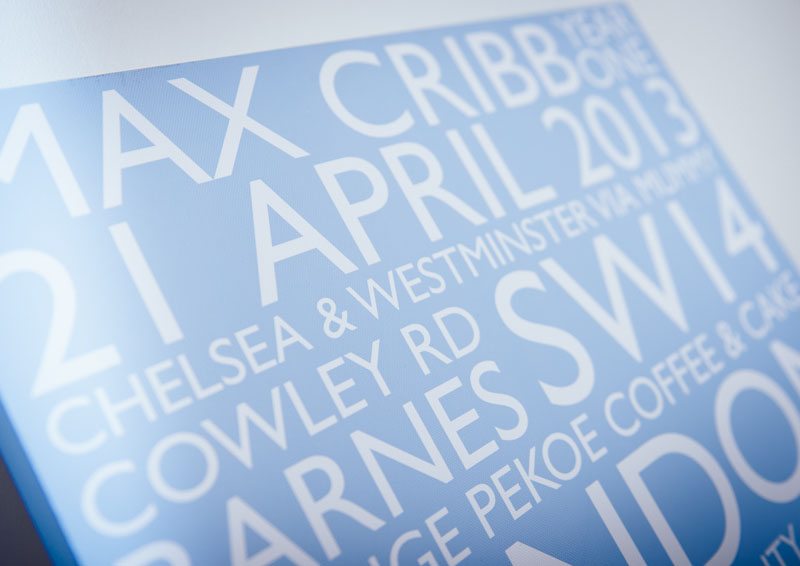 Red Blue You make bespoke canvas signs (and blinds) that take a typographical approach to making an impact. As the shots (taken at Red Blue You's base in Lancaster) show, there's no end to the content you could place on one of the company's canvases, and no end to the number of places you could display them either.
The canvases could be an eye-catching addition to your home, or a nifty piece of informational art for your business, and it was my job to deliver product photography that showed not just what Red Blue You does, but the potential applications for their art.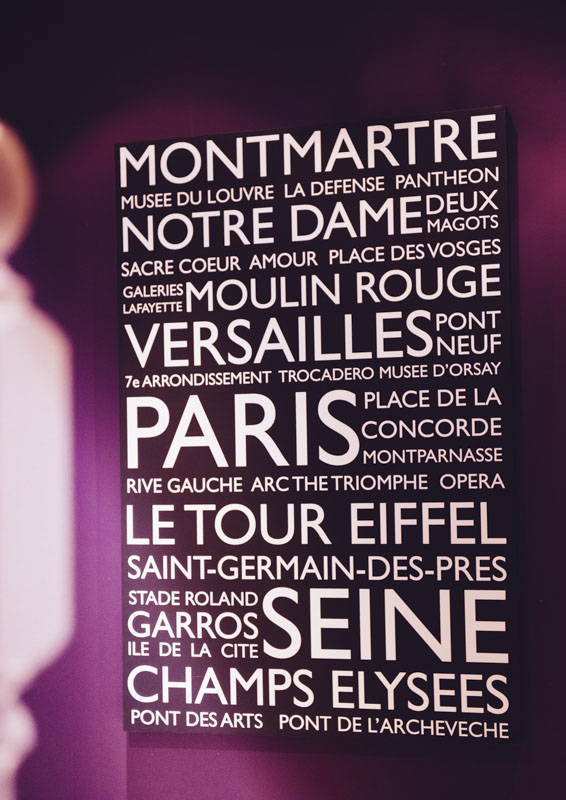 When you get down to it, that's the purpose of all commercial photography. Because a picture of a product is one thing. But when that image shows you that your canvas could list your office locations, your menu staples or your favourite holiday destinations, then you create product photography the puts ideas in people's heads. And that's when customers stop seeing your product as a product, and instead see it as part of their homes or businesses.
Red Blue You's new website is under development, and you'll be able to see the finished result soon.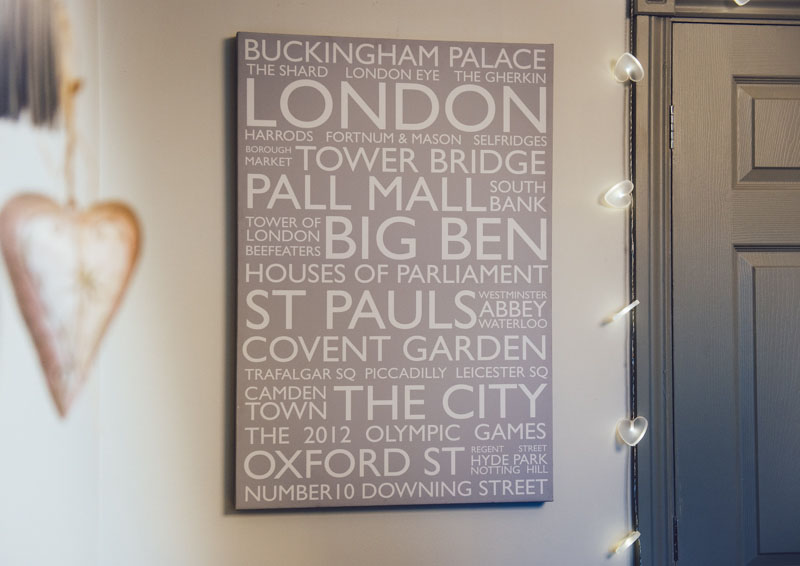 Lets' talk about your commercial and product photography. You can find me here.
View my blog posts
View some of my corporate photography portfolio
View some of my commercial photography portfolio