The Breeze that wasn't…
For my latest Preston photography shoot, I was asked by British Cycling to capture the unique spirit of a very special event.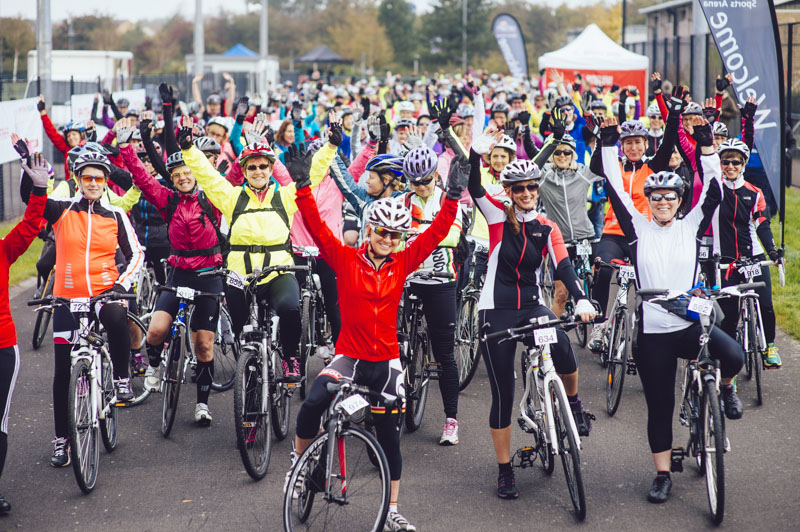 Don't be fooled by the name. Breeze cycling challenges are far more of a challenge than they are a breeze. Capturing the feel of the latest Breeze event was my mission.
Breeze challenges are for women. They're not competitive; they're designed to promote the social, fitness and fun aspects of cycling – although with 100k facing the more adventurous of Preston's cyclists they were stretching my personal definition of fun.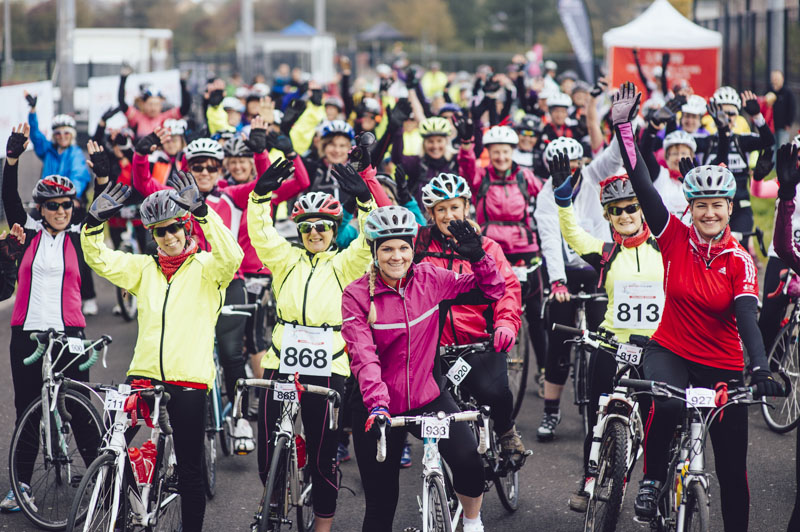 And yet, photographing Preston Breeze was like no other sporting event I've been a part of. Relaxed camaraderie pre-cycle and on the road. A shared spirit of 'we can do this' (and a fair bit of discussion of eateries en route). And lots of smiles as personal bests, charity totals and ambitions were smashed.
My brief was simple. Capture a range of event photography (landscape shots, celebratory group shots – that kind of thing) that British Cycling could use in its marketing of future Breeze events. That required a number of techniques, because the shots would be used in a variety of ways: brochure photography would need plenty of space on which to overlay copy; website and social media photography needed to focus on wide shots that could form big banner images. And in amongst it all I was asked to capture reportage-style shots that told the story of the day.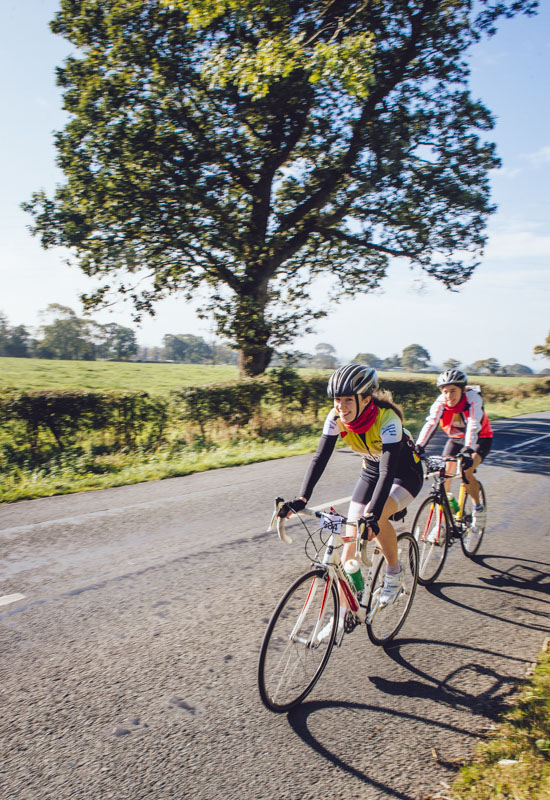 So as the Breeze cyclists headed out, I followed them on their tour, almost as far west as Cockerham, almost as far north as Lancaster, to capture the spirit of the event – and of the people taking part.
If you fancy getting on your bike, you can find more about Breeze events here. And if you need a photographer for your event in Preston, you'll find me here.
View my blog posts
View some of my corporate photography portfolio
View some of my commercial photography portfolio