The perfect party for the camera shy
If you go down to the woods this weekend, you're sure of a big surprise.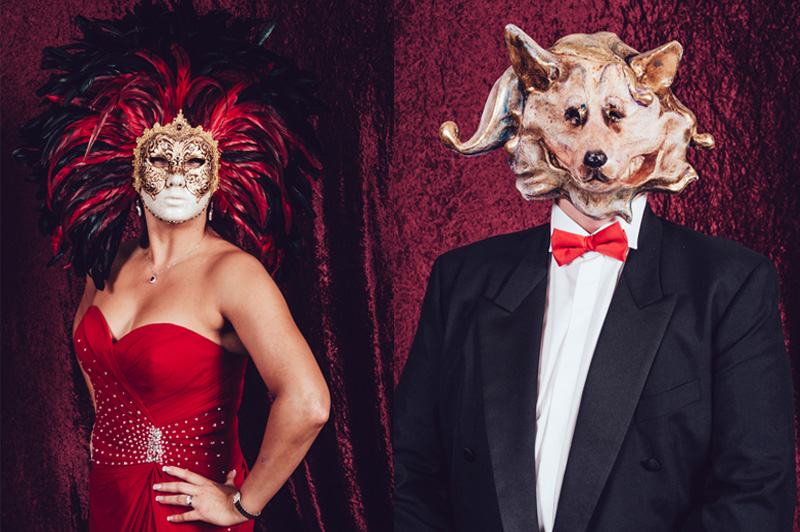 Ashdown Park in East Sussex is a special place. The woodland that surrounds the country house hotel is said to be the inspiration for Winnie the Pooh's Hundred Acre Wood, but this weekend the party will be rather more sumptuous than your average teddy bears' picnic.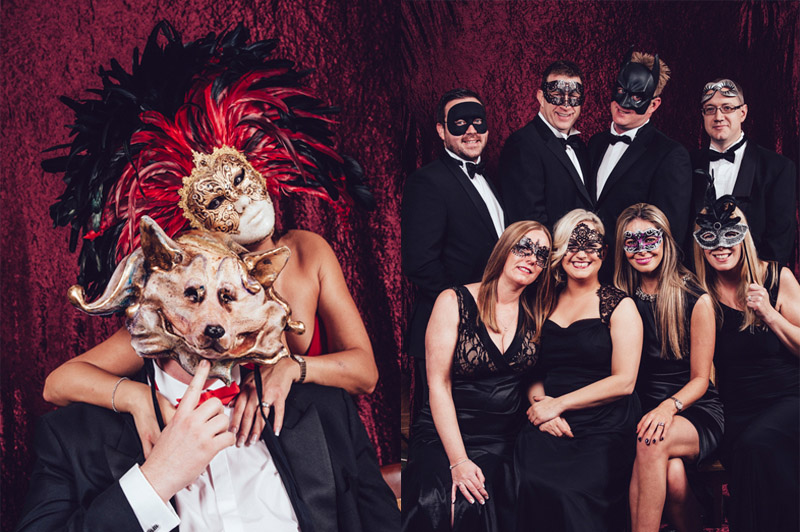 That's why, in between typing up this post, I'm packing my bag. I've been asked to photograph a 40th birthday celebration at Ashdown Park, in the stylish shape of a black and white masquerade ball. I'll be there from the red carpet arrival of the 70 (ish) guests to the disco that will follow the 3 course dinner.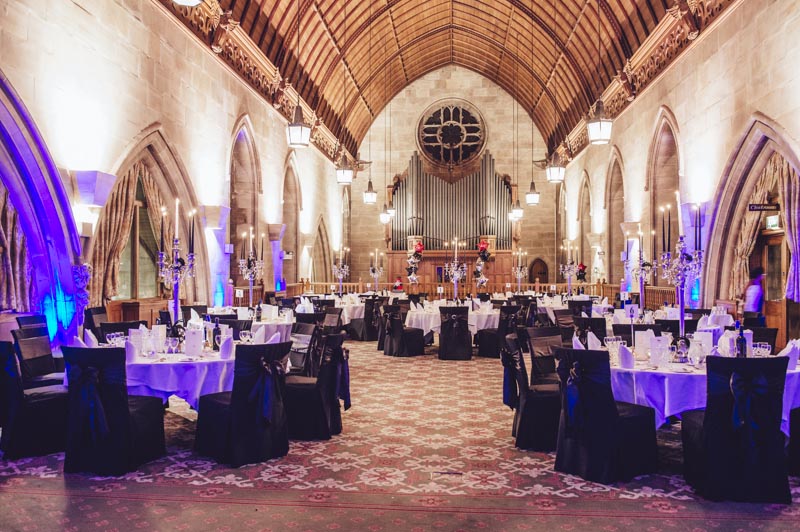 I'll also be setting up a studio to capture the revellers, so they have keepsake portraits of the event. And because everyone will be masked, I'm sure to capture some brilliantly free-spirited, uninhibited shots. It's amazing what hiding your face can do for the camera-shy.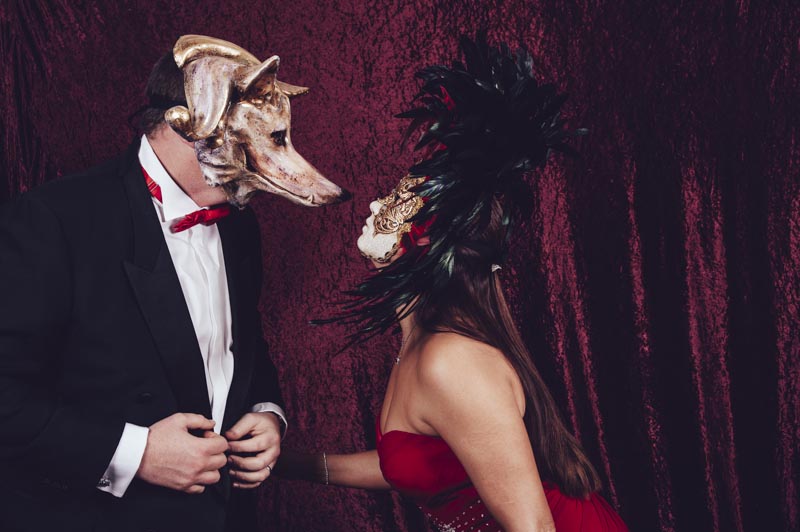 If you're heading to the party, say hello and remember to stop by the studio for your couples/group shot. I'll be easy to spot – I'll be the one in the black tie without the mask. Planning your own event? Give me a call.
View my portrait photography gallery
View my photography gallery