Commercial product photography on ice
Shooting frozen food means you have to work fast…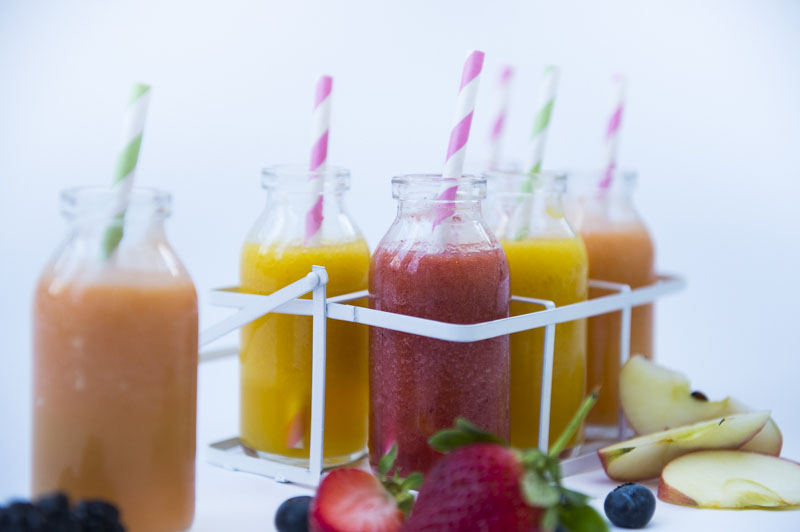 It's funny how one job can lead to another. Some years ago I shot Deborah Barnes's wedding in Preston. Since then she's kindly recommended me for a whole lot more weddings – and those people recommended me to other people. And so it has progressed – more weddings than I can count, all spanning from one project.
So it was good to return to the source of all those recommends recently, although this time the project was commercial photography.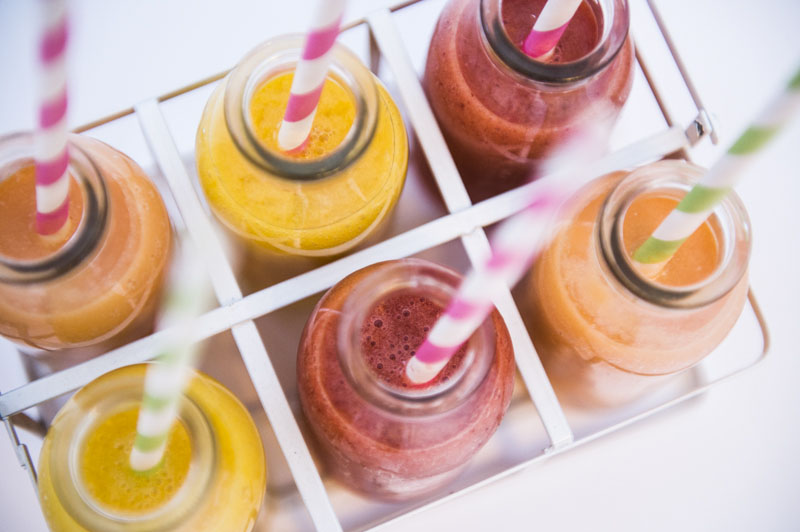 Ensuring it looks as good as it tastes
Deborah still lives in Preston but works with Rosemary & Thyme, one of the UK's leading providers of frozen fruits, herbs, vegetables and ingredients. They're based in Suffolk and they're currently planning a new exhibit for trade shows.
I was asked for a mix of product shots and some lifestyle-type imagery that Deborah could use in the company's literature, online and at their shows. And our particular focus today was frozen smoothies.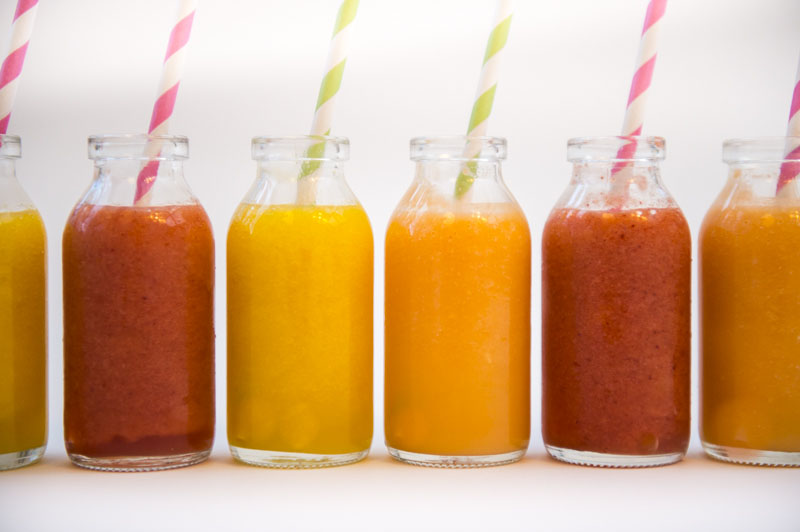 Rosemary & Thyme don't create your average smoothies. Theirs are filled with more adventurously flavoursome ingredients such as kale, pineapple and sweet potato. One of the many advantages in choosing such ingredients is that the resulting smoothies look fantastic. It's just one of the reasons their products find their way to retailers including Pret a Manger. Set their naturally vivid colours against a white backdrop and the result is going to be some pretty eye-catching studio photography.
But there is a downside to photographing anything frozen. They tend not to mix well with the heat of studio lights.
Staying chilled
We set up a kitchen studio (so the smoothies didn't have far to travel). Once the backdrop, lights and laptop were all set up the smoothies made their appearance and my challenge was to keep my cool whilst making sure the smoothies' didn't lose theirs. You can see the results here – and if they're making you feel like popping to the fridge then they've done their job.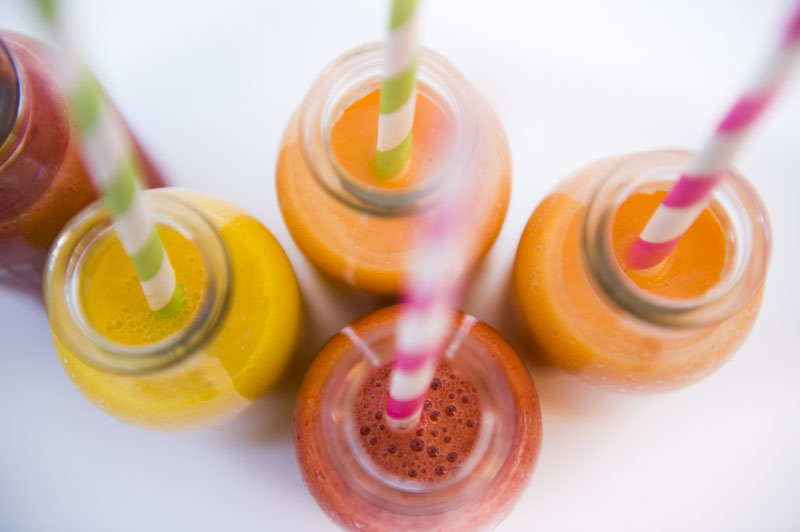 What these images show is that you don't need to travel to a studio to get some fantastic product photography. Choose a commercial photographer who can create the studio where you are and show your products at their best. To talk about your studio product photography, give me a call here.
View my blog posts
View some of my corporate photography portfolio
View some of my commercial photography portfolio