Help Aimee raise money for meningitis research
PR photography doesn't get more inspirational.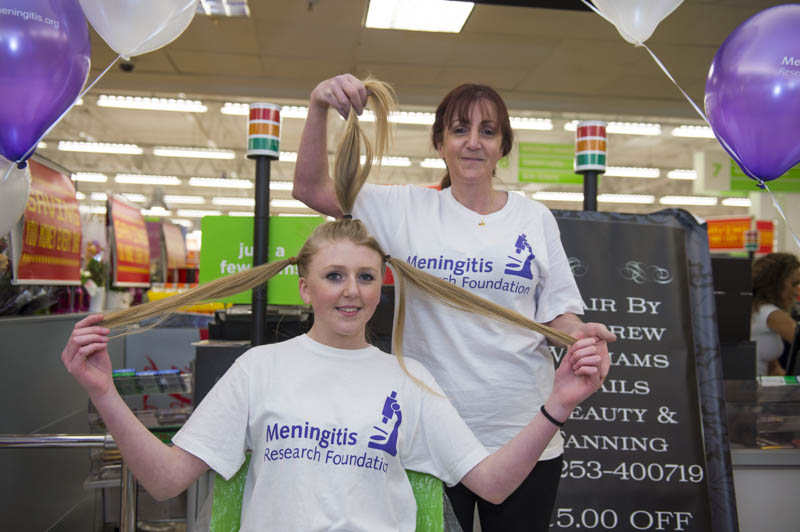 The businesses and organisations I work with want their commercial photography to create a reaction in the viewer. They want it to inform or inspire; they want to compel people to find out more, to "click here" or "buy now".
Today, I'd like this photograph to result in you visiting this JustGiving page and making a donation.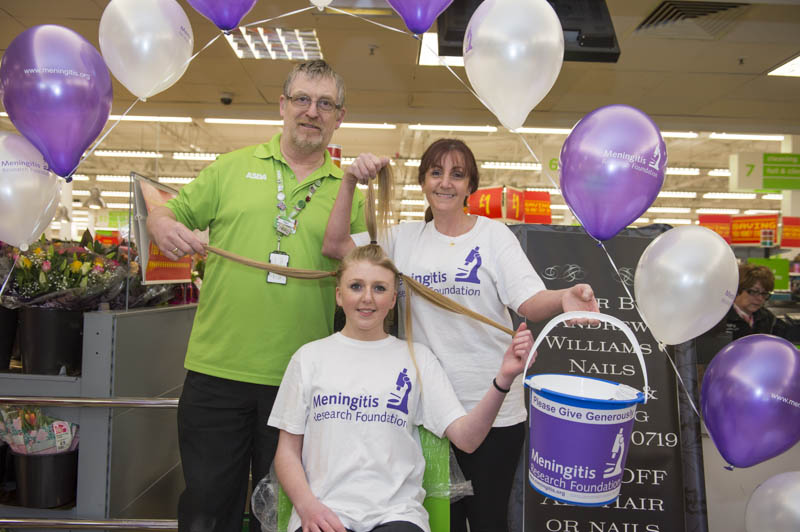 Every day, 1,000 people around the world die of meningitis. On 17 March 2008, one of those 1,000 was Stephanie Lawton of Blackpool. Last Sunday, her 14 year old sister Aimee shaved her head to raise money for meningitis research and awareness.
I was on hand to create the PR photography. My job was the easy bit. Aimee has already raised over £1,000 from the event, to add to the £914 raised from a bag pack at her local Asda.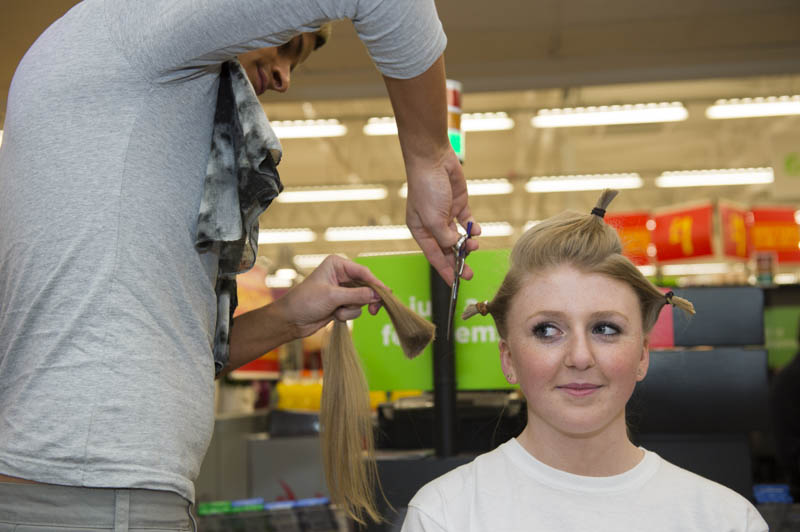 Aimee says: "I would like to raise as much money as possible, to not only raise awareness but to assist in the funding of research. She was a loving, kind hearted, beautiful daughter and sister."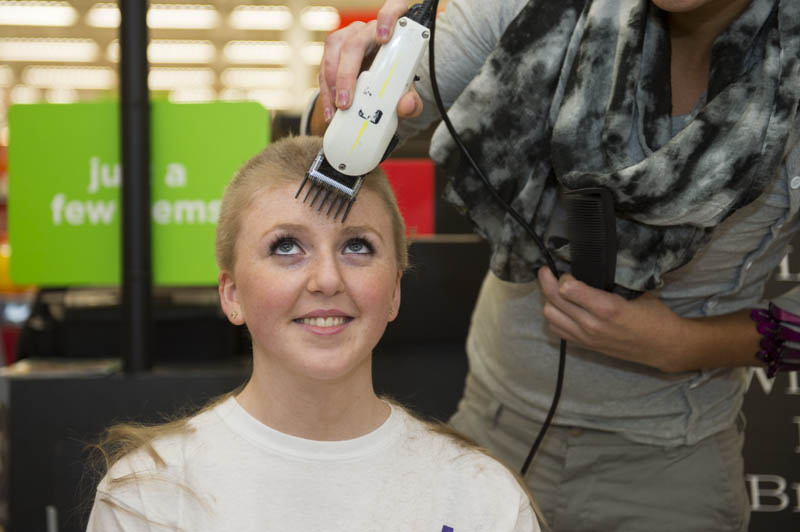 If you can make a contribution of any amount, please do. Thanks.
Please view selection of my portfolio / gallery
Continue to read my photography blog posts