Launching a franchise with photography
Even when you have a brand like Goodyear Dunlop behind you, telling the world about your new launch is still a matter of showing who you are and the difference you make.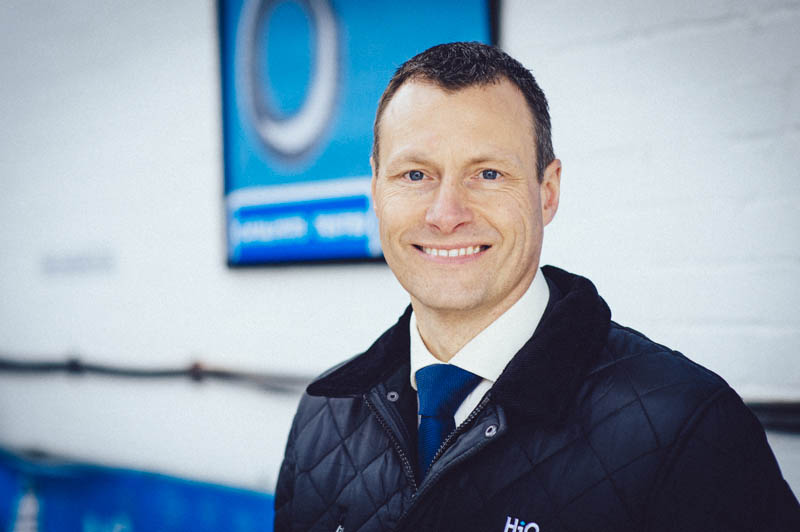 To steal a motoring analogy, HiQ, the tyres, parts and servicing people, are burning rubber right now. They've launched a new franchise model, which enables new franchisees to launch their own HiQ branch simply, and with lots of support from parent company Goodyear Dunlop.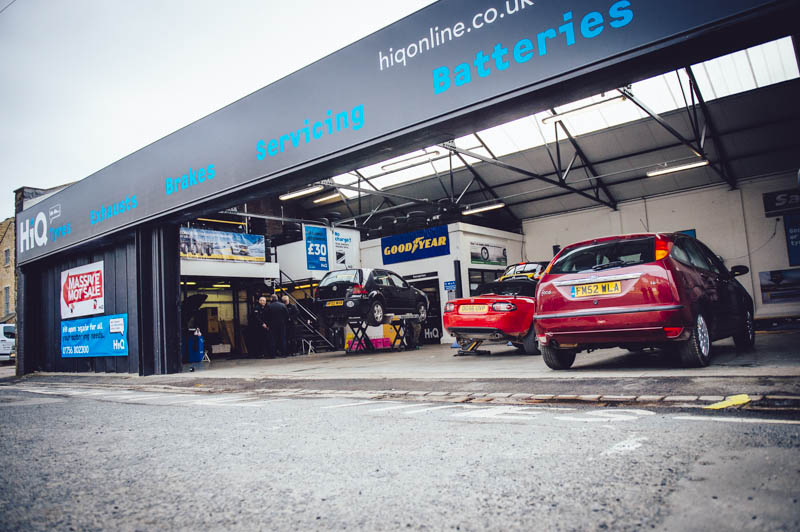 But even when you're part of a legendary brand, you can't rest on your laurels. That's why the latest HiQ franchise in Skipton asked me to supply some commercial photography to announce its arrival.
A great part of launching a new business is showing who you are and what you stand for. That's why HiQ Skipton wanted commercial photography that showed not only the new building and its servicing bays, but the people behind the business too.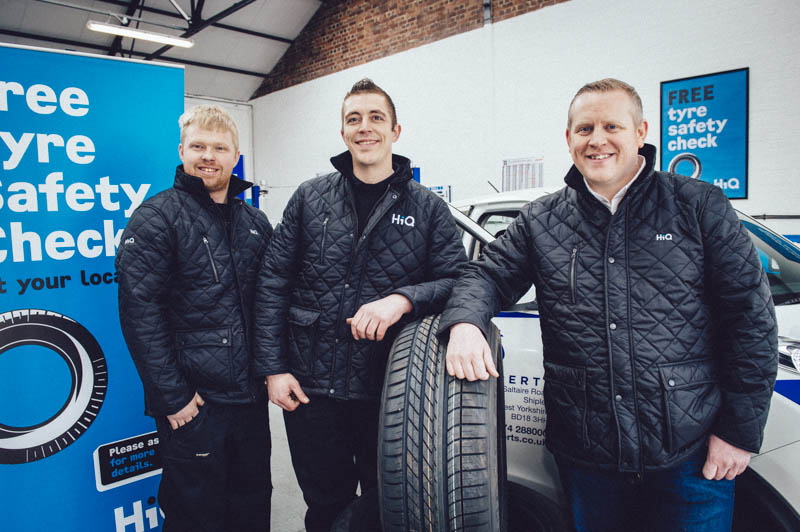 This is lifestyle photography – and if you've read these pages recently you'll know that it's an increasingly popular way of creating a PR shoot. Lifestyle imagery concentrates less on the 'thing' itself and more on experience – on what it feels like to use a service or product, and work with a company's people.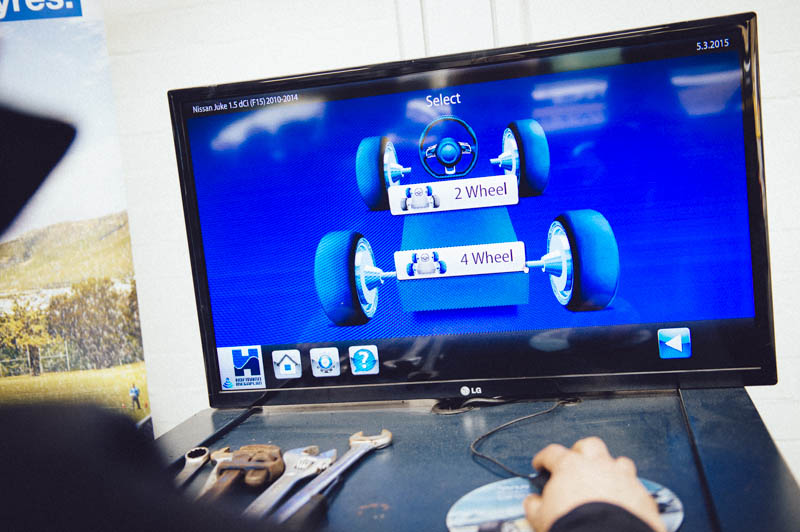 The resulting images are being put to work in a press release to advertise the new business. And in case you happen to live in Skipton and need a new tyre, you'll find HiQ on Mill Lane.
Choose lifestyle photography for your business. Give me a call here.
View some of my commercial photography portfolio
View some of my corporate photography portfolio
View my blog posts