Act natural
Hiring your own commercial photographer can make all the difference to your website and business literature. Here's why.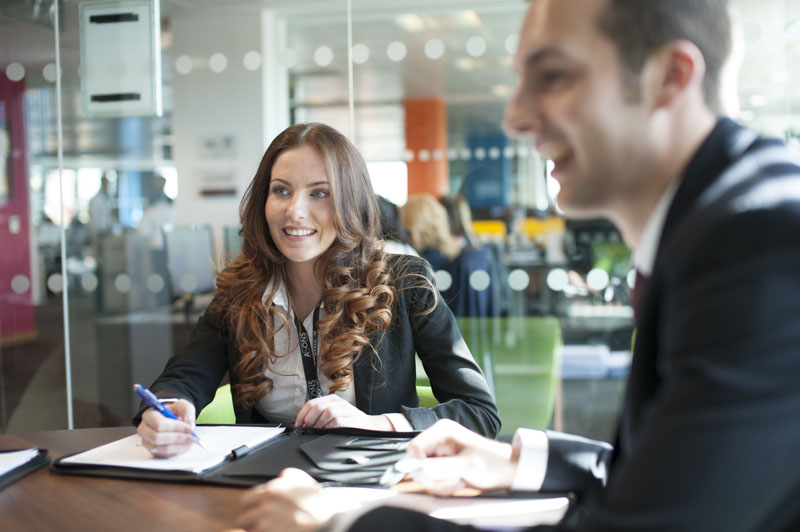 Hands up if you've got stock photography on your website. A smiling lady wearing a headset? A man and woman looking smart and business-like and staring into the middle distance? You know the sort of thing. You also know where you see this sort of hackneyed, overused imagery most often: on the websites of lawyers, accountants and other professional services.
"Well," you might say, "it serves its purpose." But actually, you know, it doesn't. It doesn't serve its purpose because no one in the portraits actually works for your company. It doesn't serve its purpose because you're showing actors acting, not real people doing. And it doesn't work because chances are the visitors to your website have seen the same image a half dozen times elsewhere.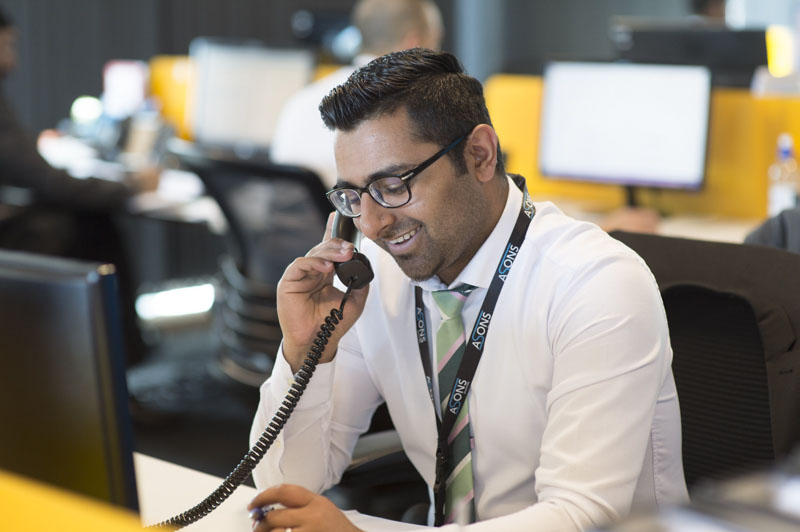 Do more with your corporate photography
The thing is, your commercial photography isn't there to fill the spaces between the words. Done well, it says as much (if not more) than reams of writing, and this week was a perfect case in point.
Asons Solicitors are based in Bolton. They're friendly people with a reputation for being a great law firm to work for, as well as with. They're the sort of firm that, when it's hot outside and energy levels start to dip, hire an ice cream van to sit on-site and keep the staff topped up with free goodies.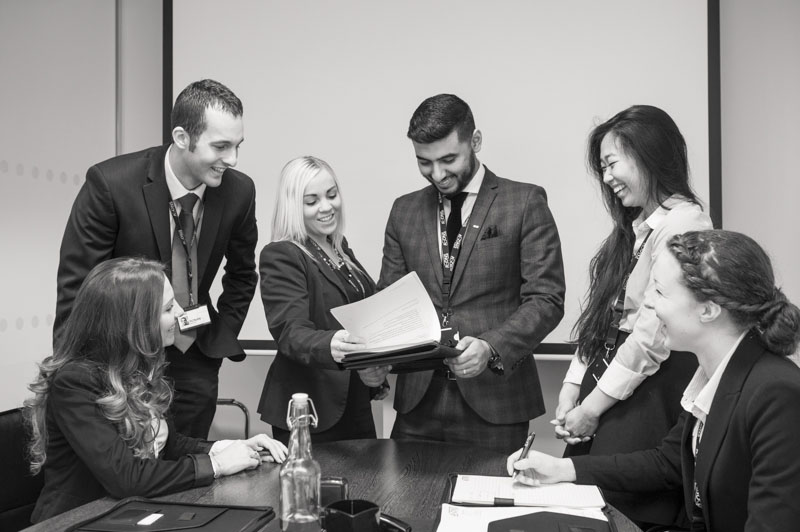 That doesn't sound like the sort of company you can fairly represent with some stock imagery. And that's why they asked me to pop along to their offices to capture some real, natural lifestyle photography of real, natural Asons people.
The portrait shots will be used on the company's website and in its promotional material. And what's really great about that is that should you happen to visit Asons offices, you'll find the people in these images ready to greet you. Which is more than you can say for the stock footage of the man and woman looking smart and business-like and staring into the middle distance.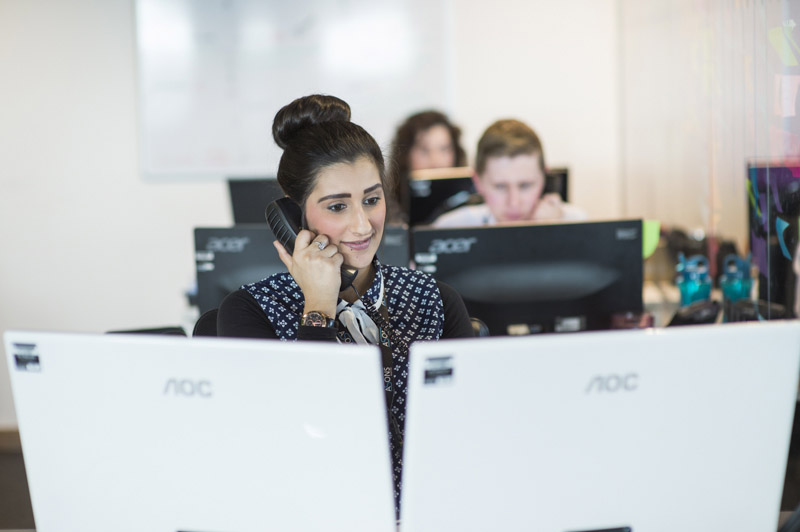 Let's talk about commercial photography that shows your customers who you really are. Give me a call on 01772 716694.
View some of my commercial photography portfolio
View some of my corporate photography portfolio
View my blog posts