Photography that shows 'amazing'
MyTime Active's strapline is 'Feel Amazing'. I've been capturing the lifestyle photography that shows what they mean.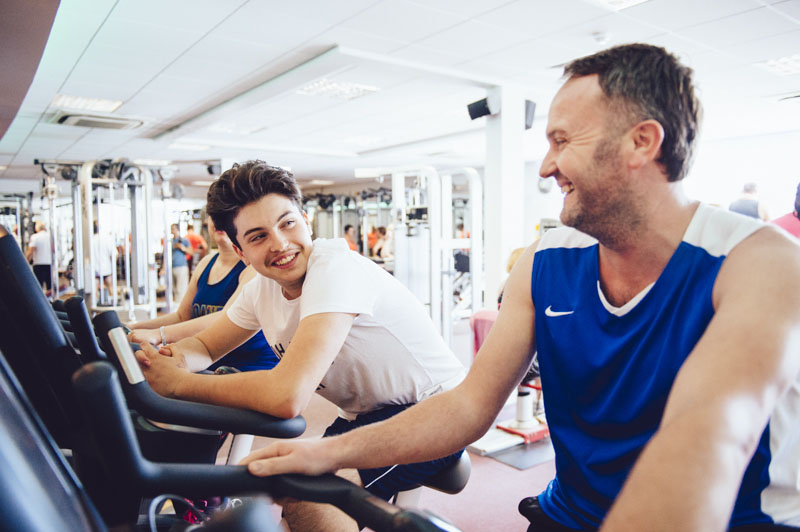 You can say that what you do makes people feel amazing until you're blue in the face, but nothing is as effective as showing it. That's why MyTime Active asked me to capture real people, really getting active, and really enjoying it.
I was in London, hovering around the gym and classes to capture a variety of reportage and posed portraits that will find their way onto family membership leaflets and other promotions.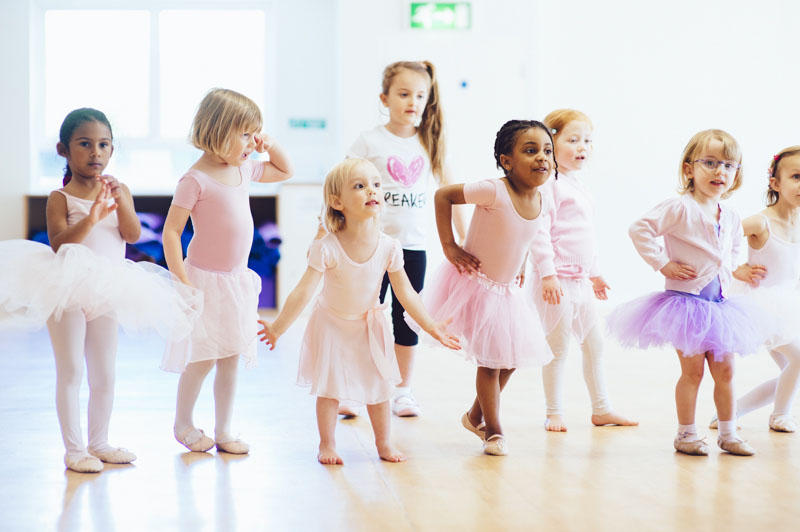 If you've visited my blog before you'll know I've been a regular visitor to MyTime's activities across the country, getting out on my bike, on the golf course and in the pool to shoot more of the people MyTime helps, day in, day out.
What never fails to impress me is that, in amongst the effort and energy, the sweat and toil and breathlessness, the smiles are real. The people in these shots really do love getting active. They love the friendship and social element. And they love feeling amazing.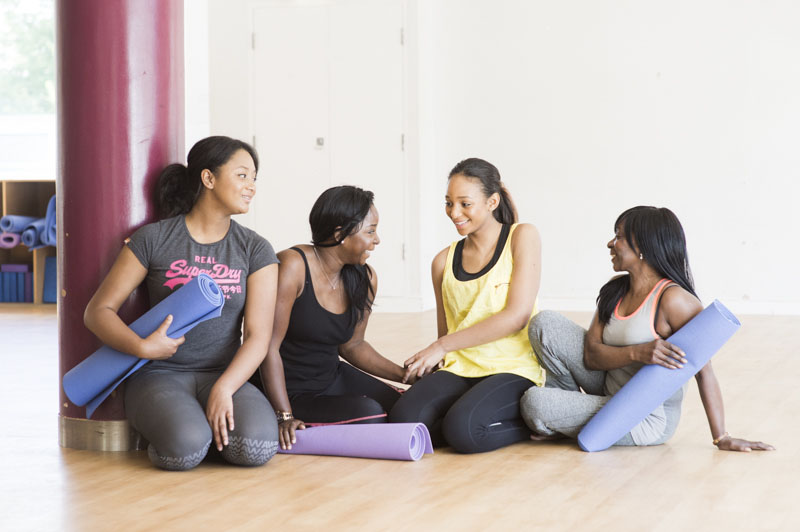 And that leads to some great commercial photography.
What emotions does your business elicit? Let's take the images that show it. Let's talk about your commercial photography on 01772 716694.
View some of my commercial photography portfolio
View some of my corporate photography portfolio
View my blog posts