Hitting the right notes
Marilyn Monroe, Stacey Solomon, a Nolan Sister and Captain Jack Sparrow. Photo shoots aren't usually like this, but the process remains the same.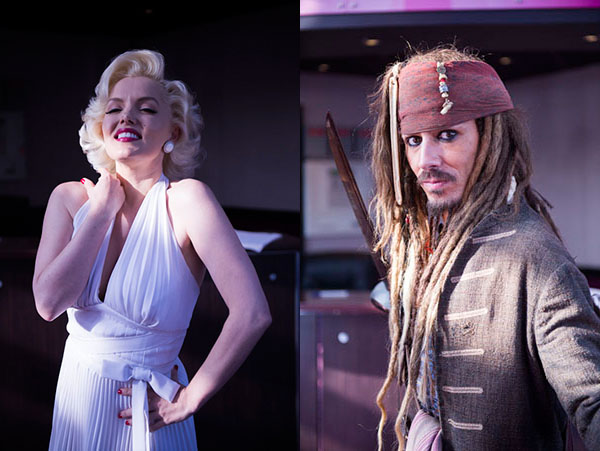 Event photography is a lot like singing a song on stage. There's timing, the requirement to 'perform' – to get out there and take the shots that count, not just stand in the corner and hope for the best. And then there's remembering the 'playlist'.
Just like the artists who were competing in Mecca Bingo's Search for a Star grand final in Blackpool last weekend, there's a kind of informal set list for event photography. Miss something, and the effect is like going to see your favourite act and not having them play their greatest hit.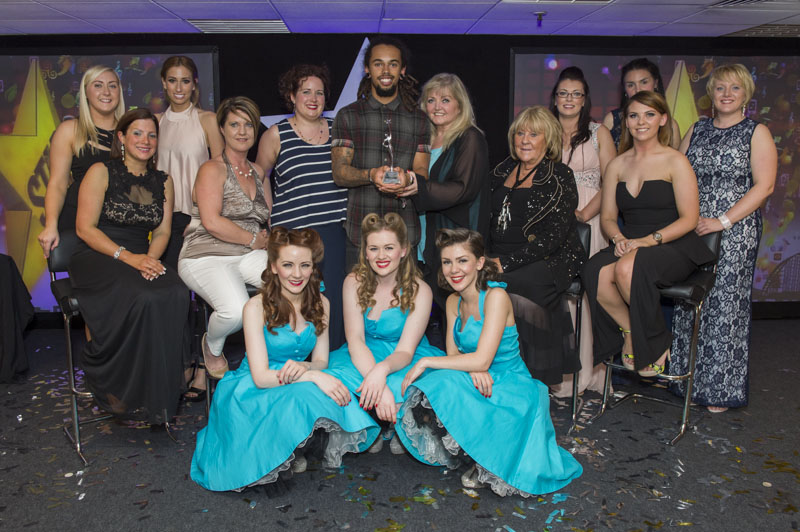 That's not to say your event photographer will simply reel through the tried and tested. Like your favourite group, every performance is unique. For a talent show like Search for a Star, the set list of shots may include capturing every performer in action, every judge, the winner, the group shot and, if you time it right, the glitter shot as the winner is showered in golden confetti – but how you capture those shots is what makes every photographer different.
That's why I was buzzing around the stage throughout the evening collecting images of X-Factor finalist and I'm A Celebrity Queen of the Jungle Stacey Solomon; judge and former Nolan Sister, Linda Nolan, and show winner Leon Bratt, amongst others.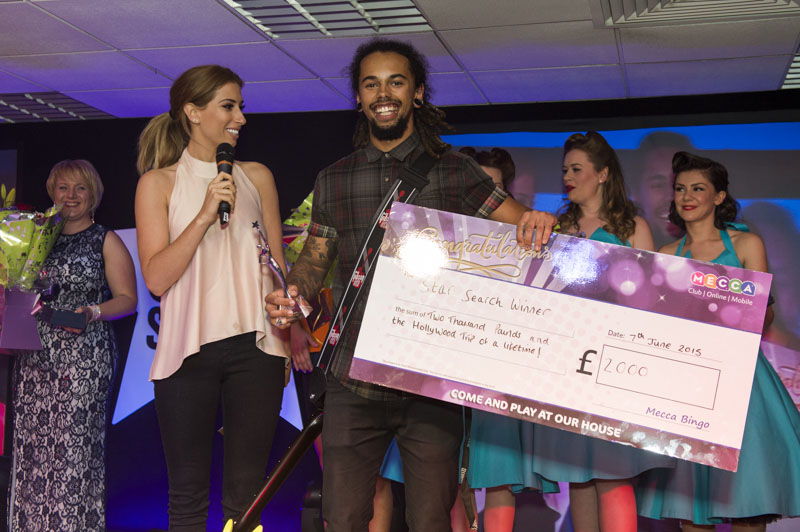 And I found time to capture a broader flavour of the event too, from the lookalikes to the stiltwalkers. Pure essence of Blackpool really!
Sadly, that was where the similarities between my event photography and the life of a celebrity ended. So while Leon celebrated his victory, I went back to the studio to prepare these images for the PR company who'd kindly commissioned me.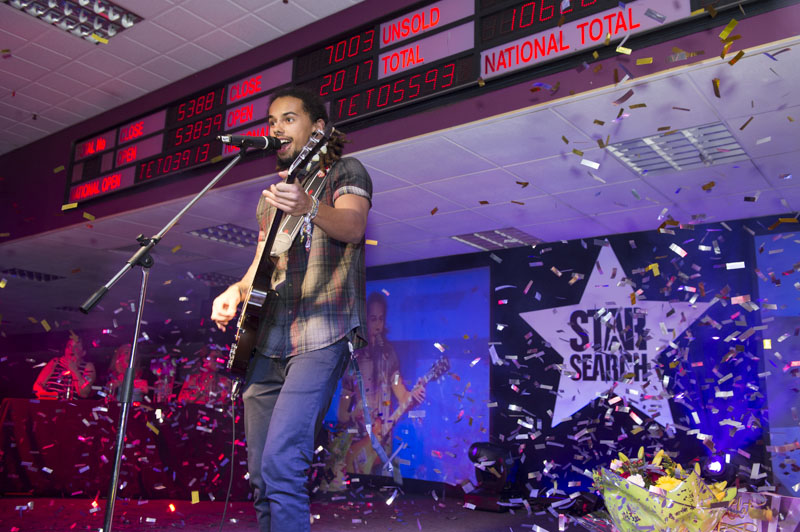 Still, at least I got to meet a Nolan Sister.
Let's have a chat about your event photography in Lancashire. You'll find me here.
View some of my commercial photography portfolio
View some of my corporate photography portfolio
View my blog posts