Professional models vs the general public
Which is better for your commercial photography? There's only one way to find out…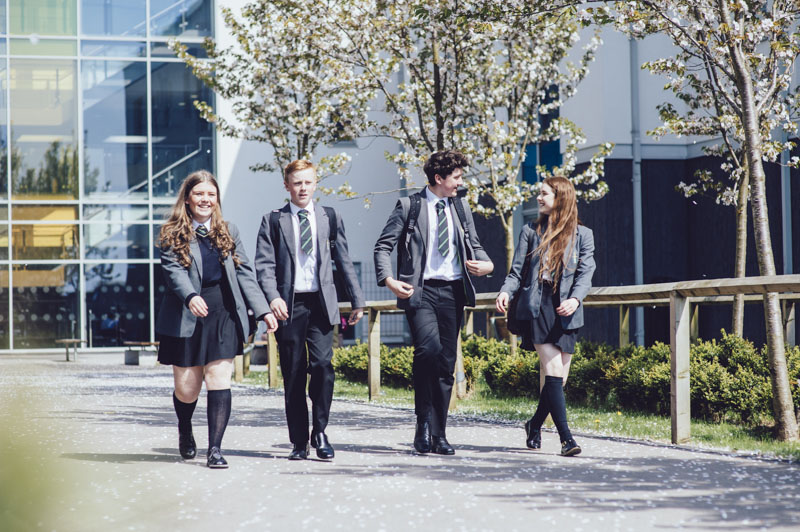 In my last post, I discussed how people can help bring architectural or facilities photography to life. But which people?
In the school prospectus photography discussed in my last post, it was the students who helped to create the natural, warm feel I was looking for. But commercial photographers doesn't always opt for the naturalness of the man/woman/boy/girl in the street. Instead they choose models. So what's the difference?
Professional models
I can't imagine filling a school with professional models and trying to make the end result look natural, but sometimes your commercial photography needs more than naturalness. It needs confidence, poise, an understanding of where, when and how to position a hand, raise a head or, to steal a line from Madonna, strike a pose.
• When your business is clothing, jewellery, hair or anything else that's fashion based and needs presenting in a precise, image-bolstering way, choose a professional model.
• When you need your subject to do something that doesn't come naturally: to adopt a particular pose or look, choose a professional model.
• And when time is tight and you need to get the shots fast, choose a model, because there won't be time to coach a non-professional.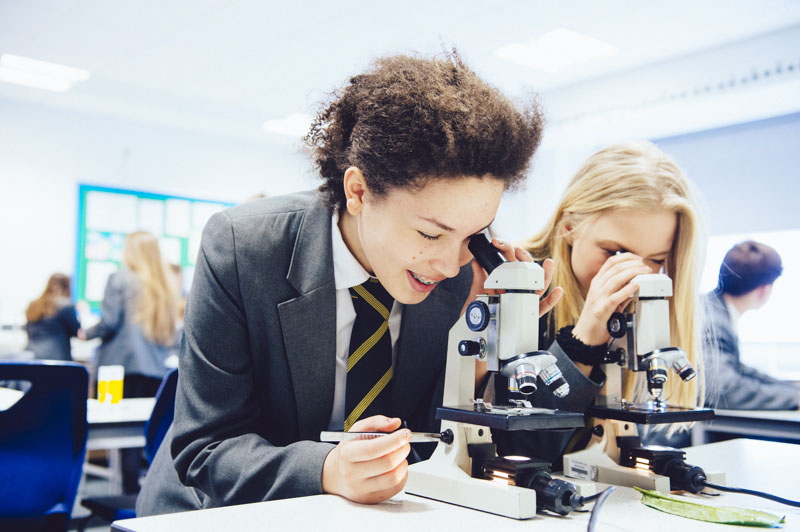 Yes, professional models add to the budget, but there are some shots you simply won't get without them.
The general public
Where professional models work less well is in reportage-style images that show the people of your business or organisation being natural.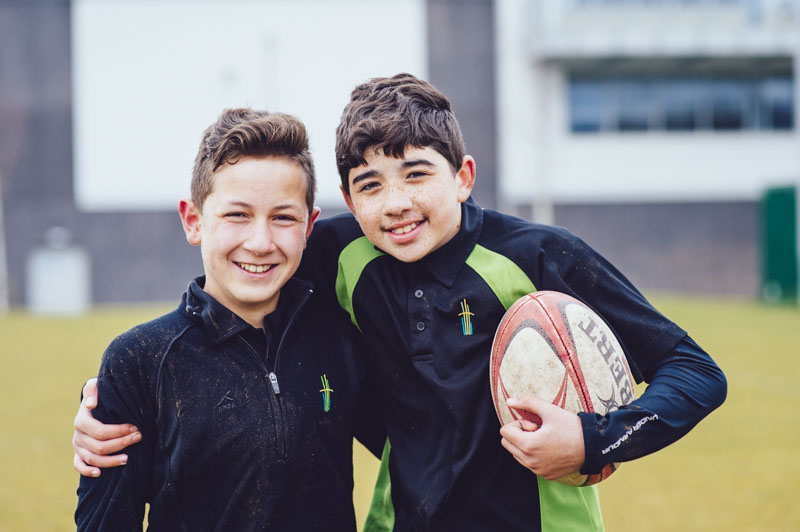 The school prospectus photography for Hope Academy demonstrates this perfectly. These are real people in familiar surroundings – and you know they're real because you can see that they know the facilities, the space and the people around them.
That may not always result in model-like perfection, but it more than makes up for it in genuine heart and feel.
My commercial photography involves working with professional models and people who don't spend their lives in front of the camera. And what I've discovered is this: it's really not a question of who's better. It's a question of who's right for the project at hand.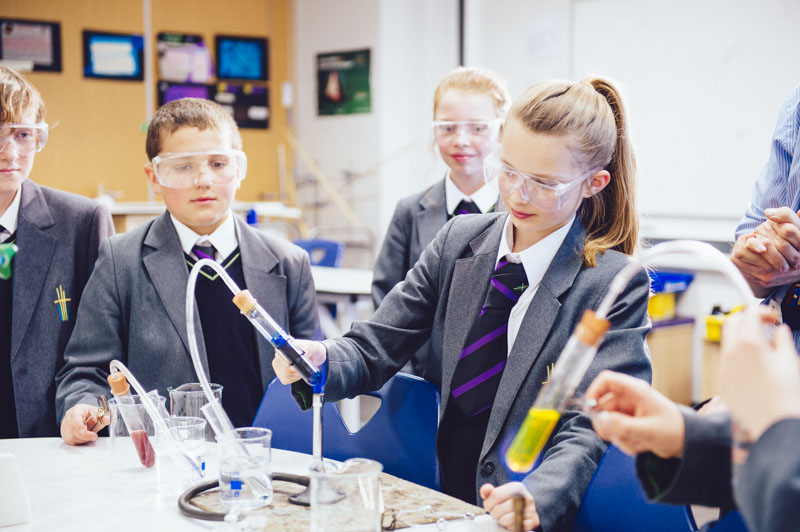 What's your next commercial photography project? You can talk to me about it (and the people who'll appear in it) on 01772 716694
View some of my commercial photography portfolio
View some of my corporate photography portfolio
View my blog posts