How do you photograph buildings and facilities?
Your mission, should you choose to accept it, is to shoot facilities in a way that engages.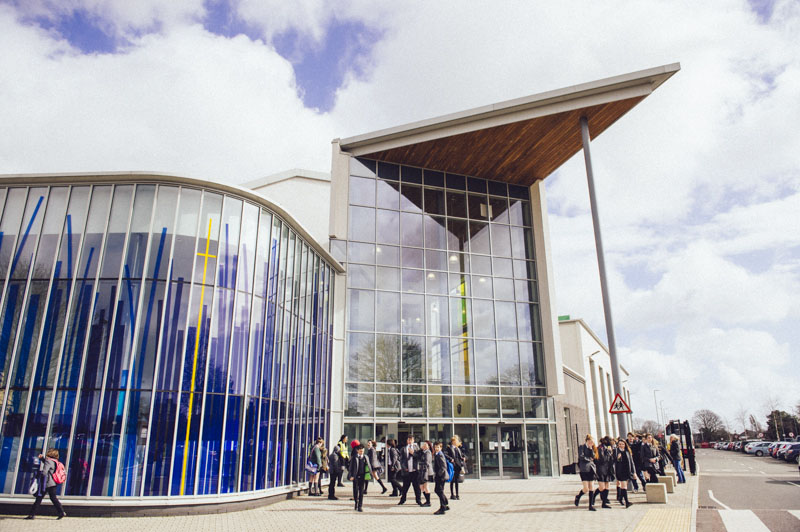 Back in April, I visited Hope Academy in Warrington and spent the day putting together shots for the school's new prospectus. I was there to capture the life of the school in a number of areas including its facilities, architecture and green spaces. Here's how I did it.
Architectural photography
When you're shooting architecture you have a choice:
• You can focus on the design and construction of the building, going so far as to get tight in on the bolts, rivets and joints that hold the structure together.
• You can base the imagery on the way the structure relates to the space around it – its place in the landscape or the way it plays with light.
• Or you can place it in context of its purpose – what does the building do? Who is it for and how is it used?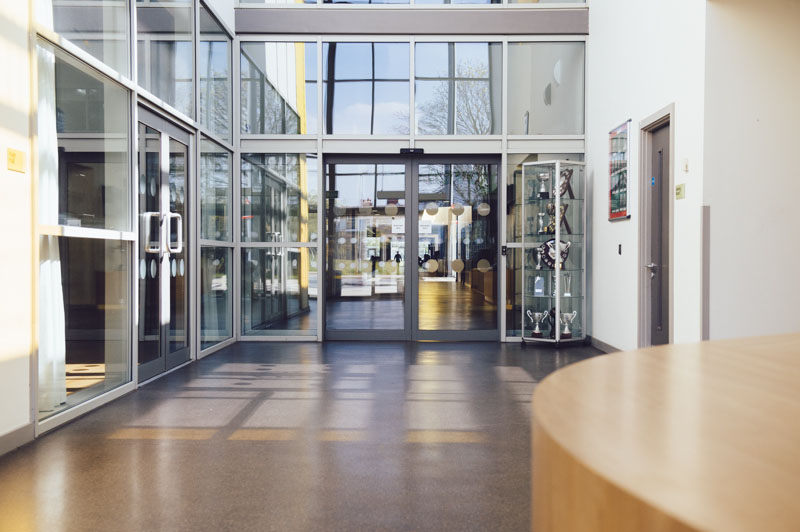 Which method you choose depends on the building and your brief. For my school prospectus, the cleverness and intricacies of construction weren't central issues. Demonstrating the modernity of the school, and the way the pupils interact with the building were. That's why I chose to add some life to the images of the building.
One of the ways you put life into images of architecture and facilities is to, well, literally put life into them. People add energy, movement and scale. They're the living, breathing foreground that complements the buildings behind.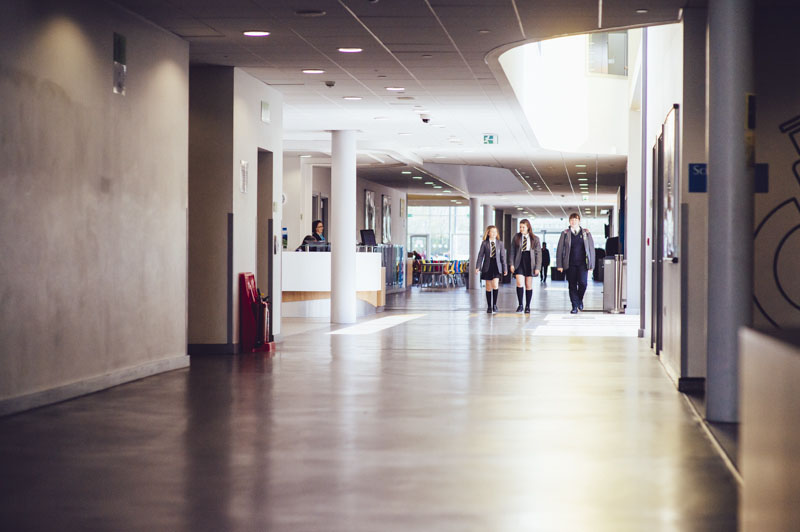 Facilities photography
It's the same with facilities. You can choose to photograph the thing itself, in this case science labs, drum kits and rugby pitches. Or you can place them in context, showing how the facilities are used, enjoyed and contribute to the development and/or well-being of the students.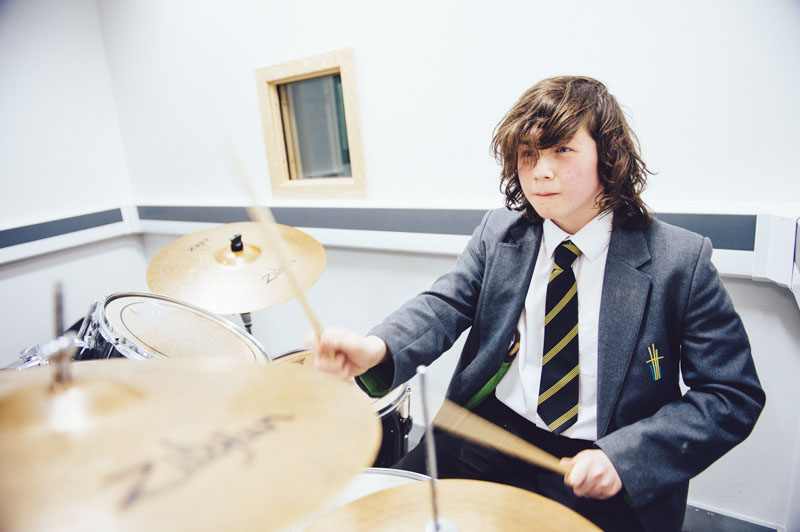 So that's what I did, because the power of school prospectus photography, or any commercial photography, isn't in the thing itself – it's in the difference it makes.
If that sounds like the sort of commercial photography you need, you'll find me here.
View some of my commercial photography portfolio
View some of my corporate photography portfolio
View my blog posts