Why shoot food on location?
You'd think shooting food would be easy. After all, it doesn't have a mind of its own. It doesn't wander off between shots, and it doesn't stand at the back feeling camera shy. In that sense, photographing food is easy – but there's a big difference between taking a snapshot of the meal you get served in your favourite eatery, and the sort of food imagery you'd be happy to put in your marketing material.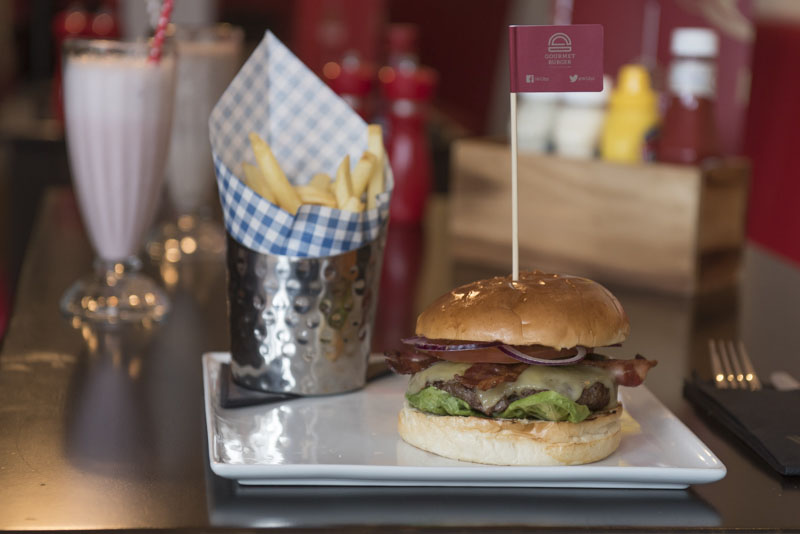 There are two ways to shoot food. One is in the studio, where it's easier to control the light, the environment and the condition of the food. That's perfect for recipe books and product shots, but for a restaurant keen to show its own dishes in their natural environment, it's not ideal.
The other option is on location, and that's why I was in Blackpool recently carrying out a commercial photography shoot for the town's magnificent Winter Gardens.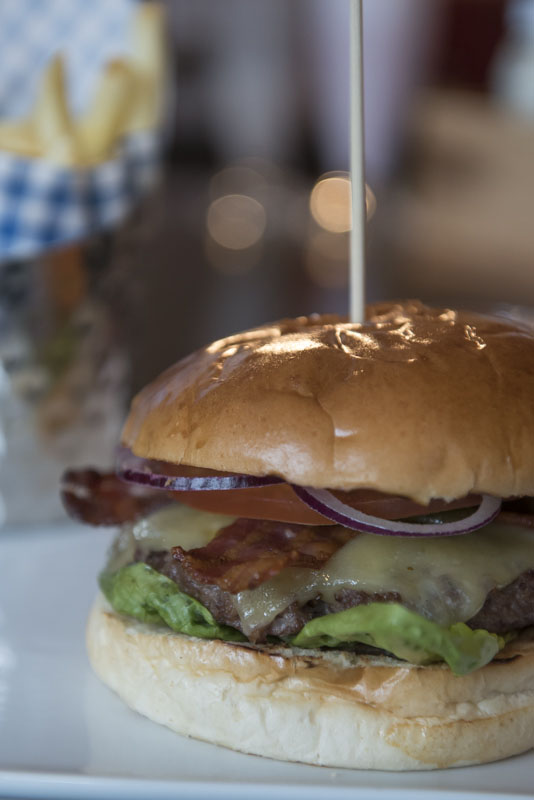 The Theatre Bar and Gourmet Burger Restaurant is a new venture in an old building. After five years of refurbishment it, and the theatre complex around it, have rediscovered some of their Victorian glory. Now art nouveau mingles with a 21st century take on the humble burger.
But I wasn't there to shoot the building; I was there to photograph the food, and you'll see from these shots that they're all in close up. So why, you might ask, does it matter whether the food was shot on site, or mocked up in a commercial photography studio? Well…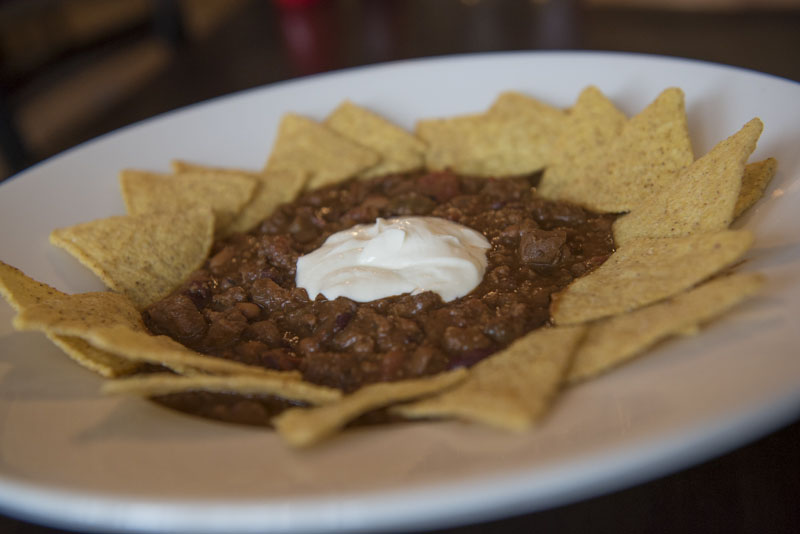 Light
Can you achieve a 'better' light in a commercial photography studio? Technically yes, but the light isn't the same light beneath which the restaurant's diners will be eating.
Shoot the food in the restaurant (I just supplemented the natural light with some tungsten backlighting to help the images pop) and diners get more than a feeling for what they'll be eating – they get an impression of the ambience too.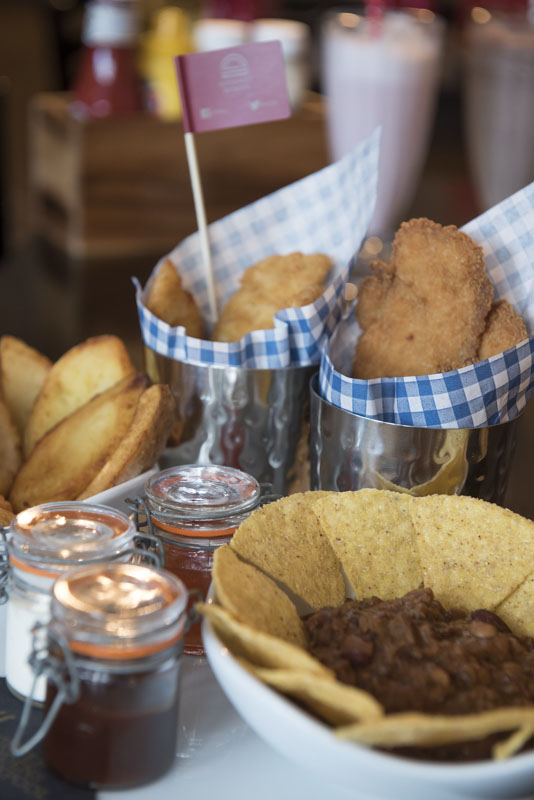 Food
You have to shoot food fast. Take too long faffing around and your subject will be past its prime before you've taken a shot – and the point of food photography is to shoot something that gets the taste buds tingling.
So it helps to have real food, cooked just feet away, that can be delivered looking its best. Which gave me every chance of showing it at its best too.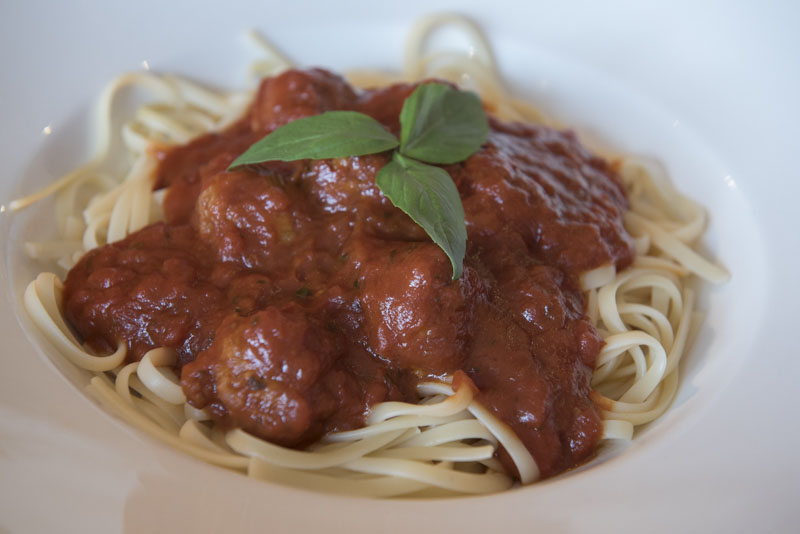 Authenticity
Commercial photography studios are great at many things – but authenticity isn't one of them. However good the shots look, there's no getting away from the fact they're taken in a controlled, unnatural environment. That's fine for product shots; but when you're trying to show what your restaurant – as well as your food – is like, authenticity works wonders.
Planning new food photography for your restaurant? My advice is stay on site and keep it real. And if you'd like some help with your commercial photography, you'll find me here.
View some of my commercial photography portfolio
View some of my corporate photography portfolio
View my blog posts