The commercial photography guinea pigs
That's not a figure of speech. There were guinea pigs. And dogs, rabbits, hamsters and fish. Pets at Home has opened the doors to its brand new store in Rawtenstall, Lancashire, and I was there to cover the PR photography.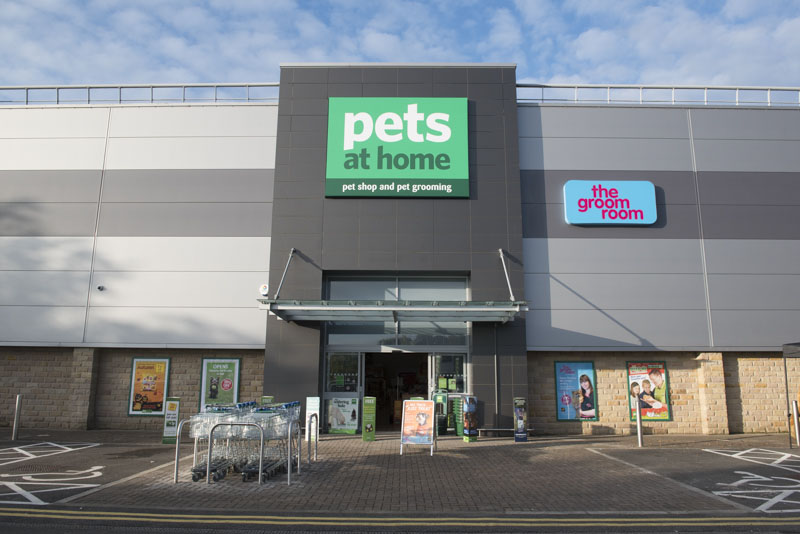 A new store is a big deal for any business. When you have the size and clout of Pets at Home, it's a big deal for the town too – so spreading the word, from flyers to website to local press – matters.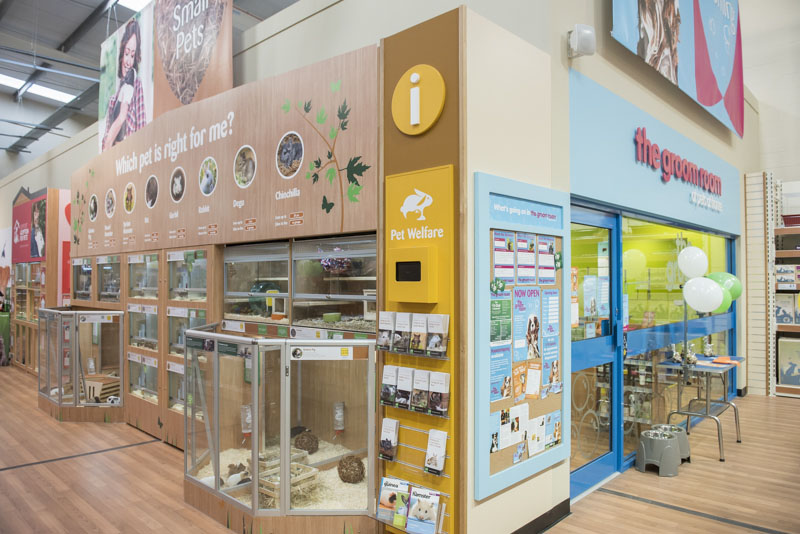 That's why my brief was a broad one: new interior store shots, exterior shots, shots with store manager Stacey Revilles, staff (and animals), and with Deputy Mayor, Councillor Granville Morris.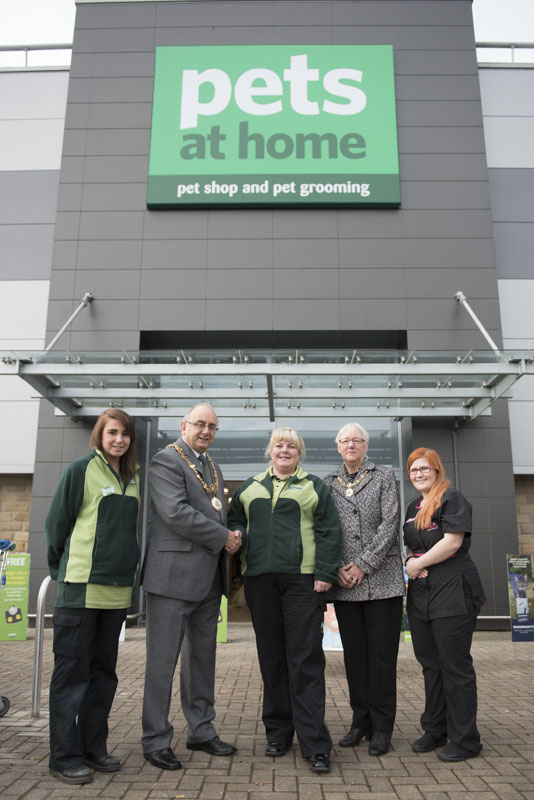 In addition to the regular Pets at Home blend of food, toys and bedding, the Rawtenstall branch also has a groom room, giving every dog the opportunity for a pampering session while you go and do the shopping – and the groom room was another part of this commercial photography shoot.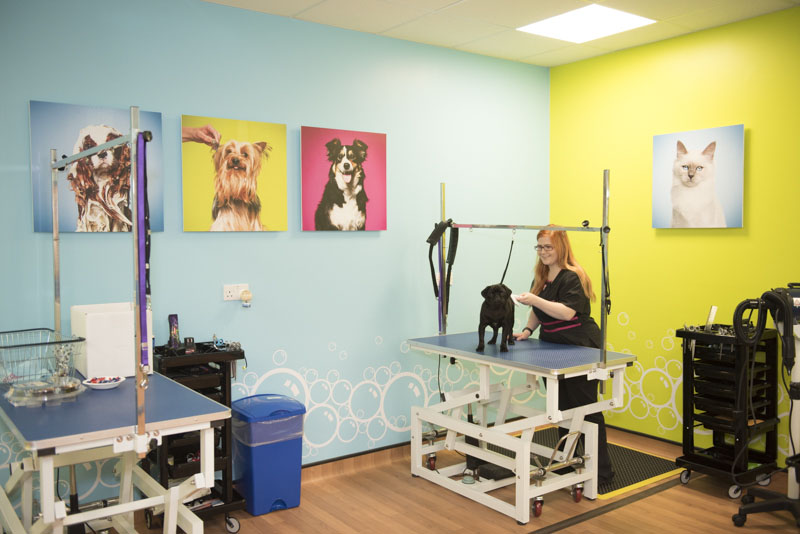 Why cover so much in a single session? Because your commercial photography can be used in such a wide variety of ways. Gone are the days of the single press release. These images will be finding their way into a range of print and digital articles for months to come. So if you can plan ahead and know what coverage you're likely to need over the coming months, you can get all of it done in one shoot – which helps the marketing budget stretch further.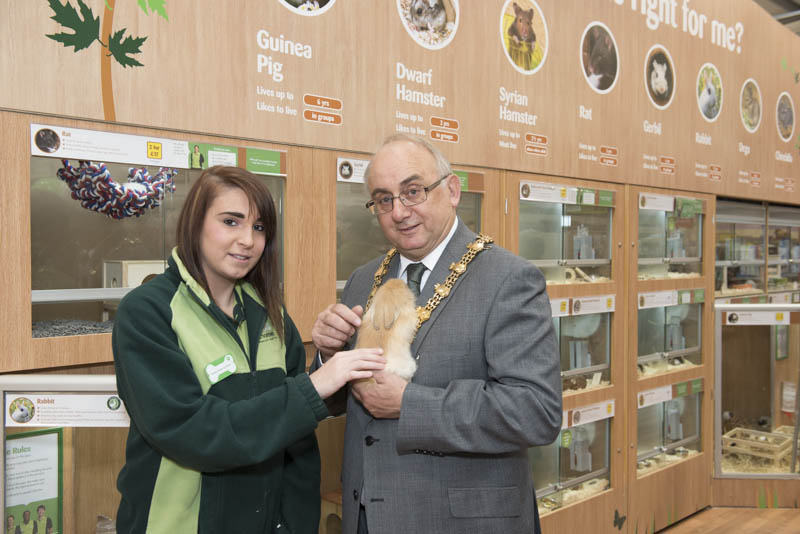 So when you're next planning your press releases, use Pets at Home as your guinea pigs. Plan ahead, and get more photography for your money.
Want to discuss your commercial PR photography in Lancashire? You'll find me here.
View some of my commercial photography portfolio
View some of my corporate photography portfolio
View my blog posts