A week in the life of the IB
Revision: it involves reading, discussing and turning things over in your mind. So how on earth do you bring that to life with photography?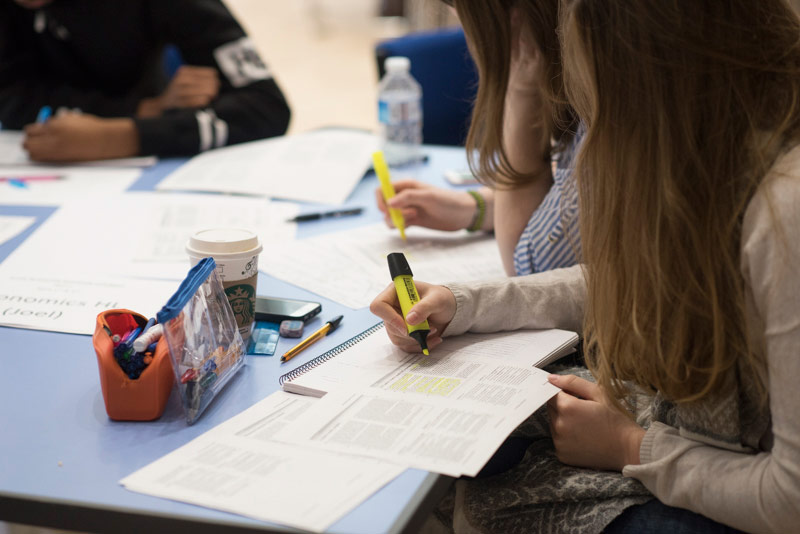 At key points of the year, Elite IB provides revision courses – and expert tutors – to steer students through the International Baccalaureate (IB).
Revision weeks are a big deal, the point at which all the work and learning comes together ahead of those crucial exams. For Elite IB, these are the focal points of the year, and they asked me to capture the reality of revising for IB exams through a commercial photography and video shoot.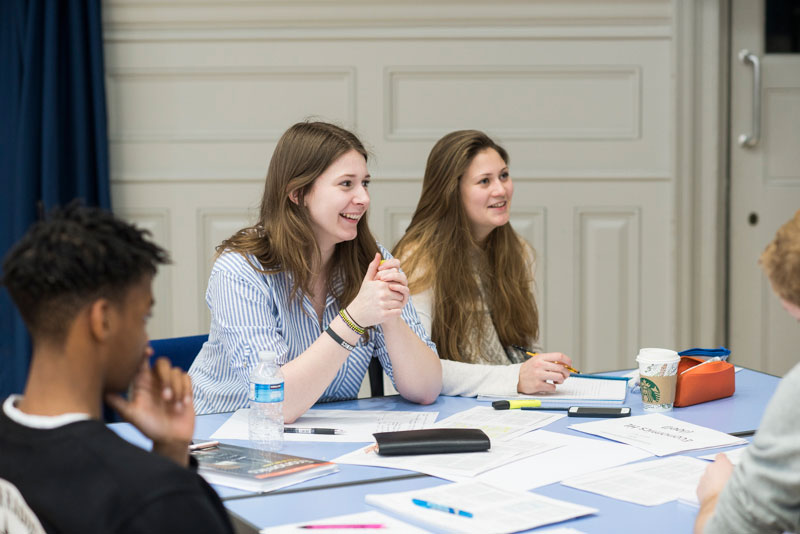 If I was to sum up the spirit of these images in one word it would be 'engagement'. There's no distance in the relationship between student and tutor here. On an Elite IB revision week, tutors and students are sharing ideas, discussing issues and generally getting stuck into the material before them.
As a fly on the wall throughout a number of sessions, I was able to capture entirely natural shots of the Elite IB tutors and students doing what they do – and the results carry that authentic mix of intensity, passion and a healthy dose of humour.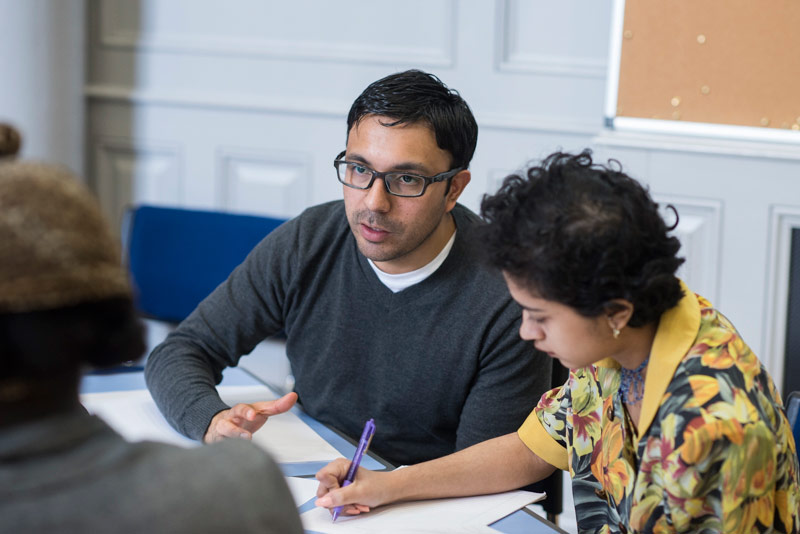 With the commercial photography side of things covered, I switched to putting the video together. I started out covering similar ground to the stills photography, but then expanded this to encompass the premises and facilities, with 3 interviews to add personality and context to the footage.
The video's now live, and can find it here.
Want to show your business at its best? Let's talk about your commercial photography. Give me a call.
My commercial photography portfolio | Corporate photography portfolio | Blog posts