Engage portrait shoot
Even the most serious of businesses needs to show its human side.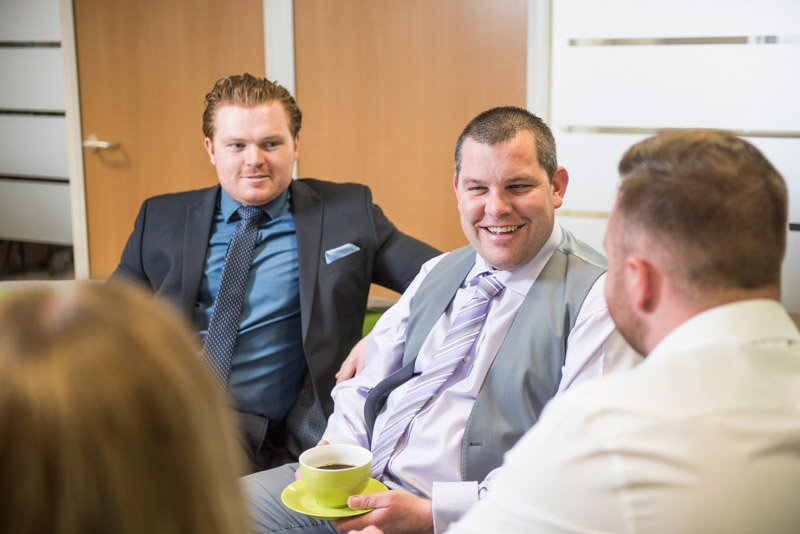 Engage (formerly Chase Solutions) offers 'field services'. I must confess, I wasn't quite sure what that entailed when I was asked to carry out portrait photography of the senior management team, plus some premises and lifestyle shots, but what it means is this: Engage people go out in the field (either virtually or physically) and reconnect with customers.
They do that for the likes of Severn Trent, Thames Water and British Gas, carrying our meter readings and smart meter installations, but also reducing arrears and bad debt.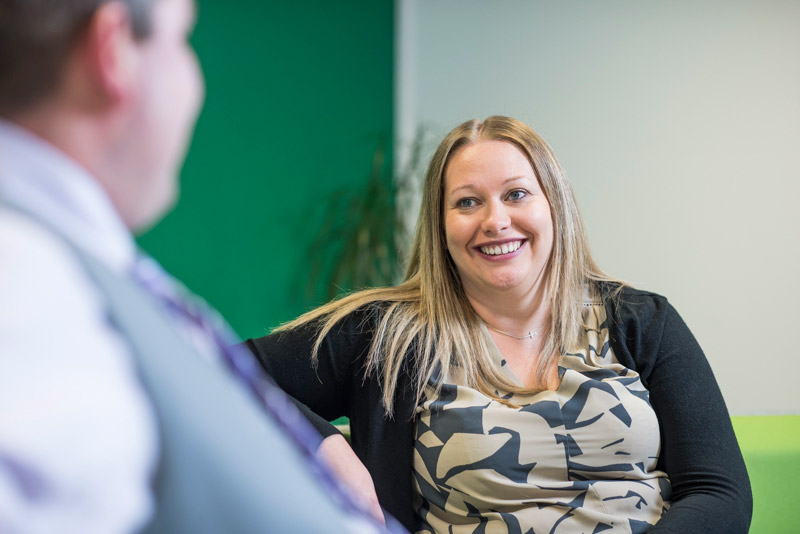 Now that's a serious business, but that doesn't mean your portrait photography needs to be full of people looking solemn. Quite the contrary, in fact, because if you're a major company about to subcontract the difficult conversations that surround arrears and debt, you need to know that the people you're working with have the empathy and approachability to keep your reputation high.
That's what I've aimed to show in this portrait shoot – and especially in the lifestyle images: these are credible, capable people able to hold a conversation like human beings, not robots.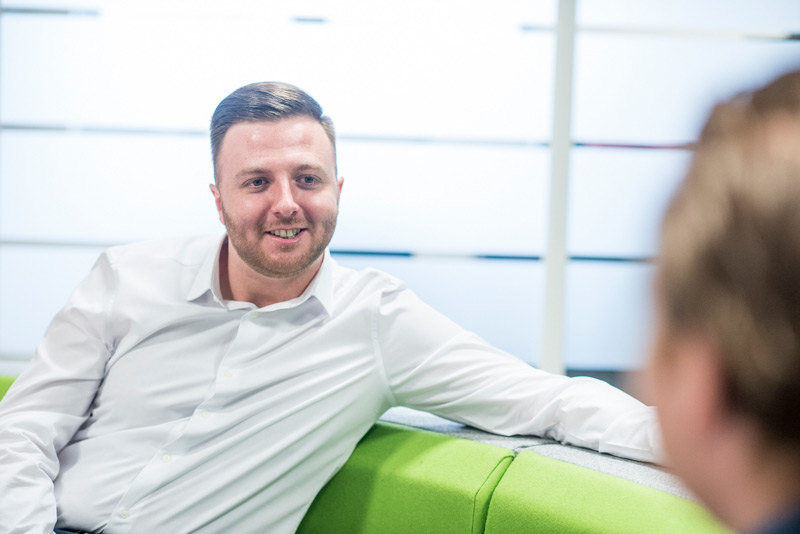 You'll find the images now in place on the company's website, which was created by Inness Design.
What message does your commercial portrait photography need to convey? Give me a call, and let's have a chat about it.
My commercial photography portfolio | Corporate photography portfolio | Blog posts