School prospectus photography in Preston
Schools: take another look at your prospectus. Is it time for a refresh?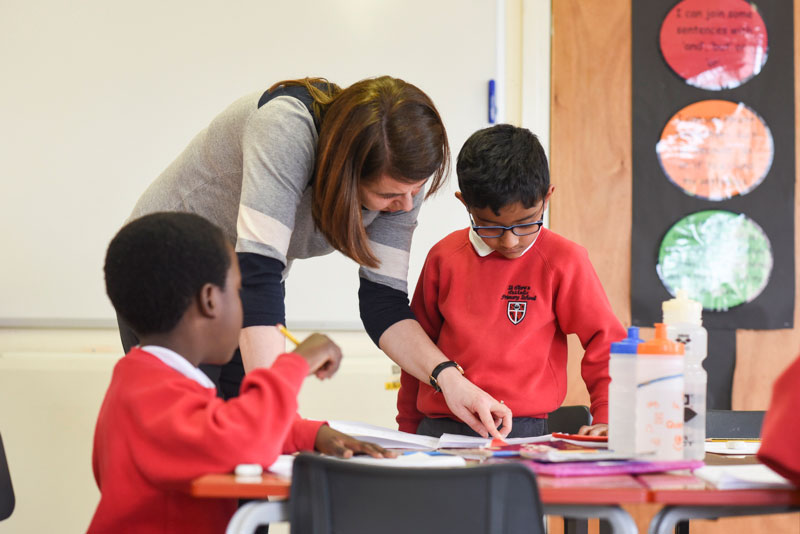 For any school, money's tight. So it's easy to see how years can pass between prospectuses. There's a limit though. When the children on the pages of your existing prospectus now have children of their own, and when half the staff have retired, it's probably time for a refresh.
St Clare's Catholic Primary School in Preston wasn't in quite such a dramatic position, but like all schools, things had changed since their last prospectus: new buildings and facilities, new staff and (obviously) new pupils.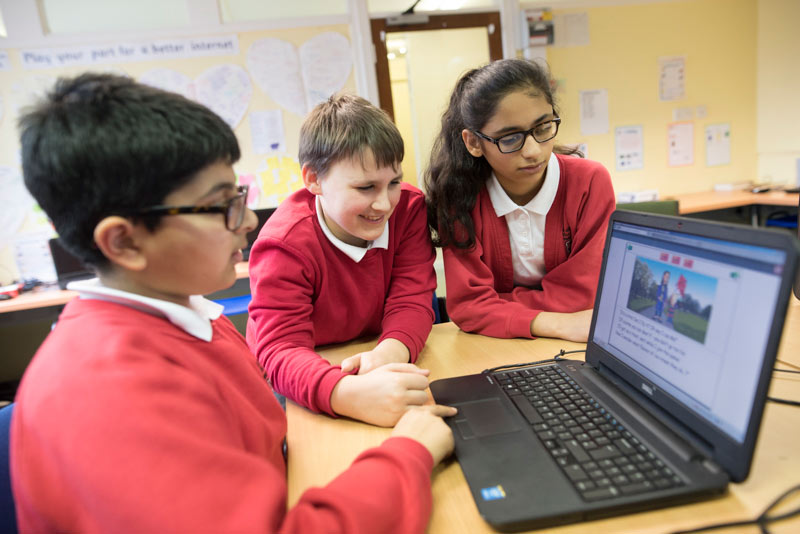 The purpose of a school prospectus is, of course, to show the many ways your school can benefit the children who attend it. And you can't show all the good work you've been doing recently – to prospective parents or OFSTED – when the prospectus is 10 years old.
So, the mission for this Preston commercial photography shoot was simple: give St Clare's a whole new suite of images to show, from IT to PE, numeracy to lunchtime, what it's like to be a part of the school.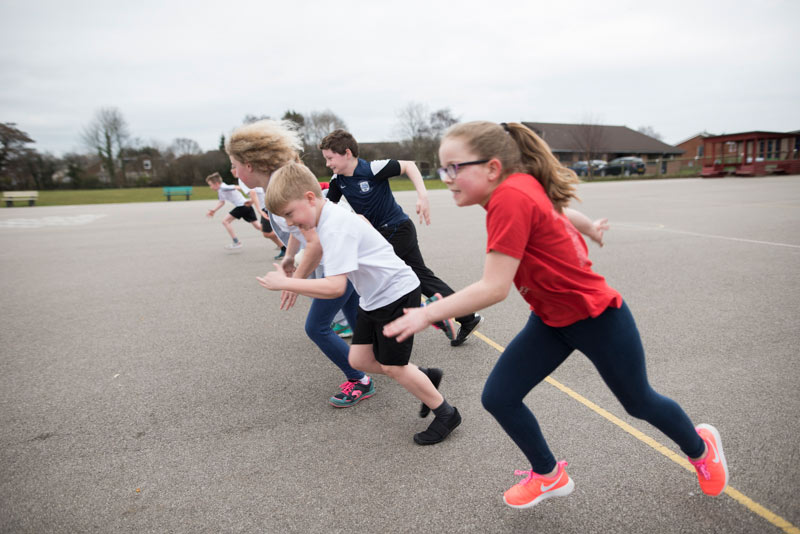 It was a good while since a professional photographer had done any work with the school so I was asked to start at the beginning (with the tiny 5 year olds) and work my way through each year until I reached the year 7s.
From the classroom to the canteen St Clare's now has a range of imagery it can use across its marketing materials. But actually, the job is only half done, because there's a fabulous field outside and the rather overcast conditions meant it wasn't the best time to capture the life of the school outdoors.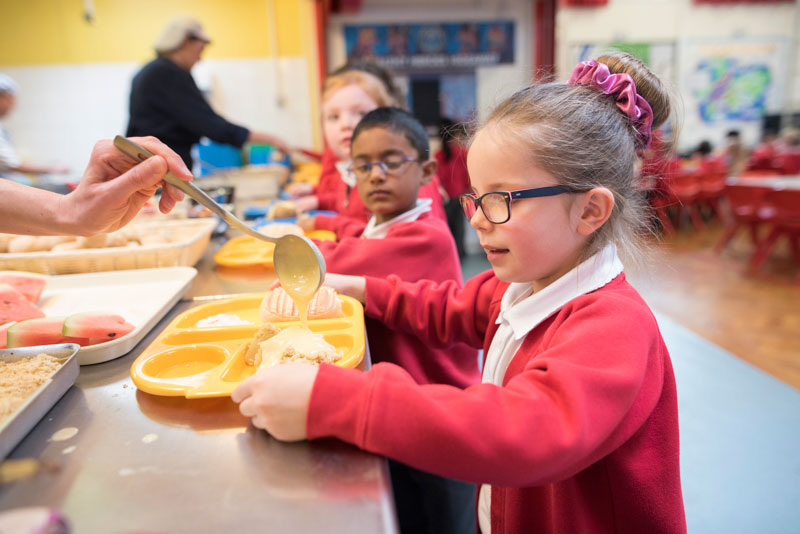 So later this term I'll be back, capturing 'summer' shots of the children playing outdoors, socialising and generally enjoying the sun.
Ready to take another look at your school prospectus photography? Give me a call, and let's have a chat about it.
My commercial photography portfolio | Corporate photography portfolio | Blog posts