Loughborough's in London?
My latest conference photography shoot has taken me to Loughborough University. Erm, in London.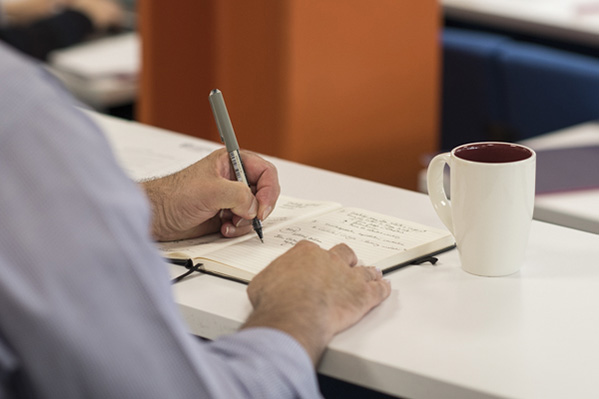 Hang on a minute, I can almost hear you saying, Loughborough University isn't in London. It's in, well, Loughborough. You're right, of course, but LU has a new centre of excellence in London's Innovation Centre (you can take a look here) and I was on hand to cover its latest conference on entrepreneurialism.
My approach to conference photography is to always keep in mind the end purpose of what I'm doing. I'm not shooting the content of the conference. I'm capturing a feel – a complex combination of expertise, credibility, facilities and community. These are images which may start life on blogs and social media, but they'll surface again in corporate event material, marketing comms and in the University's prospectus. So in reality, and despite the event now being history, conference photography's power is in teasing what's next, not reflecting what's been.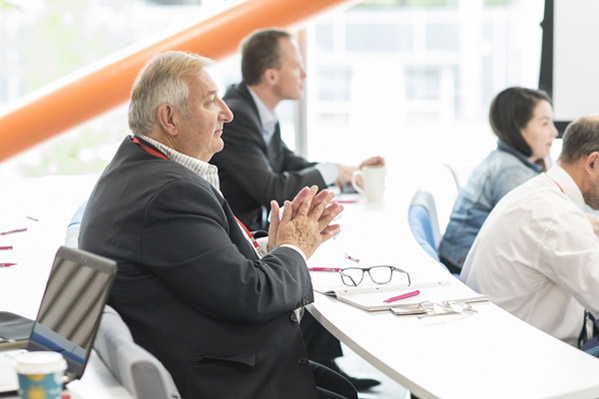 Lens on London
I'm a Preston commercial photographer, but over the past few years I've been asked to cover more and more work in the capital. Nowadays I try to block-book London jobs, travelling down every few weeks to cover a number of jobs rather than flitting the length of the country every few days.
So when the University asked me to extend my stay for a second day's shooting, that worked just perfectly for me (thanks you, open return tickets).
Day 2 was about corporate portraits. I was to capture all 30 of the senior team in a way that would work for a variety of media – online and in print. Once the set up was good – a key light, reflector and a purple backdrop to match the signature colour of LU – I was able to capture all 30 team members in a consistent way that neatly fits the LU brand.
Need corporate, conference photography in London? Give me a call. I'll be back there soon.
My commercial photography portfolio | Corporate photography portfolio | Blog posts