Unveiling Elite IB's brand new video
Elite IB now has an impressive and engaging way of promoting its Easter revision courses.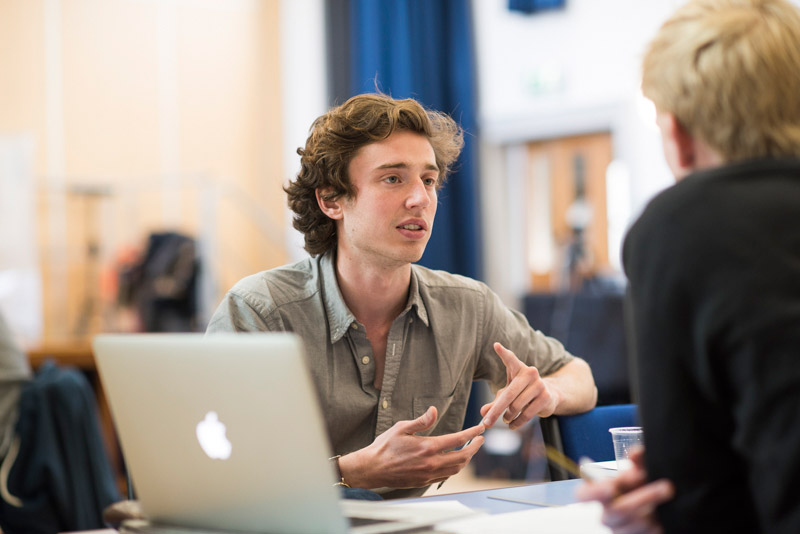 Last month I covered a project I'd been working on for International Baccalaureate (IB) tutors Elite IB. I was working on a mix of stills photography and video, capturing natural shots of the Elite IB tutors and students at work – and demonstrating the company's authentic mix of knowledge, credibility, approachability and passion.
The 3 minute video was designed to take the viewer on the full Elite IB experience. Starting outside the building, what follows is a combination of the tutoring process in action – with lots of energy and engagement – and interviews that give context to the imagery.
The video is on the Elite IB website now, and I'm really pleased with the results – as are Elite IB. You can view it here.
*You'll need to enter the password EIB 3 (there is a space before 3).
Want to show your business at its best? Let's talk about your commercial photography. Give me a call.
My commercial photography portfolio | Corporate photography portfolio | Blog posts