Best corporate portrait request ever…
Every now and again, you get a request that can't help but make you chuckle: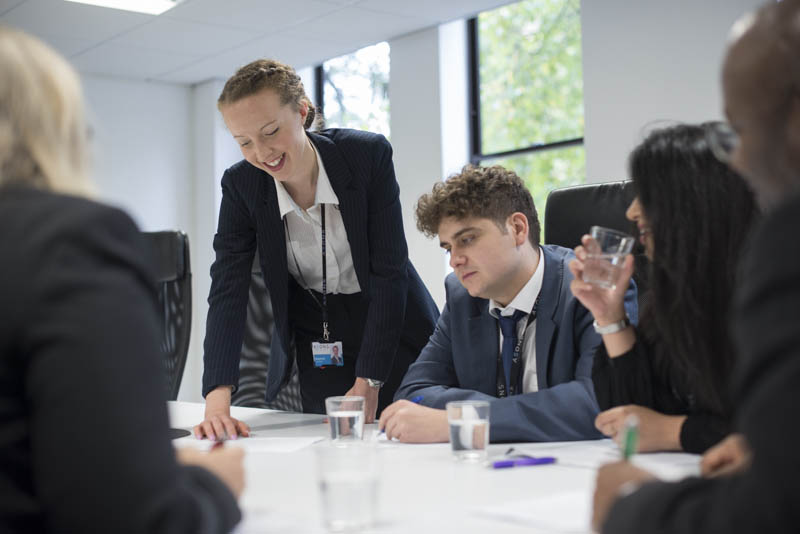 'Hi, I'm the new Head of Marketing at Asons Solicitors,' the email began. 'I'm trying to track down the photographer who did photos of our old building on Bark Street, Bolton and head shots for our CEO. Unfortunately no one can remember the photographer. Was it yourself by any chance? Sorry for the weird request!'
It turns out it was me. Ignoring for the moment the fact that no one could remember my name (!), I returned to Asons to renew the company's corporate portraiture – and a little more besides.
Keep it fresh
You don't necessarily need a new corporate portrait every year (although I'm certainly not complaining if you decide you do) but there comes a point when those images start to look a little dated. Hairstyles, glasses frames, collar length – even the style and composition of shot – can all date a corporate portrait over time.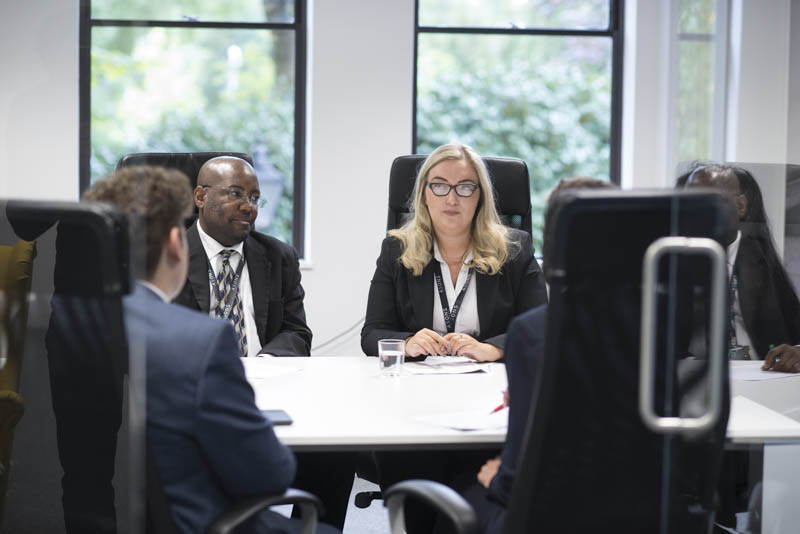 And then there's technology – if your commercial photography was carried out even 5 years ago, chances are it wasn't taken with social media and mobile friendly in mind.
So every few years it makes sense to take another look at your business and your imagery, and see how you could change the latter to better reflect the former.
Keeping things light
For Asons, that meant a new set of shots with the CEO in a range of locations. Then I moved on to shots of the new premises, board room and general office imagery, before capturing the management team in a series of shots orchestrated to look and feel natural.
Light's a major factor in corporate portraits. It chases away unflattering shadows and lifts a subject and its background. I used portable lighting and reflectors on all shots – and I should thank Asons' marketing department for being my assistants for the day and holding lights and reflectors in the right places!
As you can see, Asons now has a suite of corporate images that achieve the delicate balance of feeling real and authentic, whilst also looking contemporary and stylish.
Want the same for your business? Let's talk about your corporate portraits.
Give me a call
.
My commercial photography portfolio | Corporate photography portfolio | Blog posts