Building a brand, image by image
Choose the right commercial photography and you can change the perceptions of an industry.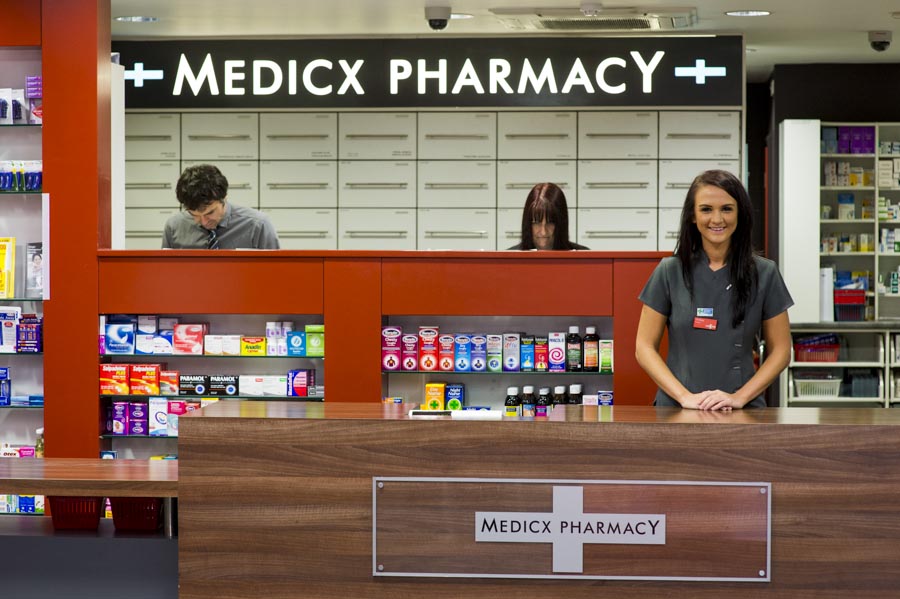 Pharmacies have changed. Medicx Pharmacies are at the forefront of those changes. And whilst lots of pharmacies are telling their customers about their newly available consultations, lifestyle monitoring, smoking cessation programmes etc, Medicx realises the power of showing the difference too.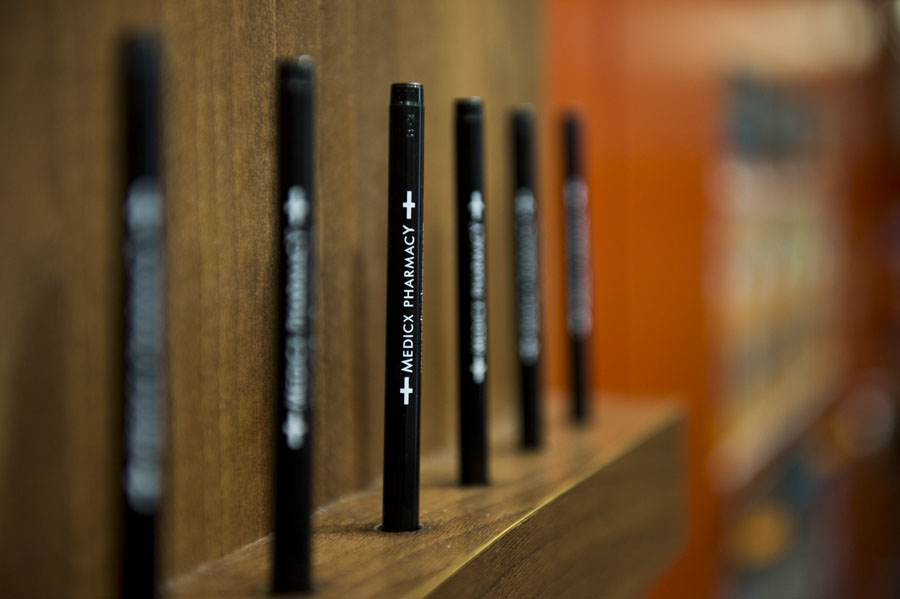 Medicx pharmacies don't look like pharmacies. They're better lit, better designed and more inviting. My brief was to capture the difference in those details, so each image would build into an overall perception that Medicx really is doing things differently. There's not a green cross or a white lab coat in sight…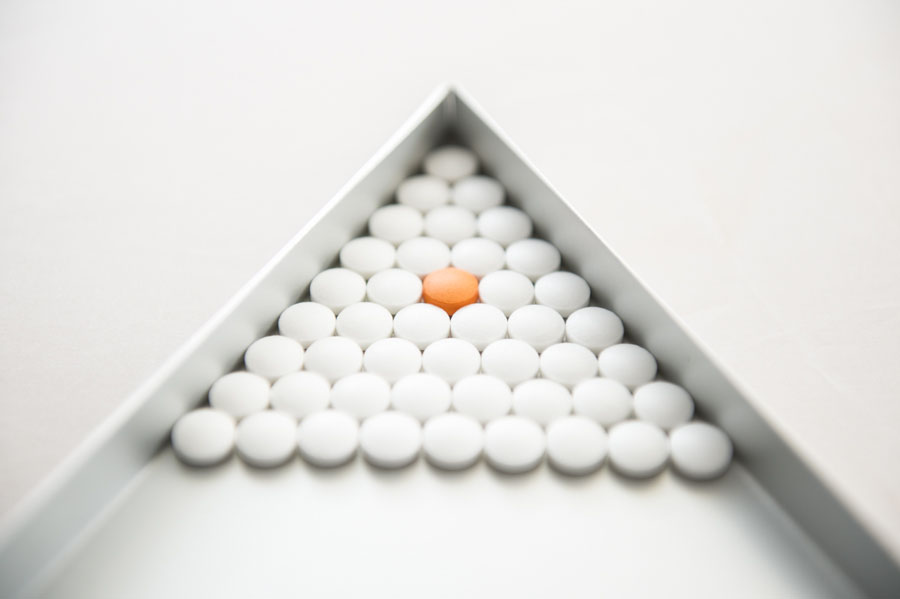 Because a brand is the sum total of everything a business says and does, I ensured that Medicx's commercial photography captured the people, products, tools and front and behind the counter spaces. It's a holistic approach that helps deliver powerful brand recognition, while demonstrating the deeper values of the brand too. You can view the results on the Medicx website.
Let's talk about commercial photography that builds your brand. Please give me a call.
View some of my commercial photography portfolio
View my commercial & corporate photography section