And the winner is…
Win an award at your corporate event and it's always a good night – but to capture the real flavour of an event so that it matters to those who weren't there as well as those who were? Well that takes a professional commercial photographer willing to go that bit further.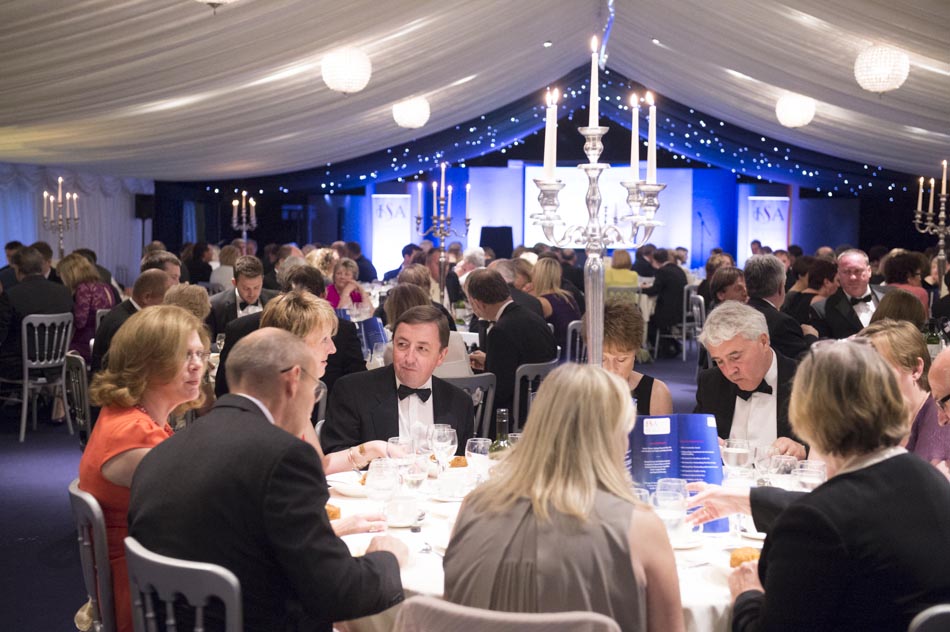 Every year the Independent Schools Association awards the outstanding achievers in a range of categories from academic excellence to environmental contribution and sporting prowess. This year's awards, held at Coombe Abbey Hotel in Coventry, were a prestigious black tie affair covered by Club Mirror Magazine – and I was on hand to capture the winners and the feel of the event.
We've all seen pages of corporate event photography in the social section of local newspapers, glossy mags and business publications. But unless you were actually there, how much time do you spend browsing those pages?
That was my self-appointed challenge – to deliver corporate event photography that generously ticked the 'record each winner' box, but which also managed to capture the feel of the event itself. After all, there's no greater spur to attend next year's event than to feel as though you've really missed out on something this year.
Here's what Club Mirror had to say post-event: "Luke proved a great hit with our 250 guests - from presentation of the awards to creative table shots of the guests and everything in between, the result have really captured the flavour of the event. We will definitely be working with him again in various capacities and shoots."
So next time you need to book a photographer for your corporate event, choose someone who makes sure that the people stood on stage aren't the only winners.
Let's talk corporate photography that shows you at your best. Give me a call.