The whole in one
How to tell a story in a single shot.
You probably don't have acres of space on your website or brochure – so the more you can say in a single image the better. Tell a story in a single shot and your reader gets the point quicker. You cut down on print costs or development time too.
That, for me, is one of the crucial differences between professional commercial photography and taking a 'snap' for the company website or office magazine – it's all in the composition.
So here's the story: golfing PR firm Azalea asked me to track down a Lytham golfer with a near-unique achievement to her name. Lytham's Pat Smart managed to hit two holes in one at her local golf club in the same round – making her one of very few people to join the H1 club with a double.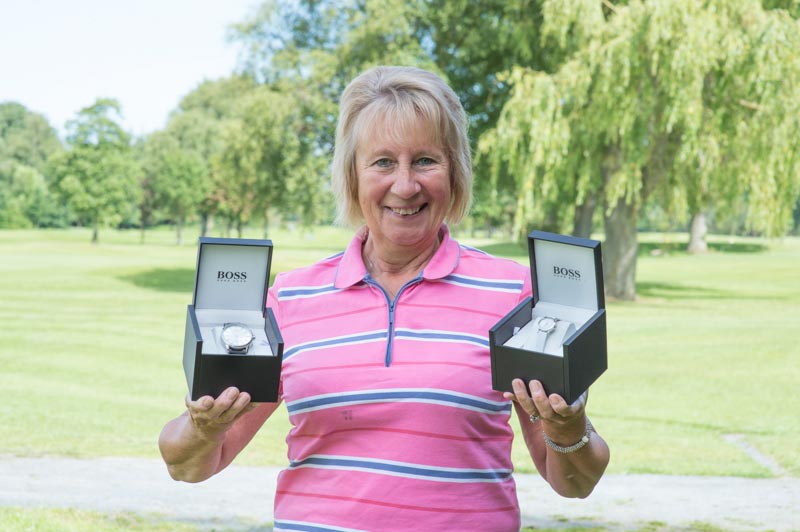 Event sponsors Boss award a watch for every hole in one – so a beaming Pat was the delighted recipient of two watches and a permanent place in Lytham Green Drive Golf Club's sporting history.
As a professional commercial photographer it was my job to distil all of that into a single image. And this was the result.
Congratulations to Pat, and if you'd like to discuss telling your story in a single image, give me a call.