Portrait Photography from a Different Angle
Next time you're ready to take a fresh look at your corporate brochure or website, take a fresh look at your portrait photography too.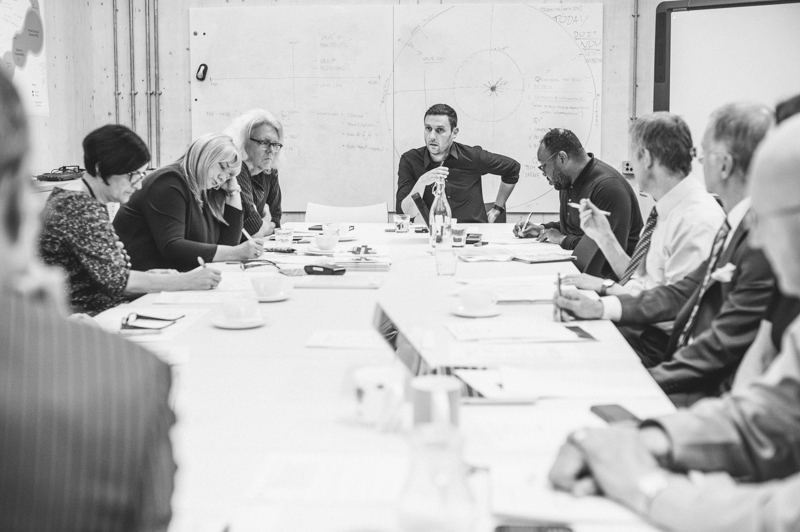 Let's make this absolutely clear: there's nothing wrong with a good, strong headshot for your About Us page or your corporate brochure 'Meet the Team' pic. I do them all the time – they featured in this very blog just last month.
But there's a lot to be said for mixing things up and doing something differently. Last month I featured a series of creatively lit portraits for the Creative Lancashire team (you'll find them in the Creative is as Creative Does post). Being creative (and Creative) they saw the potential not only in developing some particularly striking portraits, but in expanding my brief to include their monthly board meeting.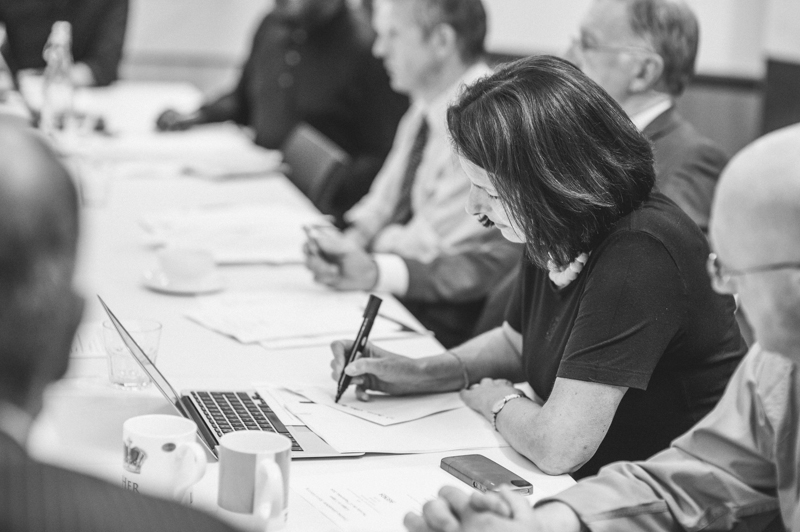 Taking corporate portraits at your board meeting is a canny idea. First, for anyone who hates having their photograph taken, it's a chance to get on with the business of the day and forget I'm there.
Second, you don't have to worry about pose, poise or expression. The cut and thrust of a board meeting will show you at your natural, impassioned best, and that always makes for a great portrait without you even needing to think about it.
And finally, it's different. Not necessarily better than a professionally taken headshot, but a winning counterpoint to it.
So next time your senior team is cringing at the thought of a new photo shoot, suggest a corporate portrait with a difference. Follow Creative Lancashire's lead.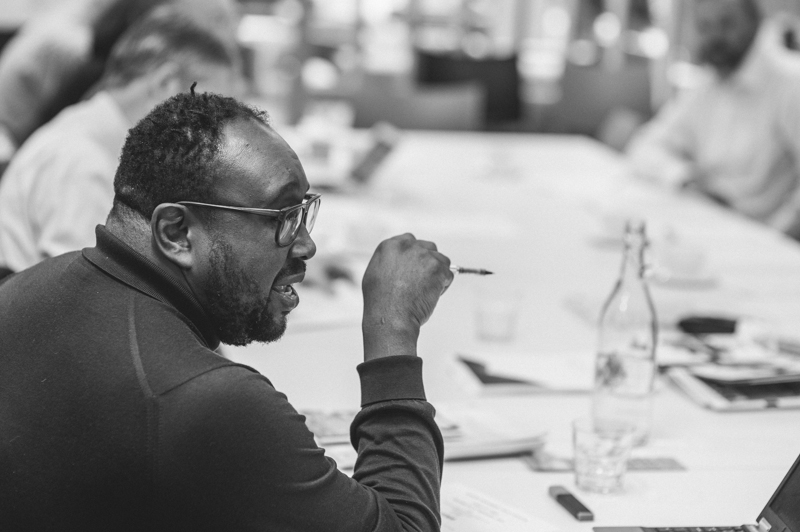 Choose a Preston portrait photographer who can get the best from your boardroom. Please call me here.
View my blog posts
View some of my corporate photography portfolio
View some of my commercial photography portfolio