Lifestyle photography, take 2
Is lifestyle photography a London thing?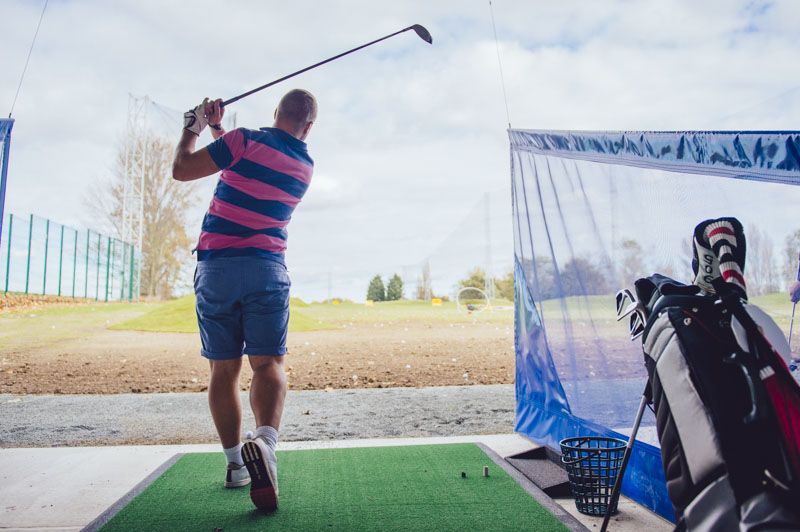 In a recent post I talked about the difference between 'standard' corporate photography (the things you do/make/sell) and lifestyle photography (the difference your products/services make to the end user, and the mood/feelings they evoke).
Well, MyTime, the leisure company for whom I captured lifestyle photography recently, liked the results so much that I've been back again – this time at one of their golf clubs.
It's a simple yet powerful concept: you show MyTime customers (young and slightly less young) enjoying the facilities, rather than focusing on the facilities themselves. The result is imagery that informs and makes an emotional connection at the same time.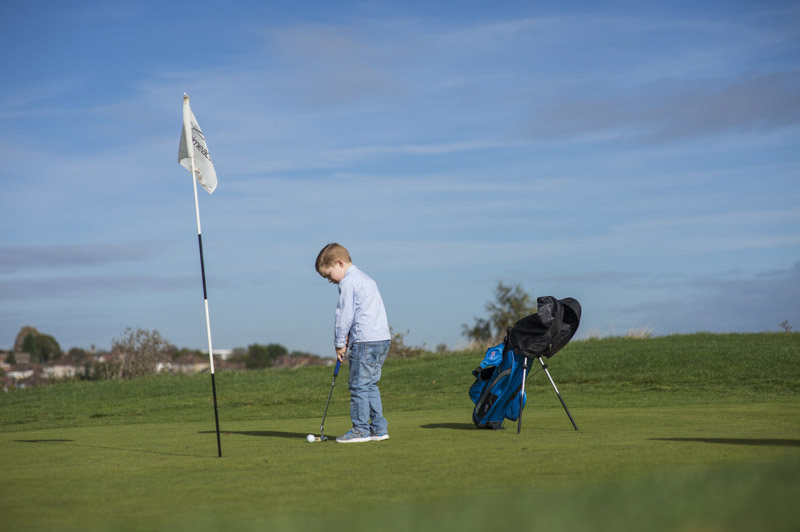 But here's the slightly odd thing: I'm a Preston photographer, but when it comes to this particular style of photography, it appears to be largely confined to London and the surrounding area.
Now I'm as happy as the next Preston photographer to hop on a train to do my job, but it does feel as though we could be making more of the power of lifestyle photography on our own doorstep.
So if you're a Lancashire business looking at your website/brochure/marketing imagery and thinking it needs to pack more of a punch, the answer could lie in a change of focus.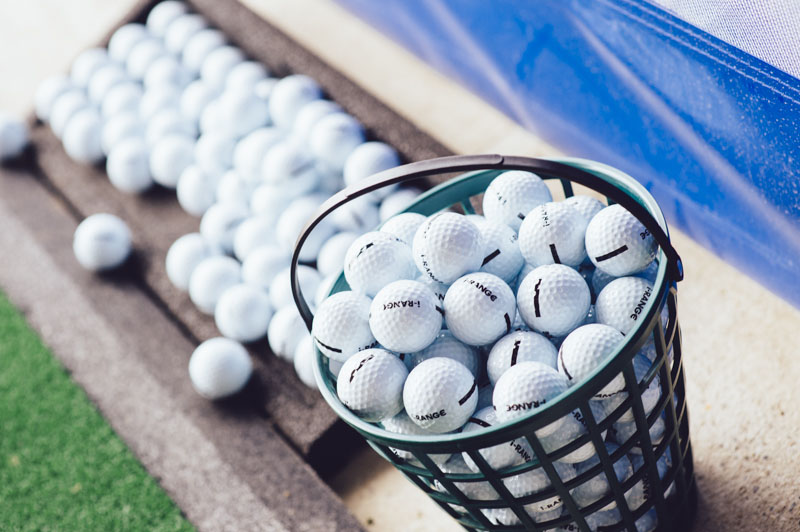 Give me a call and let's talk about bringing lifestyle photography to your Preston business.
Please get in touch here.
View my blog posts
View some of my corporate photography portfolio
View some of my commercial photography portfolio