The product demonstration video for really big products
What do you do when you want to demonstrate the capabilities of your product, but the product is a bit too big to fit in hand luggage?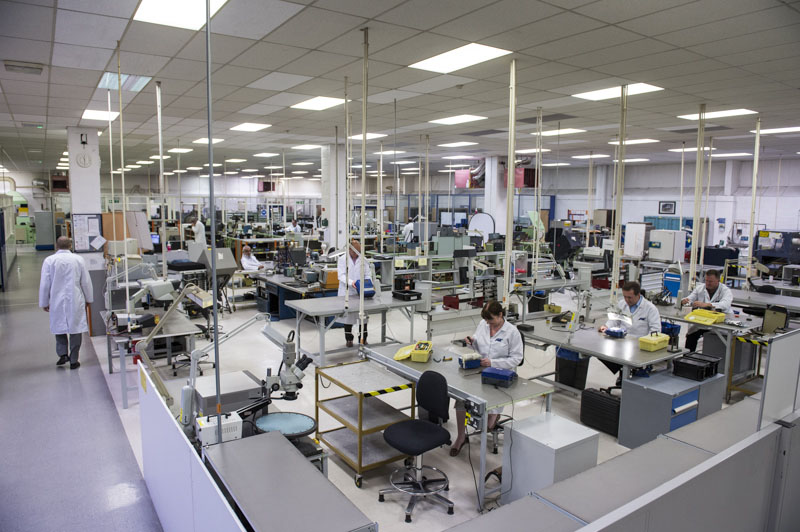 Manchester's AT Engine Controls (ATEC) sell their technology all over the world. But the equipment they make is usually heavy and bulky – which makes demonstrating their products to a worldwide audience rather tricky.
That's why ATEC asked local graphic design house Furious Lemon to create a commercial video package to demonstrate the power of its DATS systems in Singapore, one of the company's major markets. And the fine people of Furious Lemon asked me to provide the video photography.
The DATS system is many things – powerful, swift and uncompromisingly accurate in the way it tests aircraft parts – but what it isn't (and isn't meant to be) is sexy. So it was my job to find the visual interest in a machine built purely for functionality.
That was achieved by shooting the machine and its component parts from a range of focal lengths and angles, as you might shoot any other movie scene. It's the range of mid-length shots and close ups, combined with the kinetic energy added by the human user sliding, tapping, flipping and opening the machine's moving parts that creates a video that holds the interest.
The result is a product demonstration video that shows DATS customers not only what the machine can do, but how it does it.
DATS v.3 from photography by luke on Vimeo.
Let's talk about your commercial video photography. You'll find me here.
View my photos and galleries
View some of my corporate photography portfolio
View some of my commercial photography portfolio