Product shots find inner peace
When your business is built on keeping mind and body in perfect balance, your product imagery needs to strike the right balance too.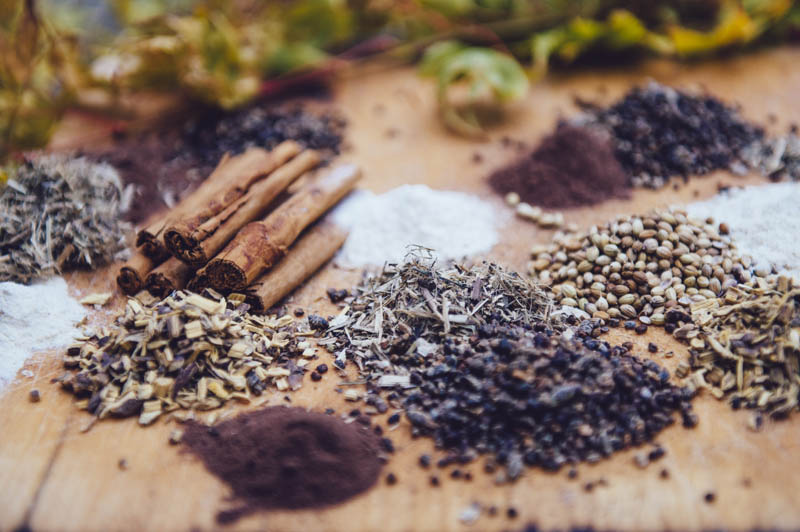 Maharishi Ayurveda is built on the principles of Ayurvedic medicine established in India thousands of years ago and believed to be the world's oldest healthcare system. The company's products are designed for whole mind and body wellness and treat conditions ranging from sleeplessness to joint pain, digestive problems to stress.
It is, perhaps, the ultimate example of a lifestyle business – and when I was asked to help with a rebrand, lifestyle photography seemed the only way to ensure the company's imagery remained in balance with its purpose.
So as I was capturing product shot photography for the online store and imagery for banners, one goal stood out above all others. Every product shot needed to carry the air of calm, peace and reassurance on which the brand is based.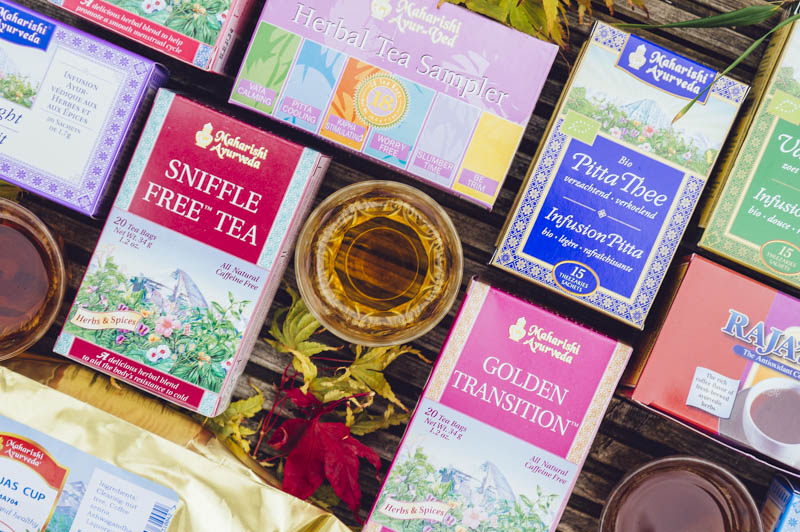 Product photography that was too 'loud', too overt, too full of Dutch angles and harsh light would contradict the feel of the business. Instead, from light to focus to angles, every image is designed to be a relaxing partner to the text that will accompany it.
Your product photography can do more than simply display a product. Let's talk about creating product photography in balance with your business. Please get in touch here.
View my photos and galleries
View some of my corporate photography portfolio
View some of my commercial photography portfolio