How to make better use of your corporate photographer
Whilst you've got me, use me…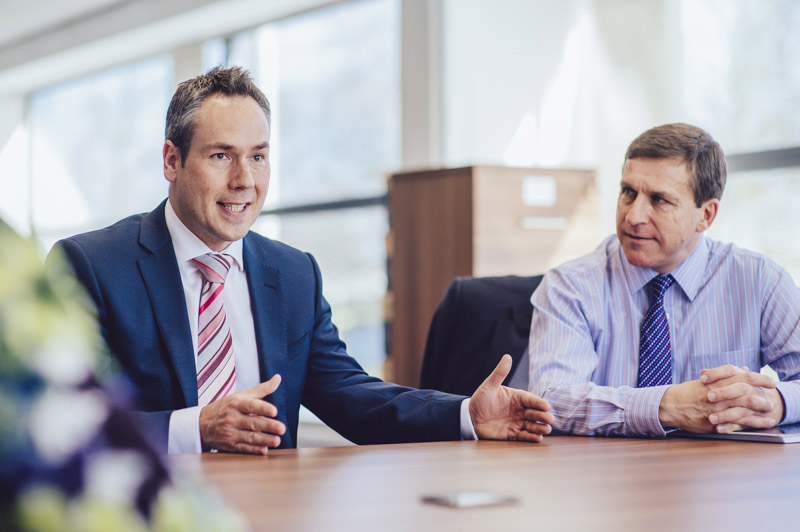 Returning to visit past clients is a pleasingly regular occurrence. There are, I'm happy to say, plenty of organisations that, when the time comes to launch a new product or service or promote their latest news, award or social activity, give me call.
But there are also plenty of occasions where, on returning to a client, I'm told that, "We wish we'd asked you take photographs X, Y and Z last time too."
Hindsight, of course, is 20/20 but if you can spend just a few minutes anticipating the other shots you might need in the weeks following my visit you could ensure you're not left without the photography you need for that upcoming press release/blog post/web page.
Here's an example of what I mean. A good chunk of my work comes from agencies. Last week, Judge & Howard, a Manchester-based PR consultancy, asked me to complete a number of shots for Synectics. The company specialises in bus surveillance security cameras, and I was asked to create some new corporate imagery for the business.
It was a wide brief, covering event, lifestyle and product photography for a range of purposes. I shot the lunch celebrating 25 years in business, covering the more formal elements and the informal mingling, chatting and having fun parts too. Next were building and products shots, then corporate portrait photography of groups and individuals. Finally I took in-meeting shots to capture the energy of debate around the boardroom table.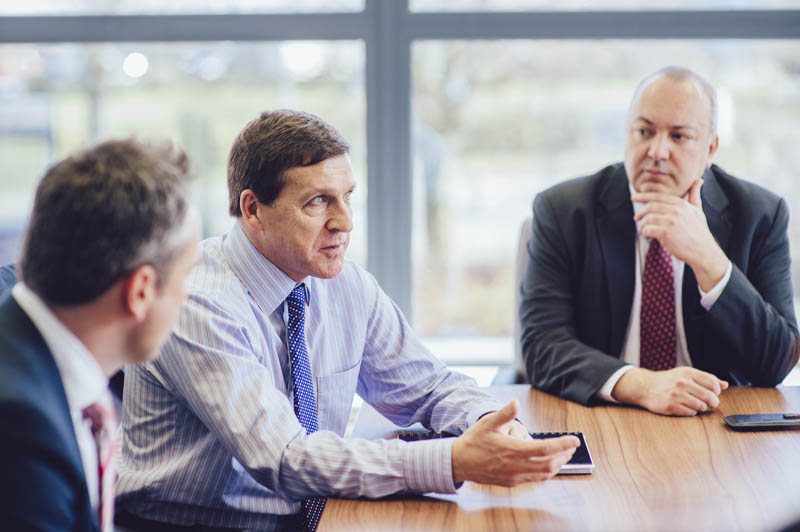 By the end of the brief Synectics had a suite of commercial photography images they could put to good use in a range of ways. The 'all in one' approach made sense because all their photography was covered in one block, giving maximum results while keeping disruption to an absolute minimum.
For Judge & Howard, a single booking had produced fresh imagery to cover all their upcoming PR plans for Synectics. It proved more cost effective than separate shoots too.
Make the most out of your commercial photographer. Whilst you've got me, use me.
And if you happen to be an agency on the lookout for a new photographer who 'gets' the brief and the shots that follow it, give me a call.
View some of my commercial photography portfolio
View some of my corporate photography portfolio
View my blog posts