School prospectus photography
Exploring the imagery that sells your school.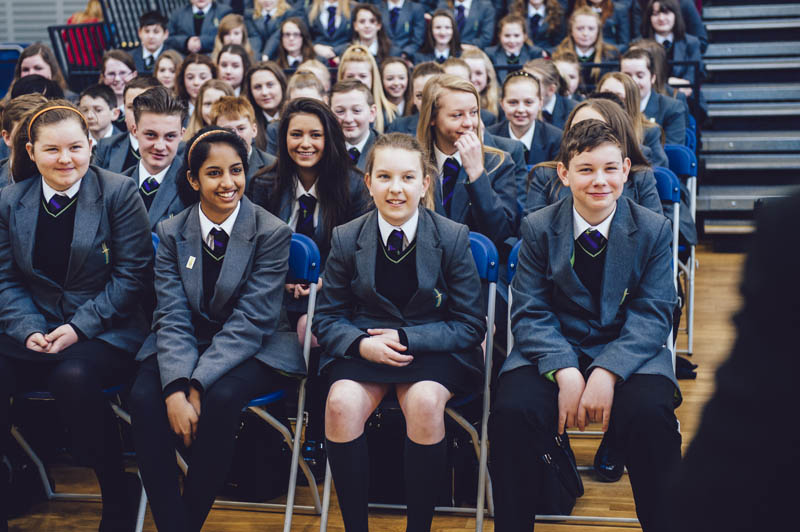 Every Lancashire lifestyle photographer has their own particular favourite topics – the things they just know are going to look terrific before they ever take the camera out of its case. One of my favourites is school prospectus photography, and last week was a perfect example of why.
Hope Academy is a joint Catholic and Church of England academy in Newton le Willows. It is a fabulously modern, environmentally sustainable school – an impressive combination of innovative design and green space. It is, in short, the sort of place that's inspirational to walk into, and needs to look equally inspirational on the page. Which is where I came in.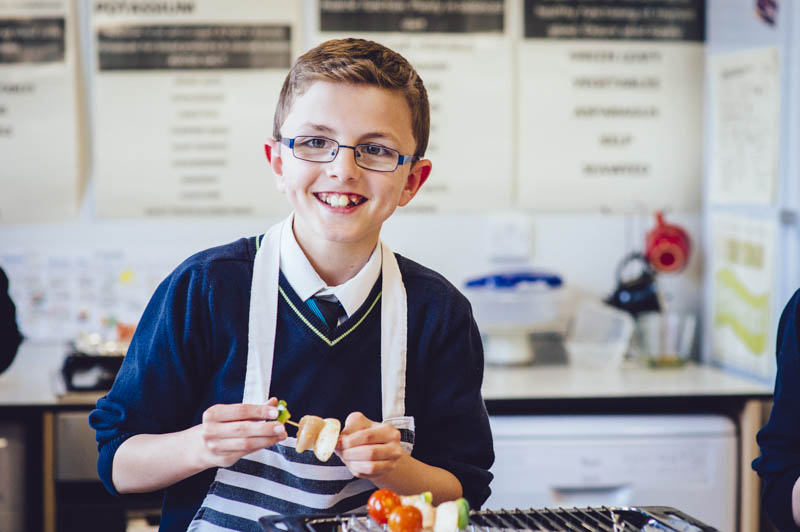 Hope is planning its new prospectus and I was commissioned to create the prospectus photography that would showcase the school at its best.
Last month, in a post called Let the kids sell your school I mentioned that there's no more powerful way of demonstrating the energy and vibrancy of your school than through its members. As I think these shots show, the pupils of Hope Academy prove my point.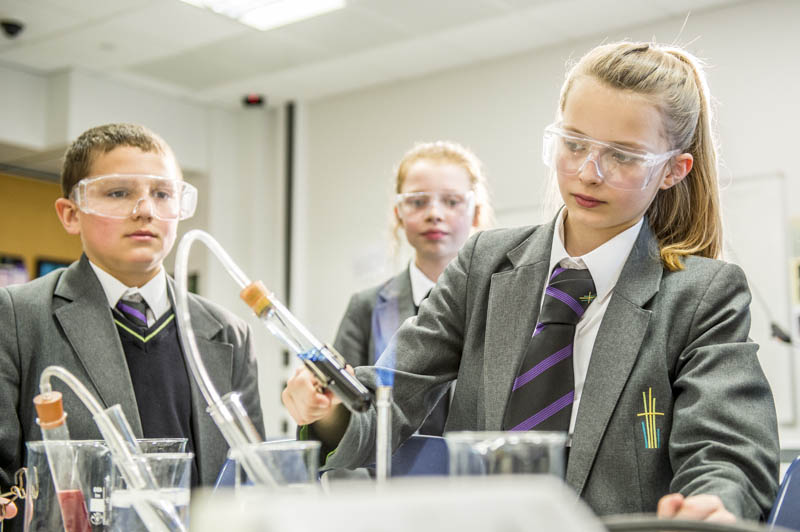 The full day shoot enabled me to cover a broad spectrum of photogenic topics (music, sports, science, art etc), capturing the sort of lifestyle photography that conveys a dozen implied messages without needing reams of text to support it.
From just these shots you can get a feel for the space, greenery, facilities, teamwork, camaraderie, fun, academic rigour, standards and dress code of the school. That's the power of professional school prospectus photography: it enables you to show more and tell less, so the end result delivers a powerful message in a simple and engaging way.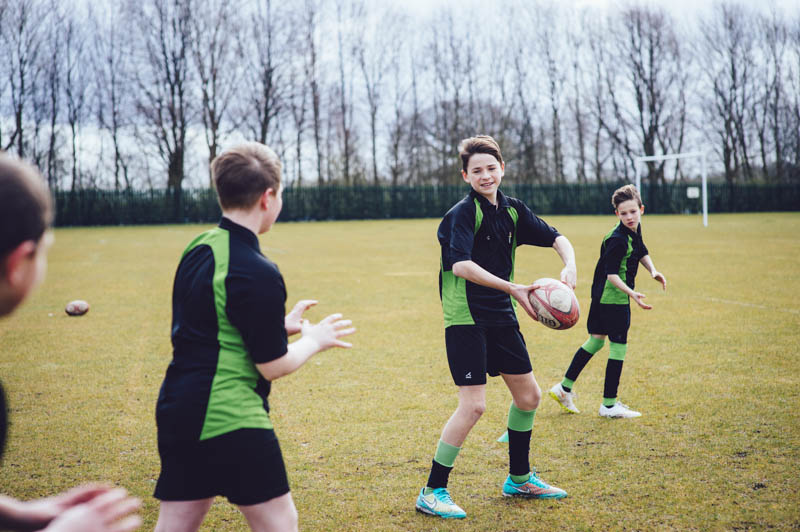 Not every school can boast a building as impressive as Hope Academy's. That's why I'll be returning soon to focus on the building, facilities and surroundings. Together with the lifestyle photography angle, the school prospectus should present an impressively compelling case.
Give me a day, and I'll deliver the story of your school told through the eyes of your pupils. For powerful college and school prospectus photography in Lancashire and the North West, give me a call on 01772 716694
View some of my commercial photography portfolio
View some of my corporate photography portfolio
View my blog posts