Photographing my photography
As a Lancashire commercial photographer, you cover a lot of ground. And because you're always moving on, there's rarely an opportunity to revisit your earlier work. Recently, Maxmedia helped me put that right…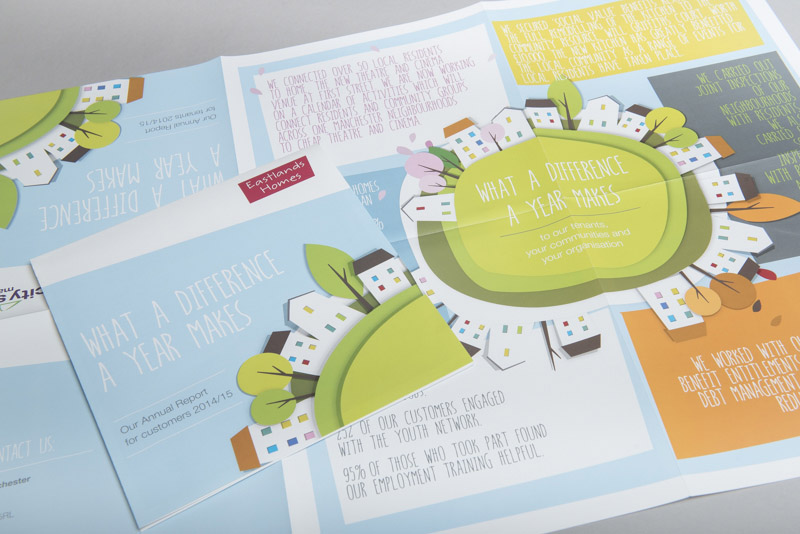 Maxmedia is a design agency (working out of Ribchester) with a difference. It works predominantly with the social housing sector, producing reports, documentation and promotional material with very specific communication goals.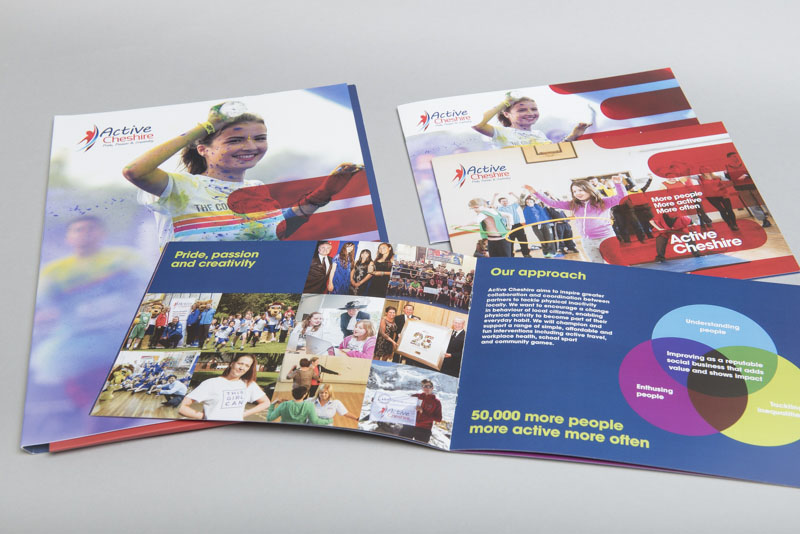 I was asked to visit the agency's Ribchester offices to photograph a selection of work so the images could be used across its marketing materials and website. Now, I've done plenty of projects with Maxmedia over the past few years, but my involvement ends with the submission of the images I've taken. It' rare that I get to see the finished product.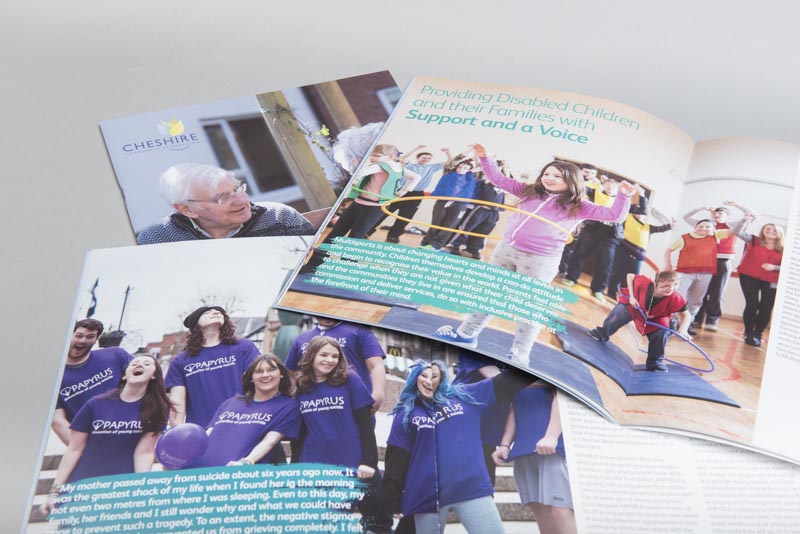 This project was different. There, amidst the brochures, reports and pamphlets were lots of examples of my imagery – and it made a refreshing change to be able to see the finished results. At the same time, it was a slightly out of body experience to be photographing examples of my own commercial photography!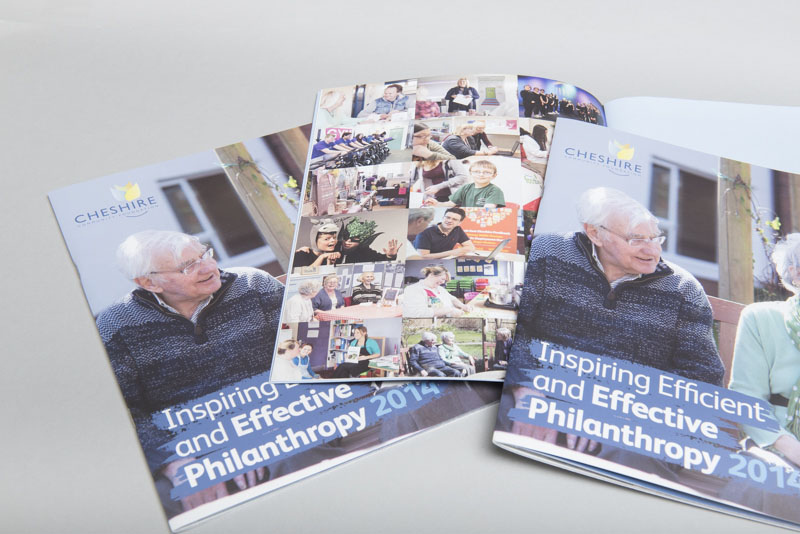 Want to discuss your commercial photography in Lancashire? You'll find me here.
View some of my commercial photography portfolio
View some of my corporate photography portfolio
View my blog posts