Free range photography
How do your turn commercial photography into a Christmas dinner? Like this…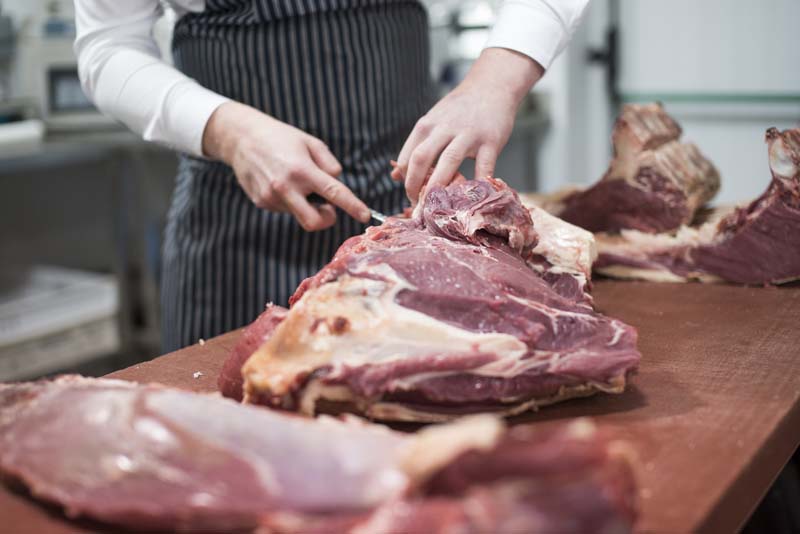 Between 2009 and 2013, Lancashire County Council ran a successful funding programme for local rural businesses. This year a similar programme – LEADER – will aim to help rural businesses connected with farming, enterprise and tourism. To promote the new programme, the council wanted to share some success stories – which is why, one morning last autumn, I found myself in Little Hoole at Woods Farm Shop.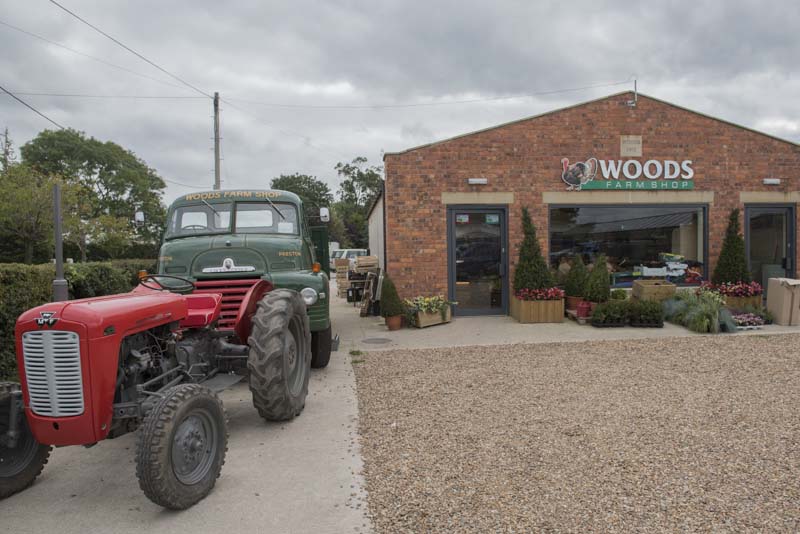 Woods is a classic Lancashire family business. Three generations help take the freshest produce from field to fork – and the grant from the council was used to help enhance all areas of the business, from the shop to the café to the potato shed.
My (pleasingly detailed) brief was to provide commercial photography that included external shots with signage, internal shots of produce or machinery, and images of business owners.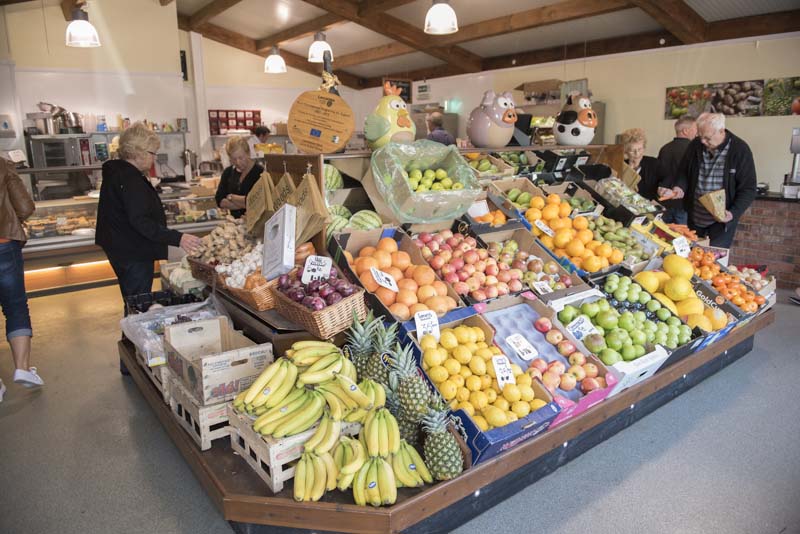 The most natural way of achieving that brief was, I felt, to follow the journey from field to store. So I followed the family from pasture to pig sty, to butchery department to the store front and serving customers. The result is far more than a collection of shots that show where the grant has gone – they show the impact of that grant, on the business, its premises, its owners and its customers.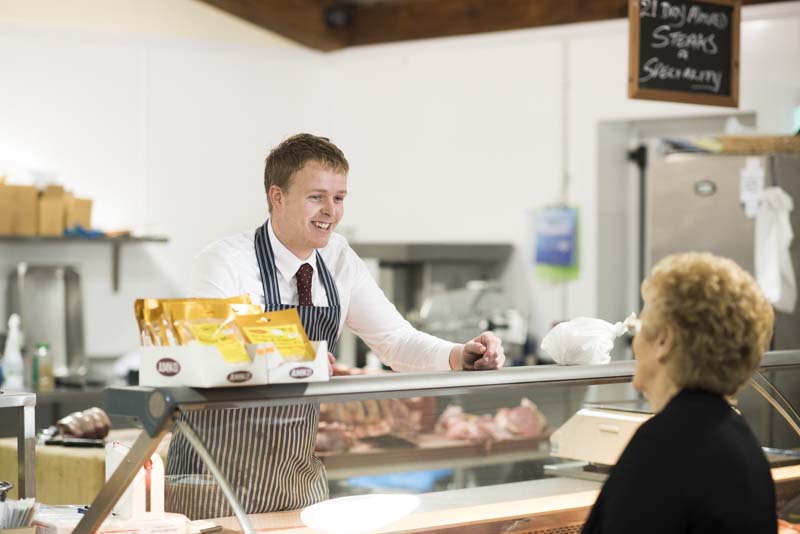 Following the shoot, I printed and framed the family portrait and presented it to the Woods for them to keep. Delighted, they returned the favour by giving me a delicious free range turkey for my Christmas dinner table.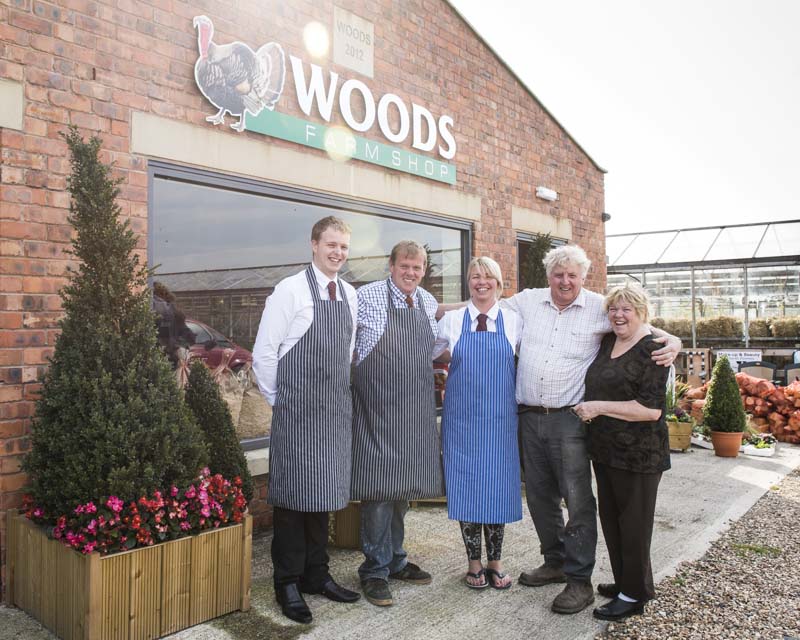 Want your Lancashire commercial photography to tell your story? Please get in touch with me here. Free turkeys are optional (but very welcome!)
My commercial photography portfolio | Corporate photography portfolio | Blog posts