Preston commercial photography that's light on its feet
You start with big group shots; you end with individual portraits. But then that's the thing with shooting at Fever Dance – you need to stay agile.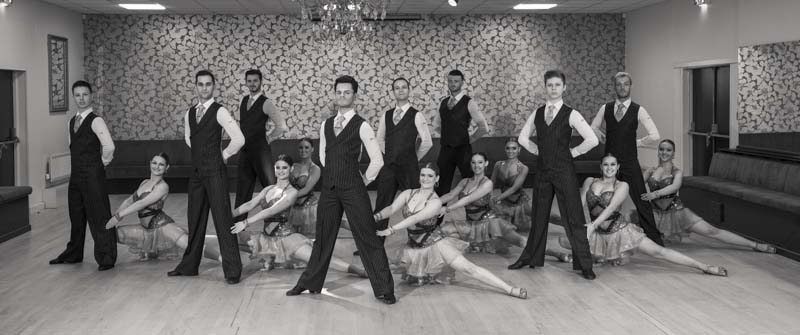 Fever Dance Studio has some serious credentials. Since it launched in 2044 its various dance groups have performed at the Royal Variety Show, made it to the last 6 of Got to Dance, toured with the live Strictly Come Dancing show, flash-mobbed Man Utd and represented England at the World and European Championships.
I've covered the commercial photography for the Preston-based company many times, and followed them from premises to premises as they've grown. This latest shoot involved capturing its dance groups with a view to reproducing the images on large canvas prints for the studio walls.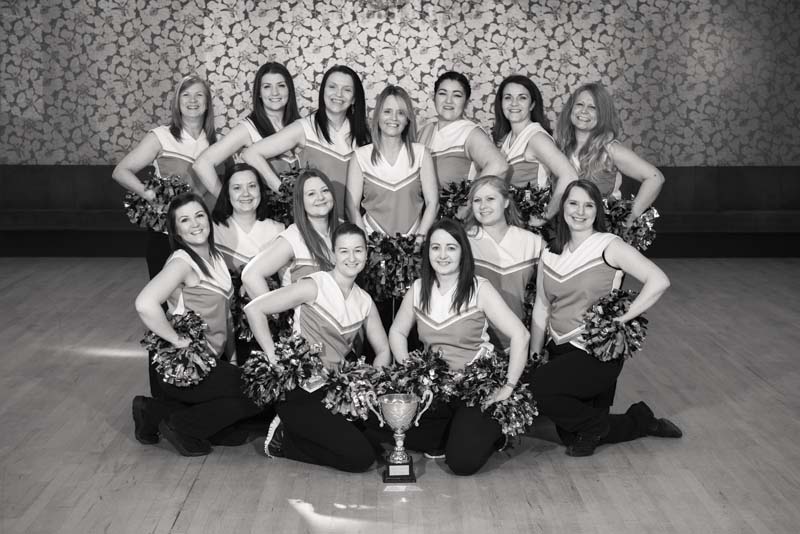 The shoot meant turning dance studio into photography studio, with lighting brought in to give added life to each image. Usually, getting a group to pose for an image can be a bit tricky, but as you might expect, there were no such issues here. From kids to adults, everyone had a great understanding of space, posture and control. It led to some great group shots like these.
After the main business of the day was done, it was time to change approach. I was asked to shoot the owner's children, something I'd already done 3 years earlier. It's a rather lovely thing, taking a series of portraits as your children grow. The finished results will sit on the wall of Mum and Dad's new home until – well, hopefully until I take the next portraits in 3 years!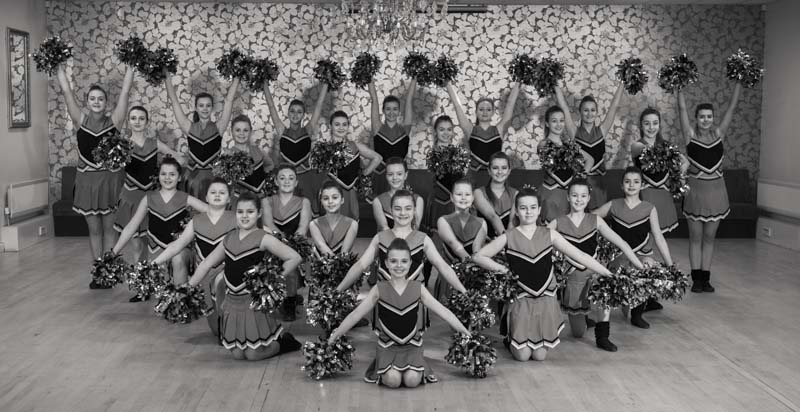 Want to show your business (or your children) at their best? For commercial photography and family portraits in Preston, give me a call.
My commercial photography portfolio | Corporate photography portfolio | Blog posts