Seeing the light
When DIY photography really won't cut it…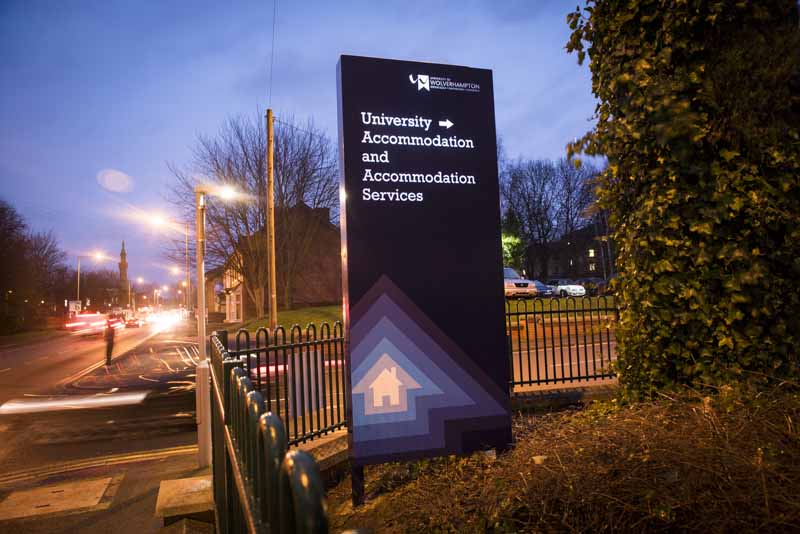 Not every company gets a professional commercial photographer in when they need a few shots taking. When the photograph is going to sit in a corner of your website on a blog post, or is the 'before' and 'after' of a case study, that's generally fine.
But there are some professions where a hastily taken snap on your smartphone really won't be good enough – ever.
Take lighting, for example. Zeta makes clever lighting, using the latest technology to balance visual impact and practical illumination with eco-friendliness.
Now photographing lights and signage is tricky. For obvious reasons, any outdoor photography will have to happen at night or in twilight to show off the impact of illumination. If you've ever tried to take a shot using your phone at night you'll know you won't get anything useable without a lot of experimentation and faffing with modes, exposures and balances.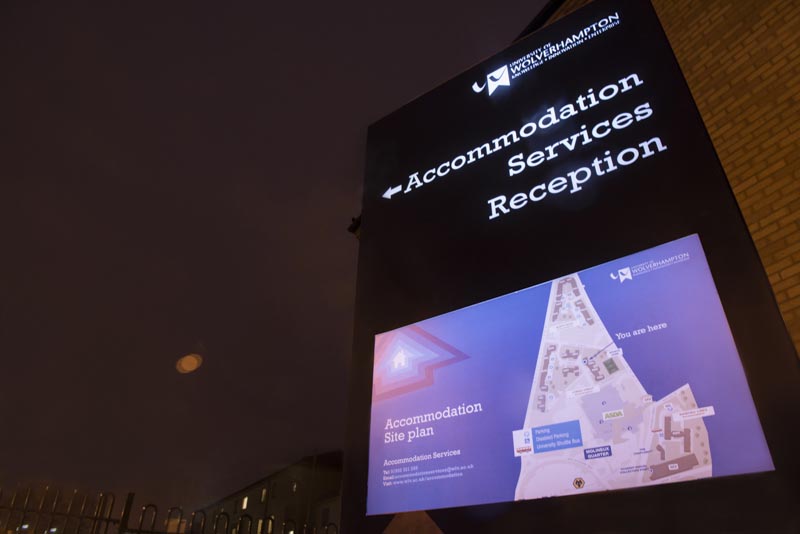 Happily, Zeta understand that if you want to show what you do at its best, you're better off going with a professional photographer. That's why, for the second time, they asked me (via digital imaging company DIS) to carry out the shoot for their latest installations at the University of Wolverhampton.
The signs illuminate at dusk and the maps they feature light up too, so I was on campus grounds as the light began to fade, to capture the changing face of the signs as their internal lighting systems responded to the darkening conditions. The results really show the signs' impact, and show prospective customers just what Zeta is capable of.
Show what you do at its best. Talk to a professional commercial photographer. You'll find me here.
My commercial photography portfolio | Corporate photography portfolio | Blog posts